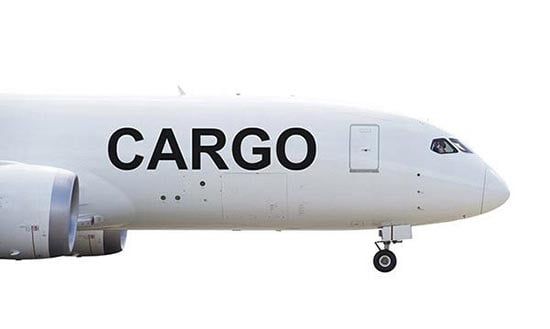 According to one recent study, approximately 63.1 million metric tons of freight have traveled by plane across the globe in 2019. That number is on pace to eclipse the 63.3 million metric tons of freight that were shipped during the entirety of 2018.
All told, the volume of shipments has increased dramatically over the last 15 years - from "just" 40.9 million metric tons in 2004 to their current levels.
Another recent study revealed that about 35% of ALL world trade value is currently carried in the exact same way: by air cargo. This is because you're talking about more than just a straightforward transportation service. Air freight providers play a crucial role in serving markets that demand not only speed, but also an unparalleled level of reliability for the transportation of goods - all at the exact same time.
As a concept, it's a cornerstone of the global economy - essential for moving high value goods like electronics equipment, electrical equipment, heavy machinery and other items across the world, getting them into the hands of the people who need them the most as soon as possible.
And ultimately, none of it would mean a thing without the right partner by your side in the first place.
For many years, AirFreight.com has made it a priority to become that partner you need when you need it the most - one that guarantees that you never have to leave your logistics to chance ever again.
That has been our number one priority from the moment we originally opened our doors until now, and it's also an objective that shows absolutely no signs of slowing down anytime soon.
The AirFreight.com Approach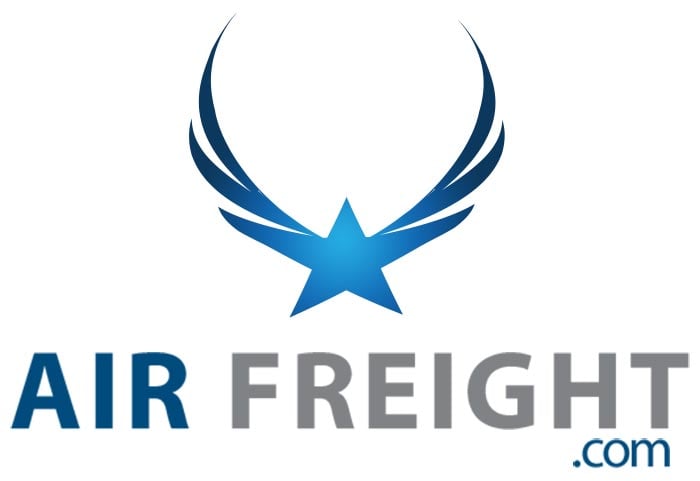 At AirFreight.com, we primarily ship your critical and high value items by air - a decision that allows us to complete virtually any delivery within the continental United States AND Canada in a matter of hours, not days or weeks.
Part of how we've been able to accomplish this involves a decision that dates back to our founding - rather than maintain our own fleet of planes, we coordinate the services of carefully vetted cargo outlines with skills and resources that align with our own. This advanced network of partners is not only trustworthy - they're how we keep ALL of our clients' important items safe, from the very beginning of their journey to the end and beyond.
This decision has also allowed us to go above and beyond what other organizations are capable of in terms of scheduling. If we had maintained our own fleet, our schedules would essentially be written in stone from a logistical standpoint. But thanks to our partner airlines, we can effortlessly schedule new flights if existing ones don't properly align with your pressing needs.
All of this is to say that it doesn't matter where your items originate from, where their destination is or when they need to be delivered by - we have absolutely no problem meeting your deadlines (and exceeding your expectations) each and every time.
Stay updated on AirFreight news.
Taking the Guesswork Out of Logistics
Along the same lines, a lot of business professionals don't realize until it's far too late that even the most passionate air freight company in the world ultimately won't mean a thing if your items can't get to the airport on-time.
Indeed, this is another one of the key factors that separates AirFreight.com from so many other expedited carriers. Oftentimes, your air freight partner will require you to get your items to the airport yourself. Rather than forcing you to contend with this burden, we're ready and willing to take care of it on your behalf.
We do this via expedited trucking and air services that will literally come to your location, pick up your shipments and drive them right to the airport automatically. At the same time, we'll also have a vehicle ready and waiting at the receiving airport so that your shipment can make its way to its final destination as soon after it lands as possible.

Because of this, AirFreight.com is in a unique position to cover the entire delivery process - all with minimal effort required on behalf of our clients. This also gives us an almost unprecedented level of visibility into the entire chain of events, allowing us to guarantee that your items arrive safely - no matter what.
From your perspective, this means that you won't have to worry about which cargo service you need to use to even get your items to the airport on-time. You won't have to wonder how many organizations will touch your shipment along the way - and who is ultimately responsible if something goes wrong.
You'll know, beyond the shadow of a doubt, that everything is proceeding exactly as it should be - and the peace-of-mind that comes with that level of insight alone is often invaluable to most people.
Our Services
At AirFreight.com, we're proud to offer a wide range of different expedited delivery and express freight services for you to choose from depending on your needs.
Our services include options like:
Regardless of the solution you choose, you'll always have a single point-of-contact for all of your expedited freight services needs. You won't have to wait for someone to get around to responding to an email. You won't have to worry about whether someone will be there to pick up the phone. You'll ALWAYS have someone to turn to for everything from simple questions to pressing issues - something that is often difficult for other express carriers to match.
The Dedicated Carrier You Need Has Arrived -
Contact AirFreight.com Today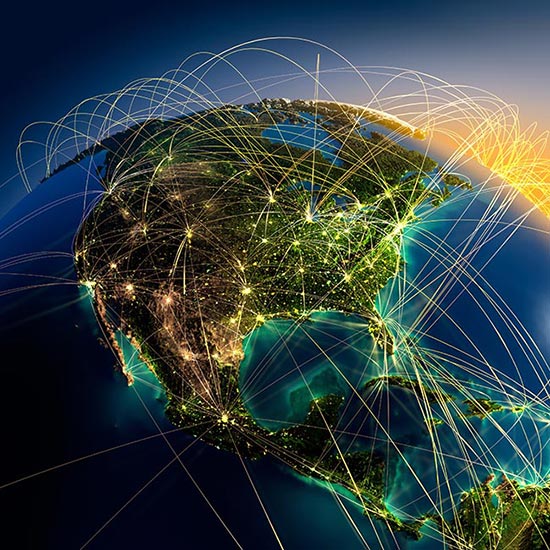 But above all else, the hardworking and experienced team at AirFreight.com pledges to always uphold only the highest standards of quality for ALL of our delivery services.
We do this because we understand - and believe - that no business can function without a safe, reliable and swift carrier service that they can depend on no matter what. One that not only goes above and beyond to give your organization a superior new solution for your deliveries, but that values quality and consistency every bit as much as you do yourself.
Having proudly served in the air freight business for more than a decade, we have first-hand experience in serving hundreds of distinct companies of every size and in nearly every industry that you can think of. Throughout all of this, we've come to learn a simple truth: no two businesses are created equally.
Therefore, we won't try to force you into a "one size fits all" box of expedited cargo services that doesn't actually exist. Instead, all of our express delivery services can be customized from the ground up with your own unique needs in mind.
We feel that this puts us in the best possible position to not only meet your needs to the letter, but to deliver exactly what you need safely and swiftly - regardless of how tight your deadline may be or how delicate the items you're shipping actually are.
So if you're interested in finding out more information about how we're prepared to leverage our expertise to your advantage, or if you're just eager to discuss the specifics of your own situation with someone in a bit more detail, please don't delay - contact AirFreight.com today at 1-800-713-1000.