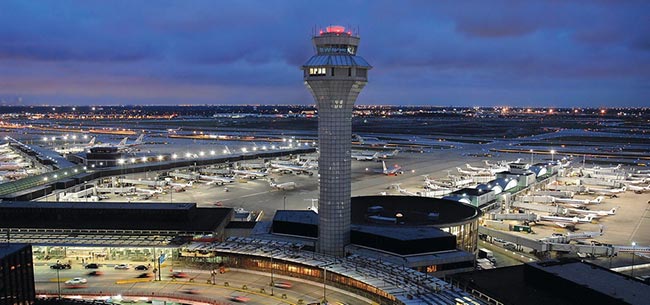 The moment that you have freight that needs to go out from the loading dock or warehouse, get in touch with AirFreight.com. Our support agents and drivers will help you make transportation arrangements.
Your dedicated agent will provide a range of transport options so you can select the best ground or air transport for your freight.
Our drivers will arrive at the specified location for freight pickup within a few hours after your order is processed.
GPS tracking services provide real-time monitoring and alerts so you'll know when the crates or equipment arrives.
Our agents are available to offer follow-up services and answer your questions so you'll be satisfied with the delivery.
If you are working on tight delivery schedules and you need shipments to go out immediately, obtain hot shot delivery services that will get your freight to its destination no matter the time of day. Get emergency crates, time-sensitive cargo and large equipment delivered by the fastest means possible at AirFreight.com.

We offer a range of transportation options, from "Fast" to "Fastest," to get the shipment to its location. Our company offers same day delivery, overnight delivery so the freight is there before the business opens, next day delivery or two-day delivery. Call us today for a free quote and to get started.