Hot Shot Delivery
Hot Shot Delivery Services: Fast Transportation for Any Freight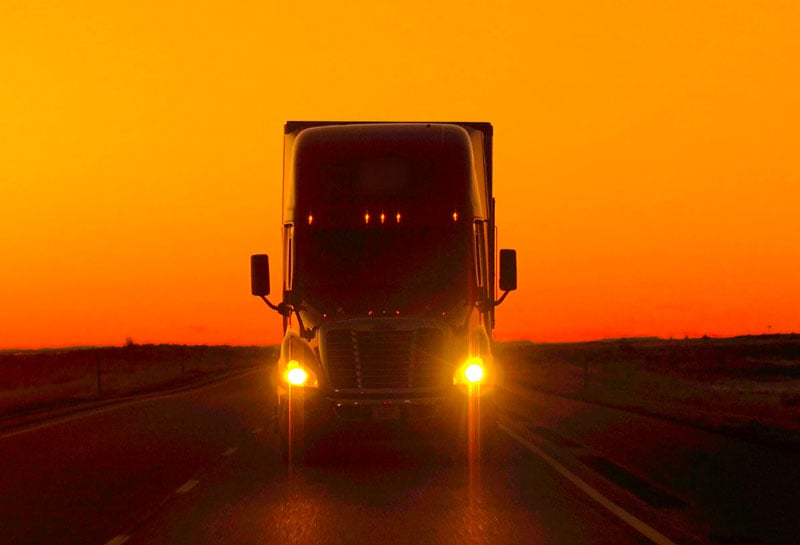 Shipments can appear at any time of the day.
You may have equipment that has to be transported back to the storage warehouse at the end of the day, or late products that need immediate overnight delivery. AirFreight.com provides exceptional hot shot delivery options for B2B customers. Select from same day, next day, or two-day delivery; we will get the shipments to their destinations without any schedule delays.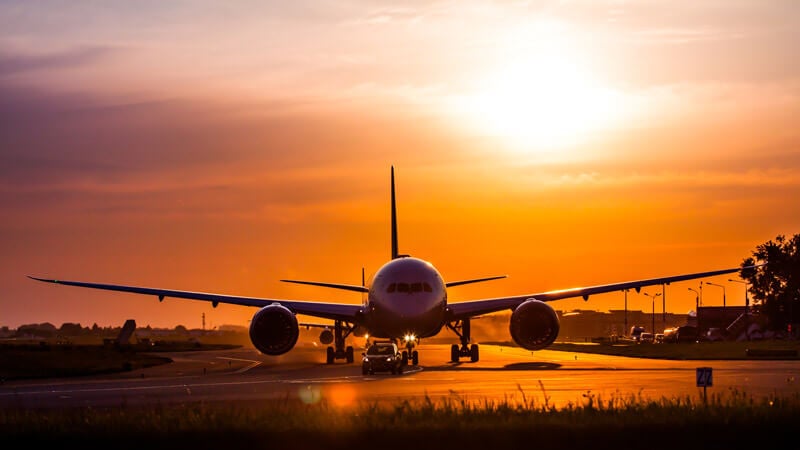 Ground and Air Hot Shot Deliveries
Shipments and destinations can require varying transportation options. Here at AirFreight.com, we offer both ground and air delivery solutions based on your shipment, delivery schedule and your budget. Look into our ground transportation options for regional or across state travel, while our air transport services will get your freight to the nearest airport for last mile delivery.
Point-to-Point Ground Transportation:

If your shipment is at your business or in a warehouse across the country, tell us where it is. Our vast partner carrier network will pick it up today. You can choose a sprinter van, small straight truck or large straight truck for LTL or full truck load shipments.
Last Mile Ground Transportation:

When your freight is already up in the air but you need transportation services when the plane arrives, we offer last mile hot shot delivery for same day, next day or two-day delivery.
Scheduled Air Freight Solutions:

For cross-country hot shot deliveries in the United States, Mexico or Canada that need faster delivery options, our scheduled air freight solutions will consolidate your shipment onto the next available cargo flight so it arrives at the destination airport. Then we will perform the final delivery service so your shipment arrives on time.
Expedited Air Charter Options:

Are you looking for the fastest transportation option for emergency and time-critical freight? We can provide air charter services as we will book a pilot to exclusively fly your shipment to its destination. Only your freight will be on the plane for a nonstop flight.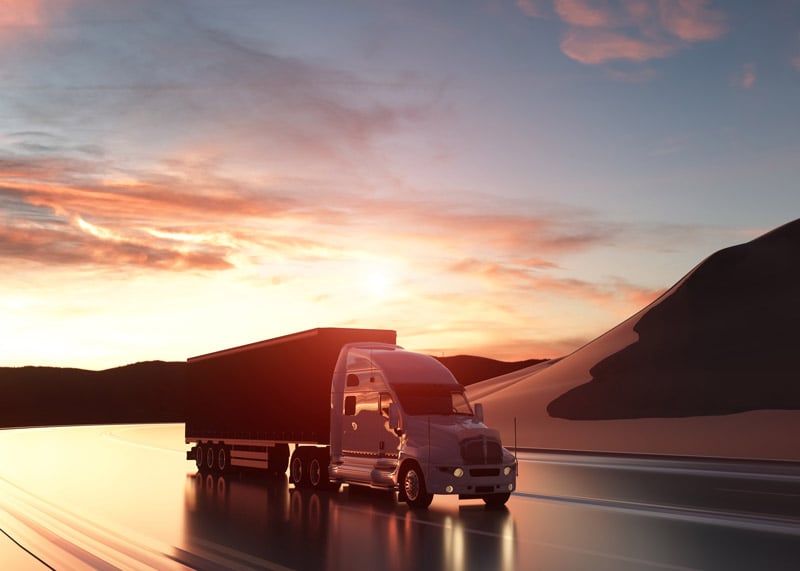 Trusted and Reliable Hot Shot Delivery Services
The moment that you have freight that needs to go out from the loading dock or warehouse, get in touch with AirFreight.com. Our support agents and drivers will help you make transportation arrangements.
Your dedicated agent will provide a range of transport options so you can select the best ground or air transport for your freight.
Our drivers will arrive at the specified location for freight pickup within a few hours after your order is processed.
GPS tracking services provide real-time monitoring and alerts so you'll know when the crates or equipment arrives.
Our agents are available to offer follow-up services and answer your questions so you'll be satisfied with the delivery.
If you are working on tight delivery schedules and you need shipments to go out immediately, obtain hot shot delivery services that will get your freight to its destination no matter the time of day. Get emergency crates, time-sensitive cargo and large equipment delivered by the fastest means possible at AirFreight.com.
We offer a range of transportation options, from "Fast" to "Fastest," to get the shipment to its location. Our company offers same day delivery, overnight delivery so the freight is there before the business opens, next day delivery or two-day delivery. Call us today for a free quote and to get started.