All told, the network of trucking companies with which we work have a combined fleet of literally 50,000 vehicles - and every single one of them is ready and waiting to carry your shipment through to completion. Regardless of what your shipping needs happen to be, we absolutely can arrange for a trucking company with the right specialty vehicles to delivery your freight.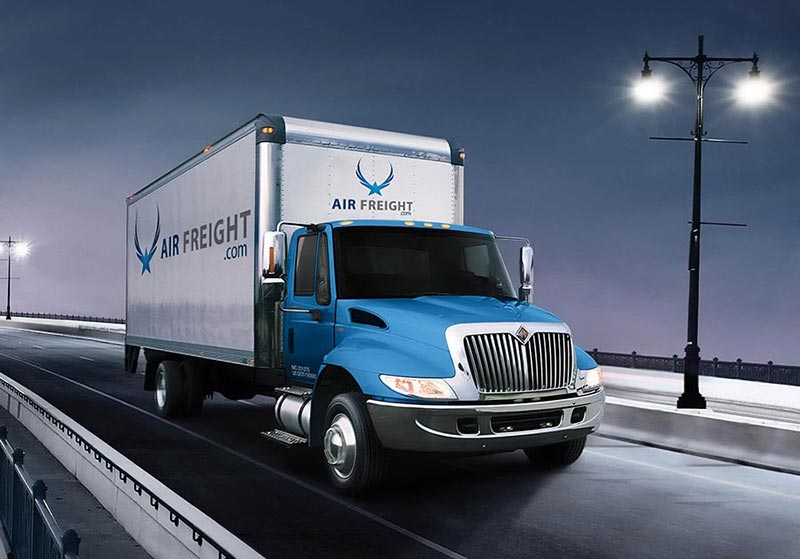 The trucking companies we select can provide (but are not limited to) such versatile options as:
Cargo and sprinter vans. These can carry overnight freight weighing between 2,000 and 4,000 pounds and typically range from between eight and 14 feet in length.
Small straight trucks. This is the perfect option when you need to ship overnight freight that weighs between 4,000 and 6,500 pounds, and they're usually between 14 feet and 18 feet in lengths.
Large straight trucks. These are an ideal solution for when you're shipping a large amount of items in the fastest way possible, as they can carry loads ranging between 10,000 and 12,500 pounds. They're typically between 20 and 26 feet in length.
If all of this sounds a little on the overwhelming side, don't worry - we're here to help. Your dedicated agent will explain all of your options to you in great deal, making sure that you understand everything and that you're making selections based on the most complete and actionable information possible.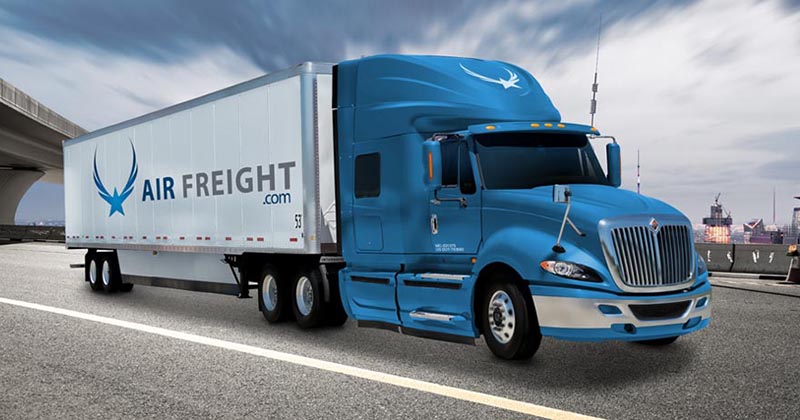 Depending on the circumstances (including what you're shipping, how far it needs to go and when it needs to get there), it may not be entirely possible to complete the entirety of your shipment's journey by ground. But again, that's perfectly okay, as we also can arrange a wide array of different air transportation options to meet your needs.
Once we know as much about your shipment as possible, we'll work with an air carrier tosecure you space on the next flight out at your local airport. We will arrange for an experienced trucking company to come to your location, load your items onto a specialty vehicle, and take them directly to the airport. The trucking company will make sure that everything gets loaded on the flight in question safe and sound and, once your items reach the destination airport, another trucking company will be there to finish the job.
If your schedule is too strict or if there isn't actually room on the next flight out, we have an excellent "Plan B" in place to make sure you don't experience anything even remotely resembling a delay. We'll literally charter you an aircraft operated by a licensed air carrier to call your very own, making sure that YOUR overnight freight is the only cargo on board. This is a great way to not only meet even the strictest time requirements, but to virtually eliminate the possibility that your items might get lost or damaged in transit, too.
Of course, we'll also work hard to match your shipment up with exactly the right type of aircraft - similar to how we work with our ground transportation partners. We're incredibly comfortable filling just about every type of plane you can think of - from something modest like a Cessna 406 all the way up to a massive Boeing 747-400F freighter.
Just a few of the other planes the air carriers provide include but are certainly not limited to ones like:
Piper PA-31
Metro II
Pilatus PC-12
Embraer Bandeirante
Dassault Falcon 20
Shorts SD 360
And many, many others
If the closest airport to your destination has a dirt airstrip (or even no airstrip at all), we'll choose an air carrier that can provide planes that can easily handle these and other rugged conditions with little-to-no support infrastructure necessary. Your overnight freight may start at a major airport hub, but if it has to end its journey on a grass field that's okay, too - we'll handle these and other transition details seamlessly so that you don't have to. You'll even have access to the same in-flight tracking capabilities so that you'll always know exactly where your overnight freight is, at any time of day or night.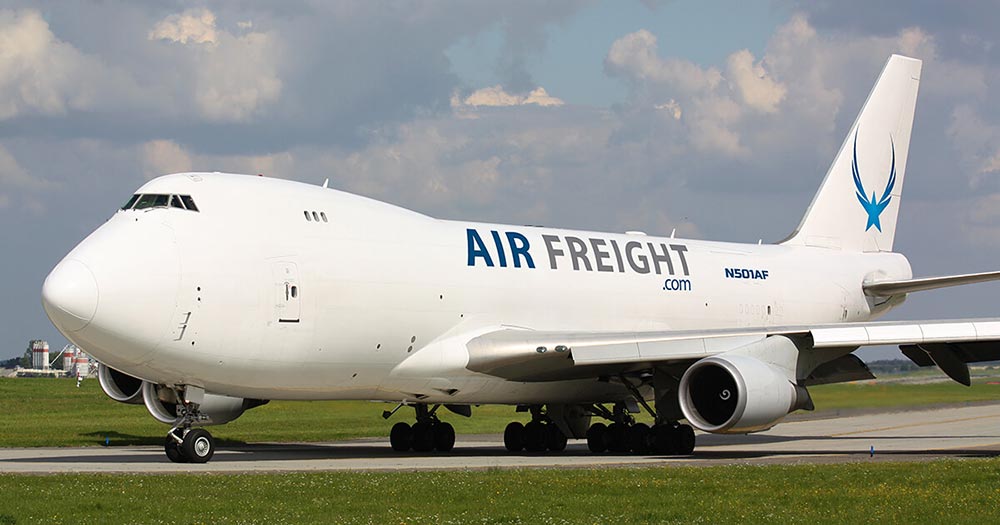 At that point, you'll be able to spend less time worrying about the logistics of your shipment and can focus the maximum amount of your attention on your business - which is exactly the way things should be.