But, don't get us wrong. We're an equal opportunity shipping company, servicing every type of hot shot delivery, so no matter what size or weight you need to ship, even if it fits in a conventional vehicle, you can always trust our team of expert expeditors to pick it up wherever it is, deliver it matter where it needs to go, and do it according to your schedule.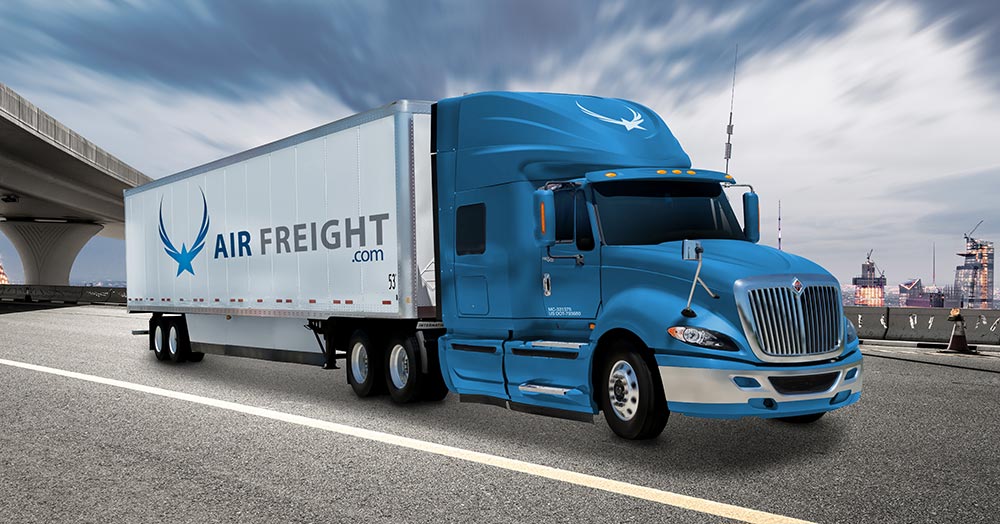 Unlike the case with some other hot shot trucking companies, when you contact AirFreight.com to schedule hot shot trucking services, the agent who takes your call will be with you for the long run, your dedicated single point of contact, proactively keeping you in the loop every step of the way, from your loading dock to its final destination. He or she will be available to answer any questions you may have, and follow up you may need.
And since responding to hot shot trucking needs is his everyday job, he'll be planning his next step almost as quickly as you can explain your requirements. Within minutes of hanging up, he'll have located a team of hot shot truckers experienced in driving and operating whatever type of vehicle your cargo requires.