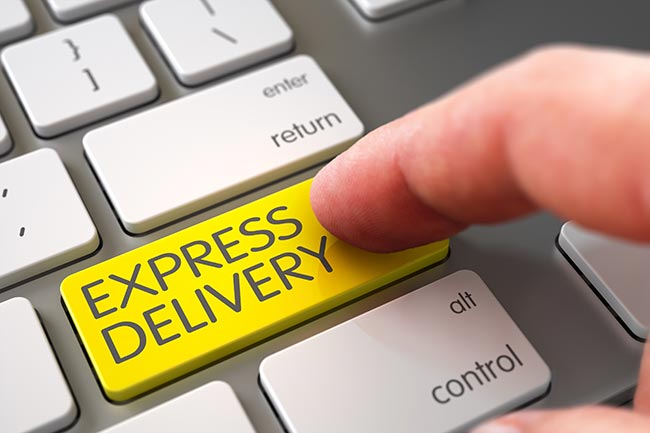 Airfreight.com has invested in advanced monitoring technology and pinpoint satellite tracking so, at any time during its journey, your agent will be able to ascertain exactly how far it has gone.
This means that should an unforeseen unavoidable situation arise, such as backed-up air traffic or a sudden storm, your agent can come up with a contingency plan to circumvent and minimize the delay.
Of course, she will let you know what is going on so you can alert those awaiting it, allowing them to form contingency plans of their own. If perchance, the news is good and the shipment will arrive ahead of time she will make sure the driver charged with meeting the air charter will get to the airport early.