Rarely does location prove to be such a barrier to last-minute shipping solutions as it does in the case of Hawaii. While some companies have the benefit of weeks or months of advance notice to seek out shipping solutions, island-oriented businesses might not have the same luxury. Arranging cargo containers and timing shipments by boat requires time that isn't always on the table in a time crunch. At AirFreight.com, we feel that Hawaii-oriented freight shippers should have access to the same deadline-critical shipment solutions as their lower 48 counterparts, whether their journey ends or begins on the islands.
From in-the-moment movement updates that keep your company informed about your freight to a single, professional point of contact throughout your shipment's journey, we arrange for your freight to be delivered on time and above expectations. Our broker service lets you enjoy "Hawaiian Time" by solving your deadline crunches: our services run on your schedule, period. Freight shipping to and from the islands might have been a headache for you in the past, but there's no need to worry anymore: we're on call to make sure it's smooth sailing.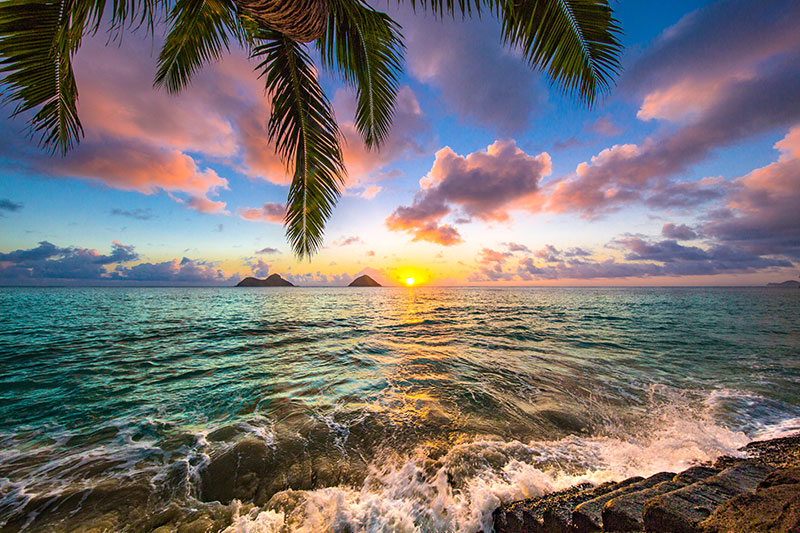 If you wish to see our commitment to our nationwide customers firsthand? Be sure to read our client testimonials!
If you're ready to arrange for your air freight to be transported into or out of the Hawaiian islands with efficiency, expediency and reliability, call AirFreight.com at (800) 713-1000 to discuss your Hawaii air freight requirements and how our broker services can work for you. Alternately, use the easy quote form below to get a customized quote for your Hawaiian air shipment: we're standing by, ready to work hard so that you can "Hang Loose"!
*AIRFREIGHT.COM IS A BROKER ONLY AND ARRANGES CHARTER FLIGHTS ON BEHALF OF ITS CUSTOMERS. AIRFREIGHT.COM DOES NOT OWN ANY AIRCRAFT. AIRFREIGHT.COM DOES NOT OPERATE AS AN INDIRECT OR DIRECT AIR CARRIER. ALL CHARTER FLIGHTS ARE OPERATED BY AUTHORIZED, THIRD-PARTY AIR CARRIERS.