Air Cargo
As a world-class provider of air cargo broker services, AirFreight.com handles all of your shipping needs.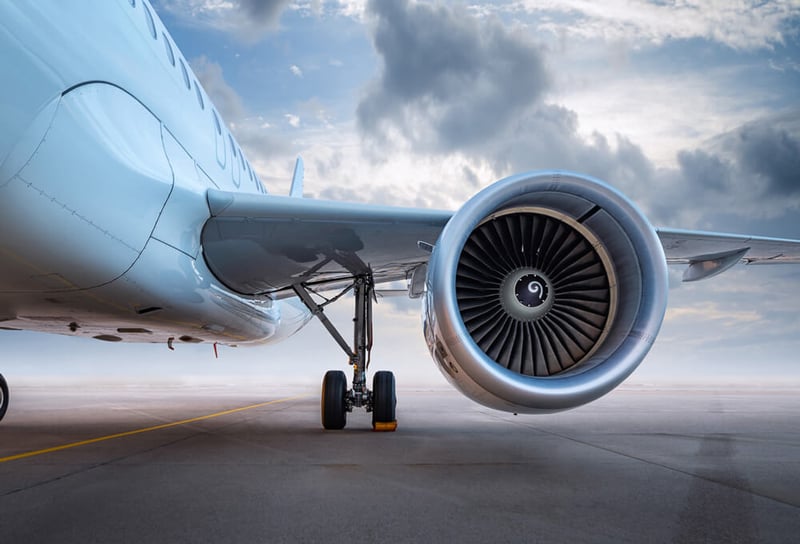 Introducing: Air Cargo Services by AirFreight.com
We provide access to an integrated network of air and ground transport options that give you the widest range of air cargo choices without having to make multiple calls to find the best rates. From the moment you call until after your shipment reaches its final destination, you can trust AirFreight.com to arrange for the delivery of your freight, high quality, and superior customer service.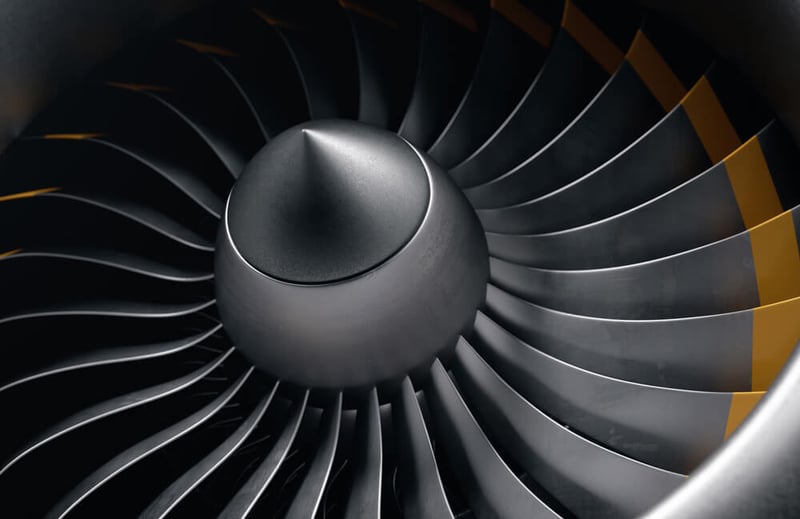 National & International Express Shipping
AirFreight.com arranges express shipping by air, both globally and within the United States and Canada in a matter of hours. As a freight broker, instead of maintaining our own aviation fleet, we coordinate the services of multiple cargo airlines to get your freight wherever you need it to be. We dive deep into air cargo schedules and develop an in-depth understanding of global cargo routes.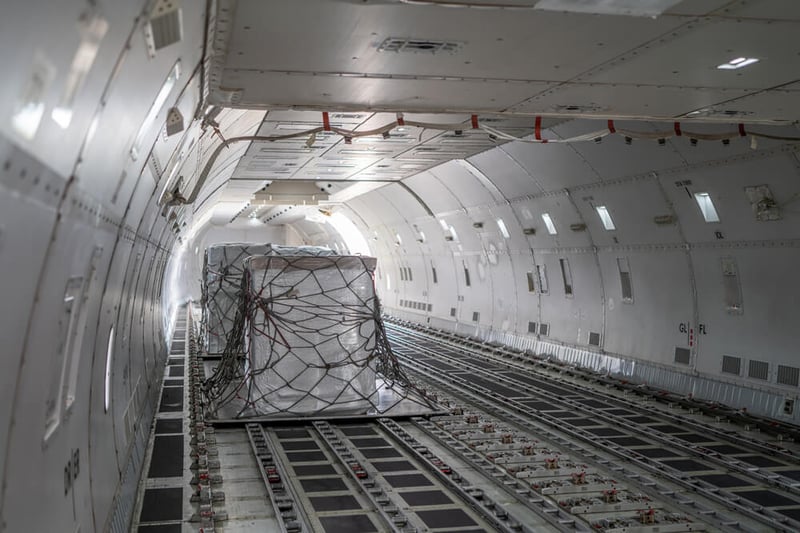 Enhanced Convenience at Competitive Rates
We investigate each airline to ensure they have the right skills and resources to meet our clients' needs to deliver competitive rates and superior service. With AirFreight.com, you can ship your air cargo without breaking the bank by selecting from an extensive selection of services to fit your budget. Our goal is that the air carrier delivers your supplies, parts, and finished products in perfect condition.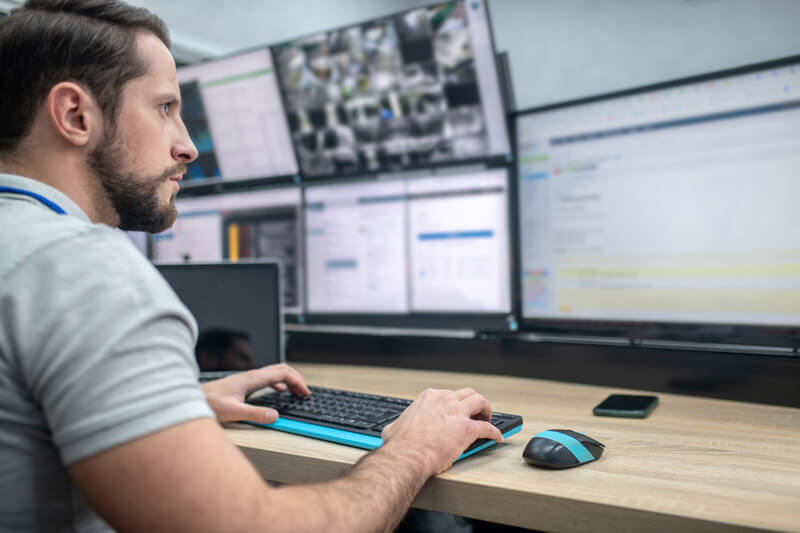 Customer Service for Shipping Success
No matter how tight a client's deadline or how delicate the items they're shipping, we have the resources to arrange for their delivery anytime, anywhere. Request shipping via phone or online with straightforward instructions and terms and conditions. We offer dedicated 24/7/365 customer support and detailed air cargo tracking information regardless of the size of your freight.
Freight Shipping by Air
Get peace of mind when you arrange your air cargo shipping with AirFreight.com. We track your air cargo from the clouds to your customer's doorstep with total transparency. Stay on target with your shipping and fulfillment deadlines by choosing AirFreight.com's air cargo broker services.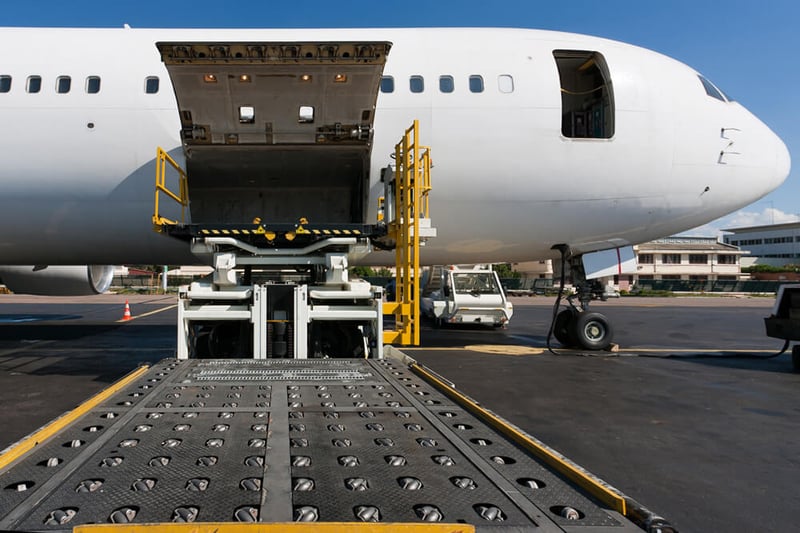 Scheduled Flights
Scheduled flights are economical and predictable. Both leverage commercial passenger and freighter aircraft from major airlines at most airports across the country. If you are making long-term plans for your company, scheduling same-day air services gives you access to critical freight from any starting point.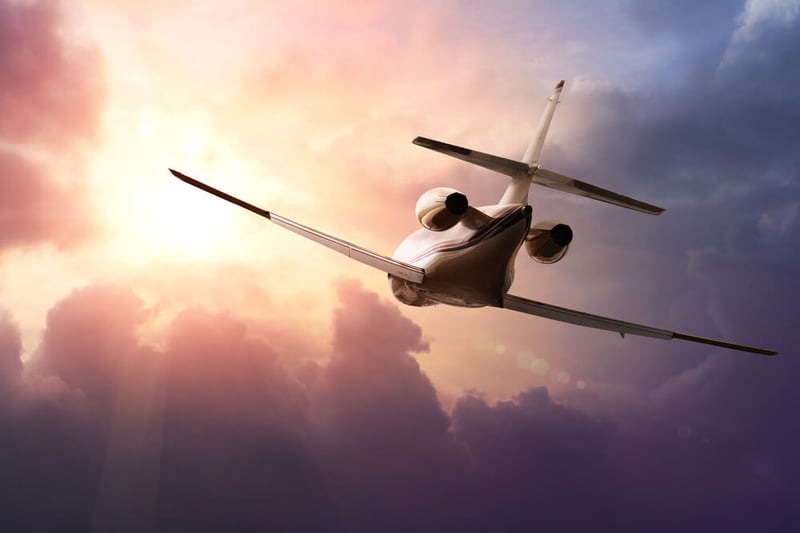 Next-Day and Next-Flight Out
For those air freight demands that are of the utmost priority, we'll arrange next-flight-out shipping services. Combat crunch time while keeping your customers satisfied with either of these air cargo options. Contact our air cargo experts today to learn just how fast we can arrange for the transportation of your air freight.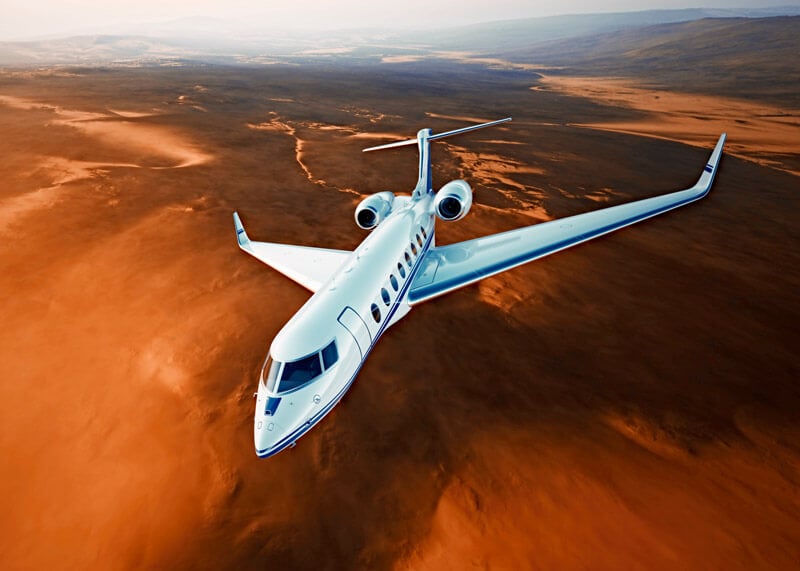 Air Charter for Critical Freight Services
By selecting our air cargo broker charter services for critical freight, you can overcome all odds in getting your shipment delivered. We focus on fragile freight, highly valuable cargo, time-critical freight, and everything in between. This includes arranging for handling scheduled one-off air services, emergency air shipping, and specialized storing methods.

With an air charter, you get:
Exclusive use of the optimum aircraft
Right air carrier with the rightsized aircraft
Virtually zero limitations on shipment size
Around-the-clock availability, support, and coverage
Onboard courier or air cargo chaperone services
Global network logistics to arrange transportation anywhere on the planet
Freight Shipping by Land

AirFreight.com provides the same outstanding performance, coordinated logistics, tracking, and customer service for its ground transportation freight brokerage services. We arrange your freight's entire trip from pickup and takeoff to landing and delivery. Without transfers or cross-docking, transit time is reduced, the risk of damage decreases, and your overnight air freight is tracked by satellite all the way to your customer's door, dock, or deck.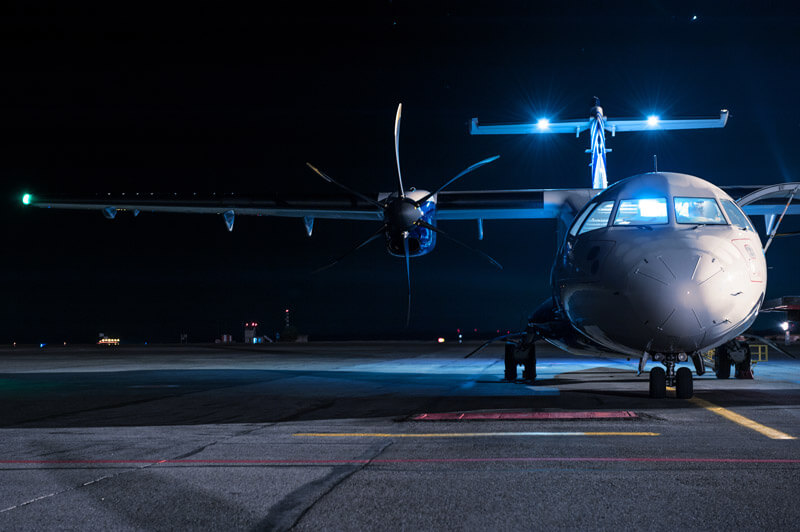 Extensive Network of Carriers
Via AirFreight.com's carrier network, you have access to more than 50,000 expedited freight vehicles nationwide, from sprinter vans to full-sized tractor-trailers. Freight payload capacities can range anywhere from 2,000-44,000 pounds, with decks, doors, and beds to accommodate almost any size of freight. Check out our latest reviews on Trustpilot.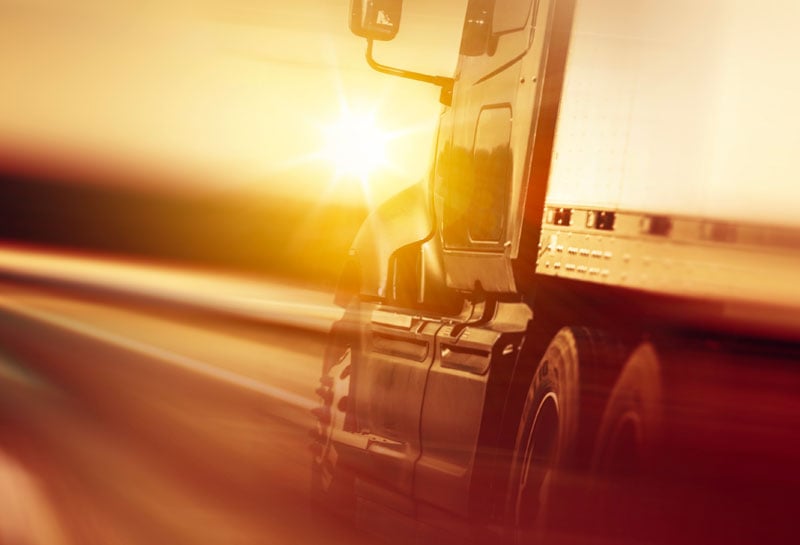 Emergency Shipping
All of our trailers utilize satellite tracking technology to ensure you know the status of your delivery every step of the way. With real-time delivery updates and 24-hour customer support and service, you know your shipment will get there when and where you need it. For desperately needed back orders, orders that shipped short, or parts needed for emergency repairs, AirFreight.com can arrange:
Overnight, first available
Overnight, early a.m.
Overnight by noon
Standard overnight by 5:00 p.m.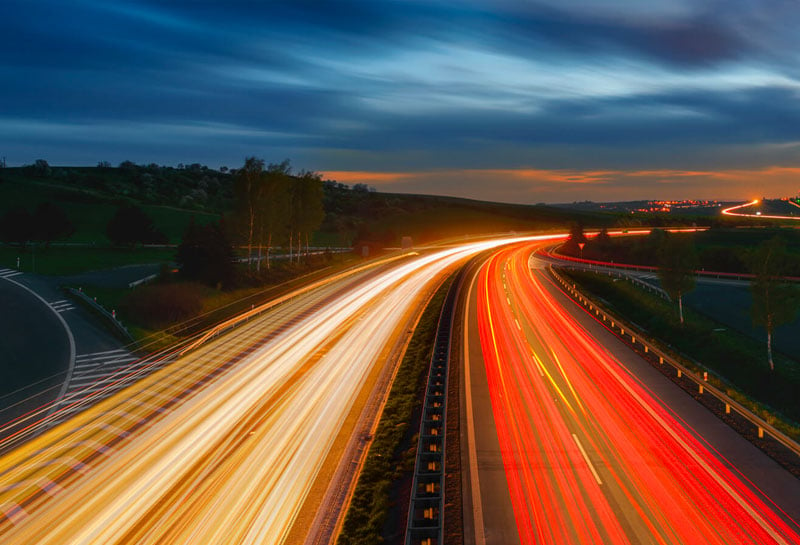 Critical Deadlines
If overnight by ground is not possible, the trucking company we select will deliver the freight to the nearest airport for an overnight air cargo flight to a waiting vehicle at the other end. If there is not a commercial flight that meets your schedule, your agent can charter an airplane from an air carrier where your freight is the only piece of cargo onboard. We will arrange for your freight to be picked up, held, or delivered according to your specific scheduling requirements while helping you meet critical deadlines.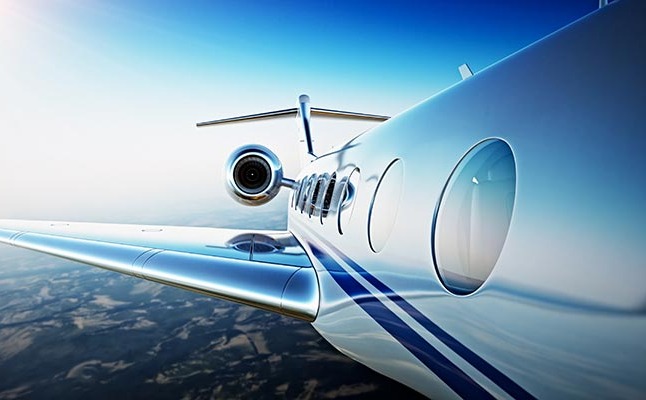 Unmatched Industry Expertise
Founded in 2010 by Dan Boaz as part of The Expedited Group, AirFreight.com began changing the air cargo landscape by using the internet and other advanced tracking technologies to increase customer confidence, convenience, and quality. The Expedited Group is a privately held freight delivery company with corporate offices located in Newport Beach, California.
Our agents are each extremely well-versed in arranging customized, efficient, overnight freight solutions paired with support and tracking throughout the shipping process.
For more information, please contact us at (800) 713-1000.
"Great service and quick responses. I called to see if I could get next day service and was promptly helped by Frank. He answered all my questions and got the ball rolling quickly. The order arrived on time."
Kelly Industrial Coatings
"Excellent communication! I was notified every step of the way. I would highly recommend. Thanks for going above and beyond."
Daikin
"Great Service. Fast, efficient, informative and got the job done ahead of time! Moved my shipment from Pennsylvania to Miami in a little over 24 hours with less than 12 hours notice."
Agile Courts
VP Finance
"Extremely easy process. Customer service was very responsive and happy to help. I made one call and sent one email; they took care of everything else."
Dirk Baugher
Pella Corporation
"They were very easy to work with. Fast and reliable."
Neenah Enterprises, Inc