But it's very easy for a company like us to SAY that we have the skills necessary to meet your expedited transportation needs. It's another thing entirely to prove to you beyond the shadow of a doubt that you've finally found the company specializing in arranging expedited transportation you've been looking for - but the good news is that this is exactly what we're prepared to do.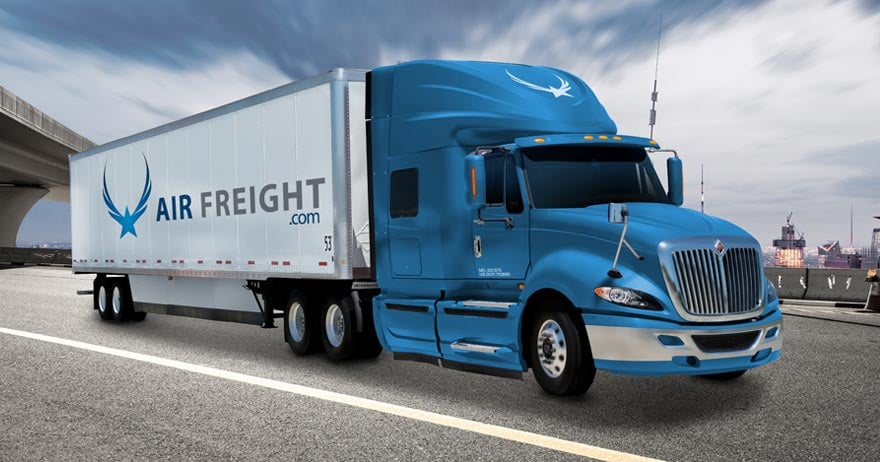 All told, the carriers we select have robust, versatile, and dependable fleets, offering you instant and unrestricted access to industry leading solutions like:
Truckload (48 ft or 53 ft)
Flatbed
Refrigerated
Van
Team
Air Ride
As a broker, we have access to a multitude of carriers in order to meet the varying needs and expectations of customers around the continent, each one acting as a unique entity in and of itself. All told, the carriers we work with have over 50,000 expedited trucking vehicles that are ready-to-go nationwide, and one is never more than a few short hours away from your location (if that).
Once you give us a call and let us know exactly what we're dealing with, we'll select a carrier which will dispatch a team of drivers to your location with exactly the right type of vehicle to support and empower your shipment across its journey. Just a few examples of these specialty vehicles include but are definitely not limited to ones like:
48 wide X 72 high
2,000 - 4,000 lbs.
8ft – 14ft in Length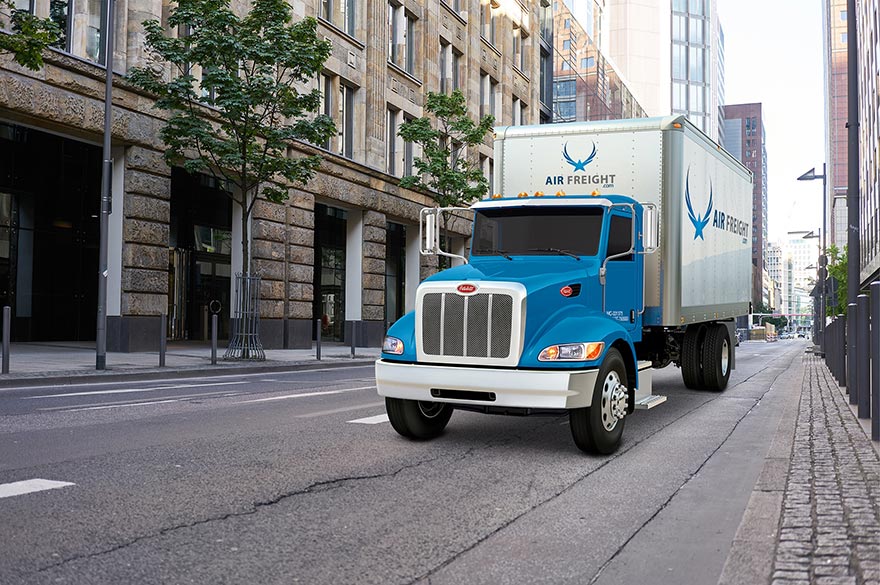 84 wide X 77 high
4,000 – 6,500 lbs.
14ft – 18ft in Length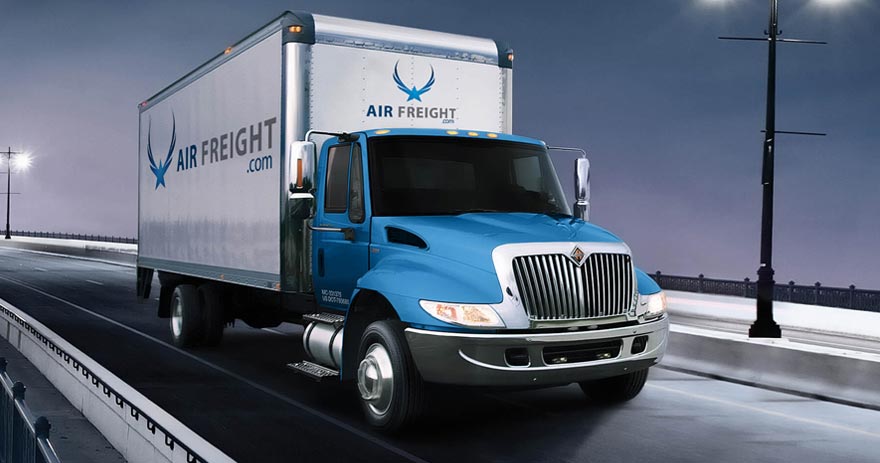 96 wide X 100 high
10,000 – 12,500 lbs.
20ft – 26ft in Length
In the event that the entirety of your shipment's journey cannot be completed via ground transportation alone, don't worry - we have a plan for that too. If we can schedule you space on the next flight out at your local airport, terrific - we'll do exactly that. We'll still find a trucking company to dispatch a team of truckers to your location to pick up your items and take it directly to the tarmac. When that plane lands, we will arrange for a trucking company to have another team of truckers waiting patiently to get those items into the hands of the people who have been waiting for them.
If there ISN'T space on the next flight out (as sometimes happens) or if that flight isn't leaving for far too long, we'll even arrange for you to charter the exclusive use of an aircraft to call your own - all while still making sure that we meet your time requirements, absolutely no exceptions.
All throughout this process, you'll have access to a single dedicated agent to meet your every need. This person will take the time to learn as much about both your shipment and your business as possible, all while making sure that you understand all of the options that are available to you and which one fits into your current situation.
If you have a question or a concern at literally any time of the day or night, you'll also always be able to get this person on the phone for a friendly chat. A big part of their job is to arrange the logistics of your expedited transportation needs so that you don't have to - but another equally important part involves putting your mind at ease whenever possible.
Handling expedited transportation tasks on your own can quickly become a full-time job - which is an issue, because you already have one of those that demands the maximum amount of your attention. So rather than trying to do everything yourself, you can sit back and let the team at AirFreight.com handle all of your expedited transportation requests and more - all so that you can get back to focusing on your business, which is exactly the way things should be.