AirFreight.com
Blog
News, analysis, and updates covering air freight, air cargo, expedited freight, hot shot trucking and more.
Subscribe to this blog and receive notifications of new posts by email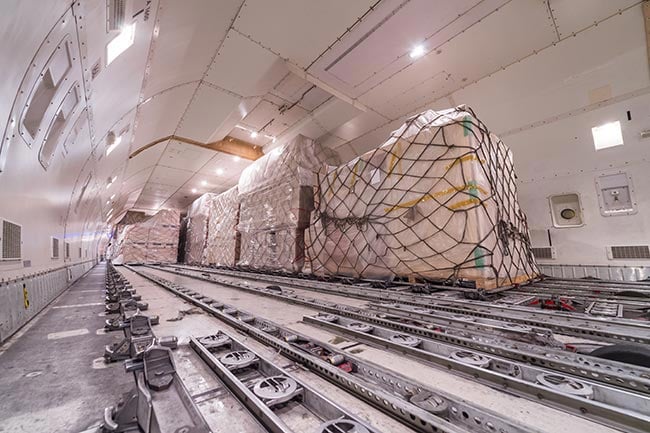 Air Freight
October 4, 2023 | Dan Boaz
Proper packaging is essential when shipping goods via air freight to ensure their safe and secure transportation. Air freight involves various...
Read More