AirFreight.com
Blog
News, analysis, and updates covering air freight, air cargo, expedited freight, hot shot trucking and more.
Subscribe to this blog and receive notifications of new posts by email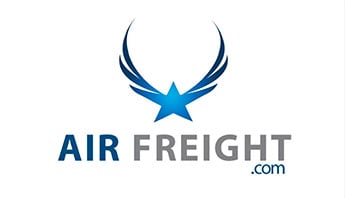 Air Freight
November 17, 2019 | Dan Boaz
According to one recent study, approximately 63.1 million metric tons of freight have traveled by plane across the globe in 2019. That number is on...
Read More