The Midwest in general and Chicago, in particular, have long been crucial hubs for both domestic and international air freight but some businesses forget to consider nearby Chicago Rockford Airport (RFO) as another valuable gateway in Northern Illinois. Rockford is an important location for commerce and also is positioned just a short distance south of the Wisconsin border in addition to being just 75 miles from O'Hare International and nearer still to Chicago's busy suburbs to the Northwest and West.
The airport is poised for further air freight growth having seen volumes spike upward by 44% over the last year. While this has been driven by added aircraft movements by UPS, ABX and Atlas Air the airport overall is showing some great indicators of growth. UPS in particular now operates 13 flights per week which will increase over the coming months.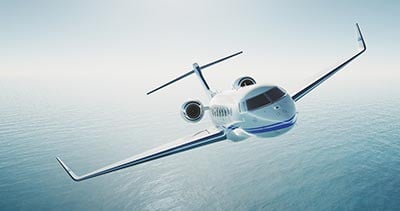 The facilities for cargo handling are also being improved as Rockford also looks to boost the potential of adding international flights most notably from Asia in the future. Capacity improvements in 2018 will see Rockford able to handle up to four Boeing 747's simultaneously and could see the growth seen recently in air freight tonnage cemented well into the future.
Our services at Air Freight allow us to provide time-critical scheduled air freight and air charter services to and from any city in the United States and Canada - contact us today at 800-713-1000 to learn how we can help you whether you are in Rockford, The Midwest or anywhere else we have the knowledge and experience to help.