Prosperity can only continue as long as Aurora has the resources to keep producing. AirFreight.com is there to make sure it never falls short. As an expedited shipping expert with both air and ground capabilities, we've long served Aurora and other communities in the area, including Naperville, Joliet, Elgin, Kankakee, and other west and southwest Chicagoland suburbs. We take pride in our ability to plan ahead, coordinate vast shipping resources, and complete any delivery in well under 24 hours, no matter the distance. By turning to AirFreight.com, you can convert any logistical crisis into business as usual.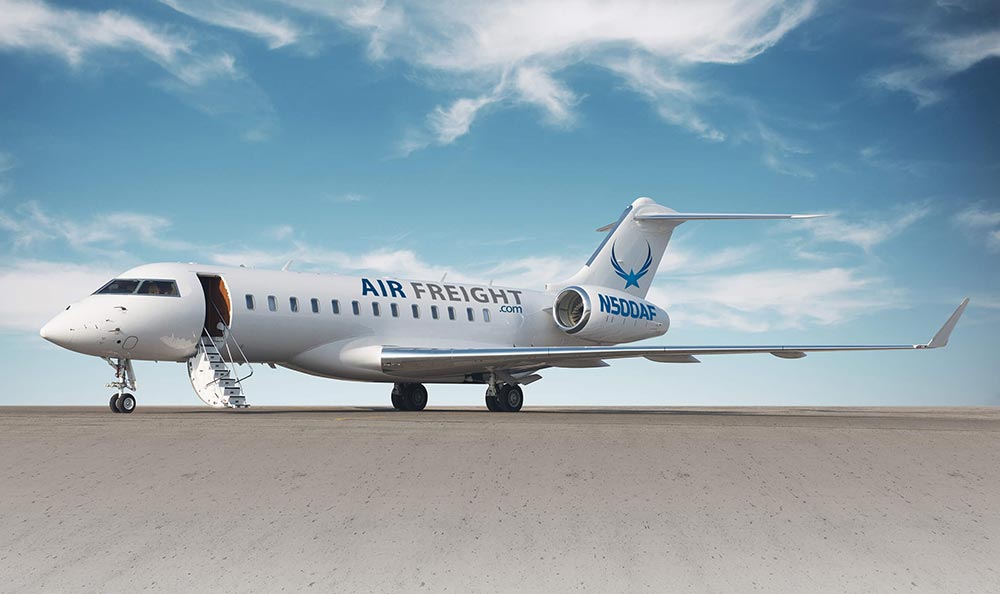 The Chicagoland area is a massive urban region, with all the traffic congestion that entails. Aurora is right in the middle of that. Thus, as you can imagine, Aurora businesses frequently have trouble shipping in the supplies they need. This would be a problem for any town, but it's particularly troublesome here because so many Aurora businesses are advanced manufacturers and tech developers. Such businesses depend on rare parts from distant regions, and also tend to follow extremely strict production schedules. A shipment shortfall thus can't be easily remedied, and has the potential to cause massive losses in short order. No Aurora business can succeed without a plan to stem these losses and get back to business as usual.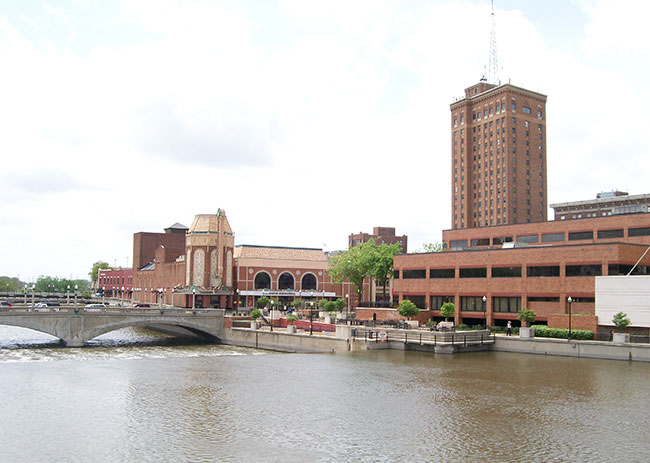 AirFreight.com can restore any Aurora business to business as usual. With more than ten years of experience serving the Collar Counties, we're no strangers to Chicagoland congestion. We've gotten to know local roads and traffic patterns, and can easily select routes that are likely to be clear at the particular time of day or night when we'll be delivering. Thus, we avoid getting caught in traffic, and can complete your shipment so quickly as to minimize your losses and keep your business producing at full capacity.
Besides knowledge of local roads, AirFreight.com has the ability to reach distant locations with ease. We coordinate a network of affiliated delivery vehicles of all shapes and sizes. Instead of all being stationed in one location, these vehicles are spread far and wide across North America. From Veracruz to Vancouver to Anchorage to Atlanta, we have trucks and vans in all major cities and other strategic locations on the continent. As a result, we can respond to any new order you send us without skipping a beat. We'll identify the closest vehicle in our network, dispatch the driver, and load your items up in just two hours, if not less. From there, the driver can head straight for Aurora at the maximum legal speed, so you'll get your items after barely having to wait.
Although we can and often do complete deliveries entirely by ground, we're not limited to that shipping method. As our name implies, AirFreight.com offers air cargo services to all Aurora businesses that need them. If your items have to come from thousands of miles away, or even if they're closer but you need them in just a few hours, we'll contact one of the airlines in our vast network of affiliates and find a scheduled flight that meets your needs. If there aren't any individual scheduled flights between your starting point and Aurora, we'll identify a chain of connecting flights that will get you your items on your timetable. And if we can't find a chain of connecting flights that will work for you, we'll charter a whole new flight, reserve it for you, and schedule takeoff for as soon as your items reach the airport. No matter how far your items have to travel, we'll make sure you have your hands on them in under a day.