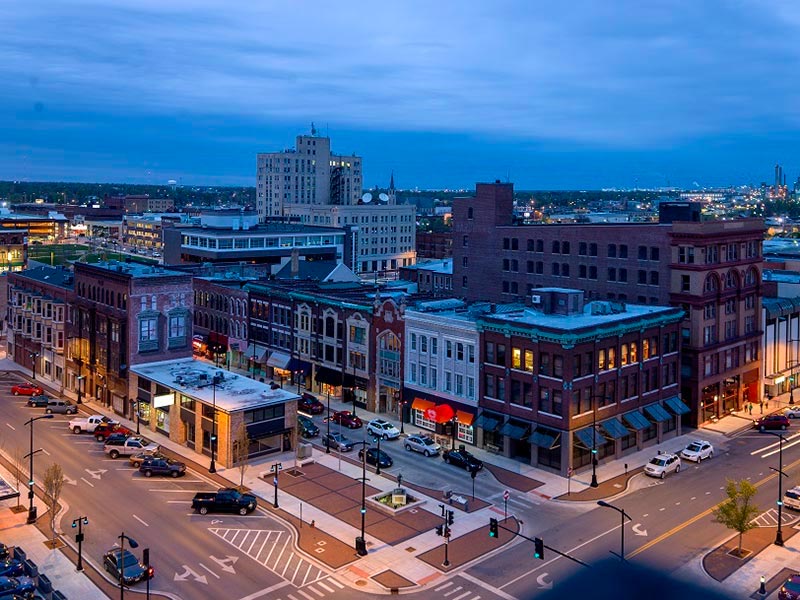 AirFreight.com aids this vibrancy by coordinating premium shipping services at the drop of a hat. We're an expedited air and ground freight company with more than ten years' experience in the region. We thus have both the knowledge and the resources to get the city out of its most challenging logistical hurdles. By organizing swift, secure shipments to any business that requires them, we keep Decatur fully stocked and eliminate one of the most serious barriers to its continued prosperity. Decatur businesses are thus able to keep producing at maximum capacity, to the benefit of all of Illinois.
As a relatively small city with a massive industrial base, Decatur faces a unique set of challenges when trying to get its most important supplies. Cities with industrial supply needs of this caliber tend to be many times larger and thus to have the infrastructure to match. But Decatur has a relatively limited set of roads, and suppliers have to share those roads in order to deliver to their Decatur customers. This leads to endless congestion and frequent traffic jams, both of which tend to disrupt Decatur businesses. Only by planning ahead and building redundancy into their supply lines can those businesses stay productive in the face of all this uncertainty.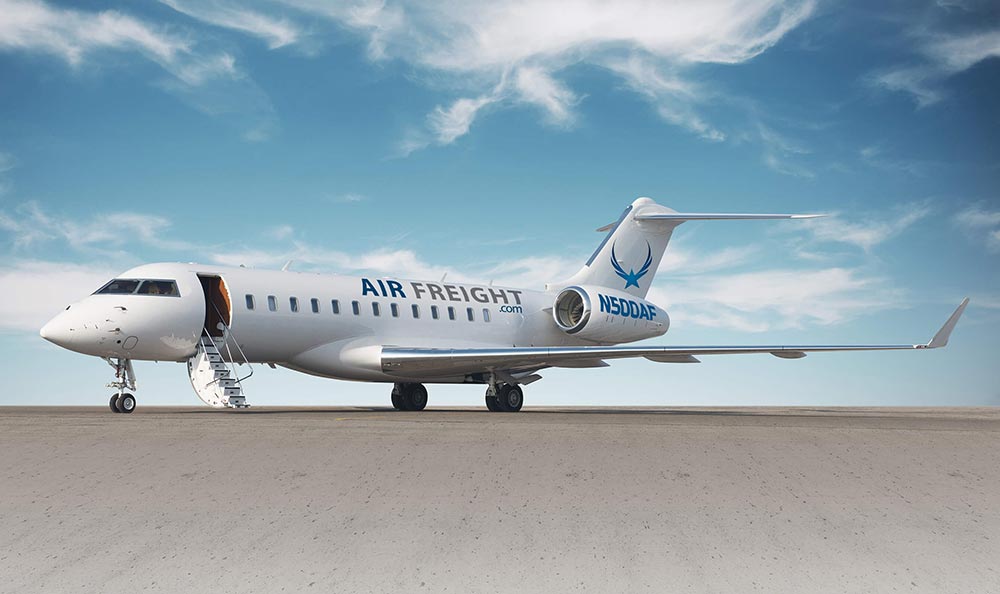 AirFreight.com keeps you prepared for that uncertainty. We've spent years serving Decatur and its neighboring cities, including Champaign, Bloomington, and Urbana. In this time, we've become well versed in the logistical problems that local businesses face, and have perfected a strategy for getting around all of them.