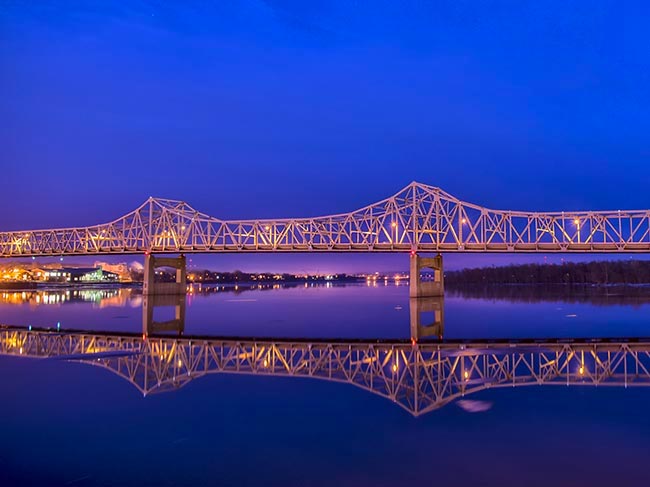 AirFreight.com is committed to Peoria's prosperity. As the leading provider of expedited ground and sky deliveries in the region, we are prepared to take over for any link in your supply lines as soon as you need us. We combine detailed, intimate knowledge of the region and its businesses with resources that span all of North America. As a result, we can coordinate shipments from any point on the continent, all while shipping in at the precise times and on the precise routes needed to ensure a safe and speedy delivery. With AirFreight.com as your ally, you never need to worry about a supply shortfall.
The trouble with being such a diversified town is that it turns logistics into a massive collective action problem. Every industry has its own unique shipping requirements: agricultural traders have to send highly perishable goods out before they spoil; heavy manufacturers need delicate parts trucked in over great distances but on tight schedules; and construction companies need highly specific building materials for each project they work on. When all these businesses converge on one spot, they rely on the same roads, meaning streams of trucks are likely to block each other coming into and out of the city. Delays and other disruptions are inevitable in this situation; only by planning ahead and preparing for emergencies can all the businesses involved avoid falling short of their necessary supplies.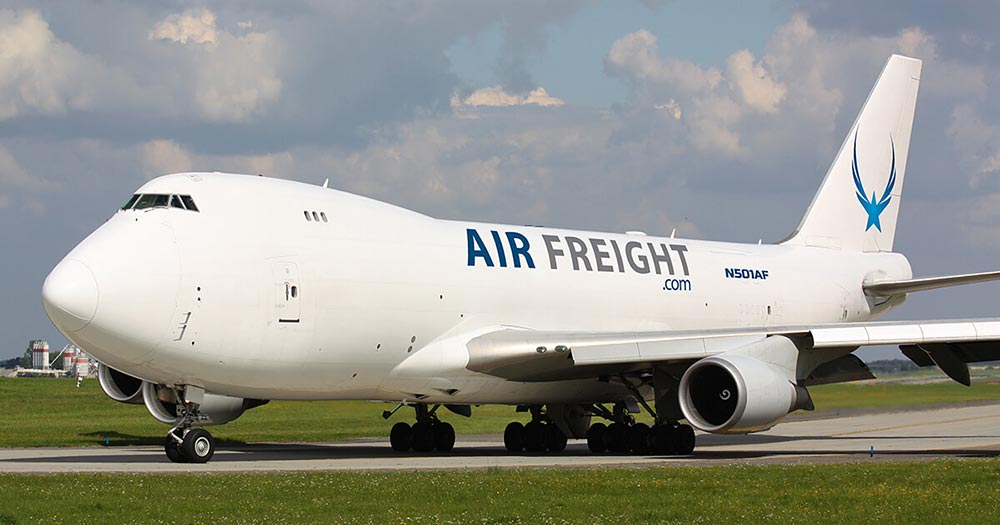 AirFreight.com is your emergency preparation. We ship into and out of every town in the Peoria area, including Peoria itself as well as Champaign, Burlington, Ottawa, Bloomington, Davenport, and Galesburg.