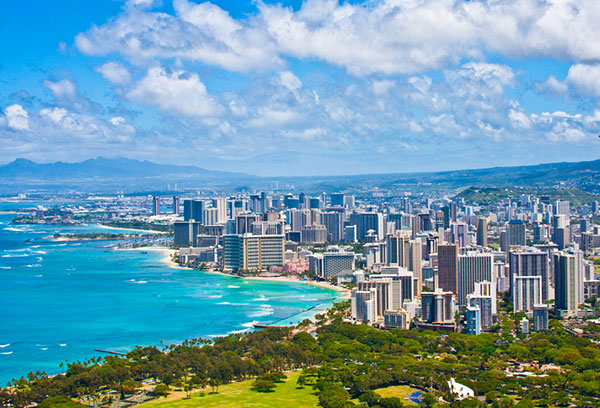 AirFreight.com ensures that Honolulu is fully stocked and at the top of its game. As an air freight coordinator with a long history in Honolulu and throughout Hawaii, we are well versed in the unique needs of this dynamic city.
Not only do we know what inputs its businesses rely on, but we understand the unique constraints of shipping to an island city and tailor our strategy accordingly. Thanks to our air freight Honolulu expertise, you'll never need to wait more than a day for your supplies. You can thus keep your business operating at full capacity no matter what supply chain issues you face, secure in the knowledge that whatever happens, your inputs will get there.
Like any dynamic, industrious city, Honolulu needs supplies from a wide range of different locations, and often needs them to arrive on tight schedules. But what makes Honolulu different than most cities is its status as an island metropolis, located far away from the Lower 48 or any other large landmass.
This situation means that Honolulu businesses depend on international shipping for the vast majority of their supplies. It also means they rely on said shipping for anything they have to sell out of state, and thus that there is no margin for error in getting those items to shippers before they leave the harbor.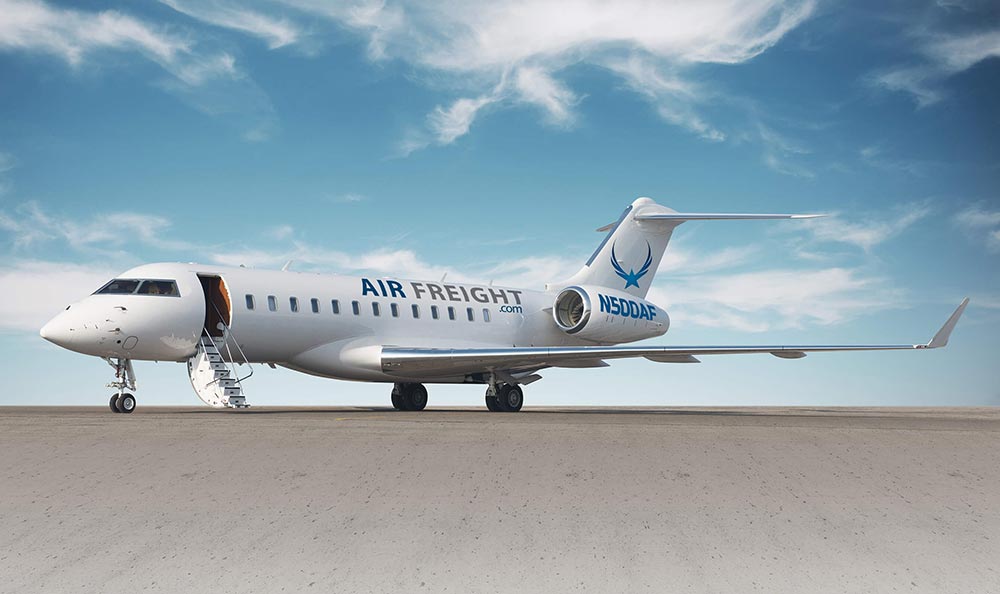 AirFreight.com is used to working with no margin for error. As an emergency shipping coordinator with more than a decade of experience in Honolulu, we're adept at quickly completing deliveries when your ordinary suppliers drop the ball.