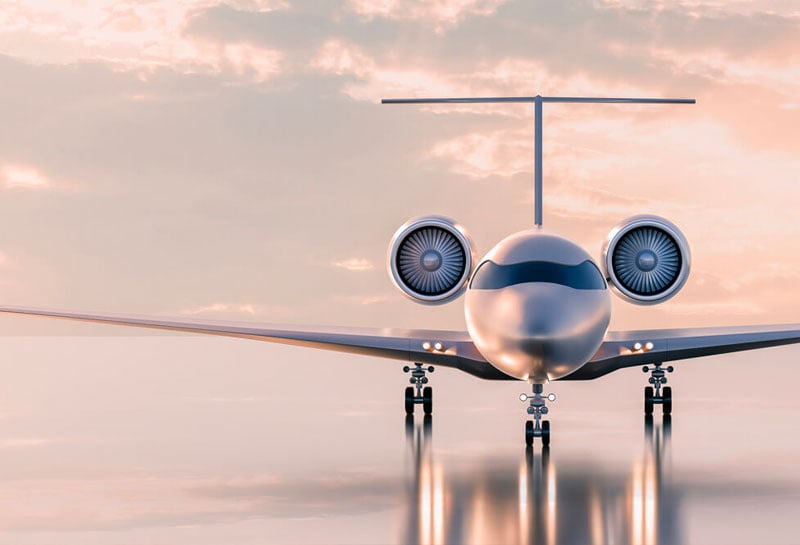 High Speeds For Honolulu: The Air Freight Service Honolulu Can Count On.
With a metropolitan population of 900,000, Honolulu is home to most of the population of Hawaii. Between its size, its shipping facilities, its leading universities, and its status as the seat of Hawaii's state government, the city has all the skills and resources it needs to be an economic powerhouse, and that's exactly what it has become! Advanced manufacturers, innovative research and development companies, military contractors, and myriad other businesses have flocked to this vibrant city, and with them have come a steady stream of jobs and prosperity. Thanks to Honolulu, all of Hawaii can count on continued growth for decades to come.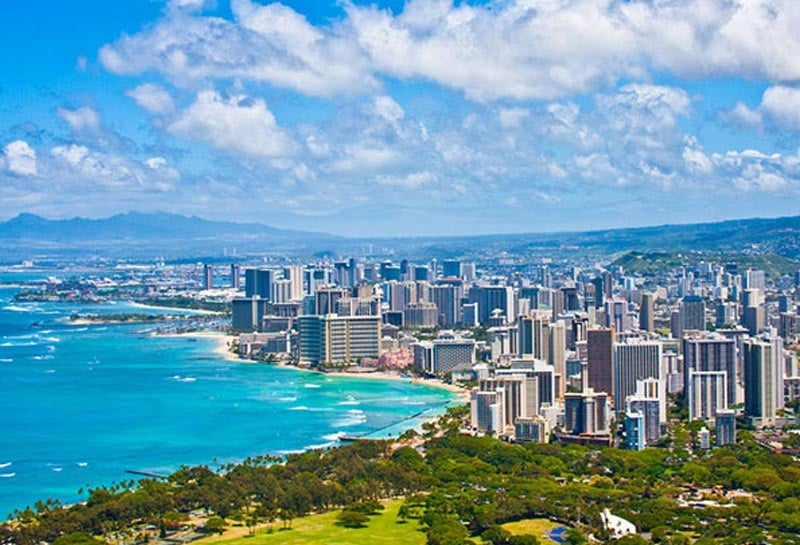 Air Freight Service Honolulu, Hawaii
AirFreight.com ensures that Honolulu is fully stocked and at the top of its game. As an air freight coordinator with a long history in Honolulu and throughout Hawaii, we are well versed in the unique needs of this dynamic city.
Not only do we know what inputs its businesses rely on, but we understand the unique constraints of shipping to an island city and tailor our strategy accordingly. Thanks to our air freight Honolulu expertise, you'll never need to wait more than a day for your supplies. You can thus keep your business operating at full capacity no matter what supply chain issues you face, secure in the knowledge that whatever happens, your inputs will get there.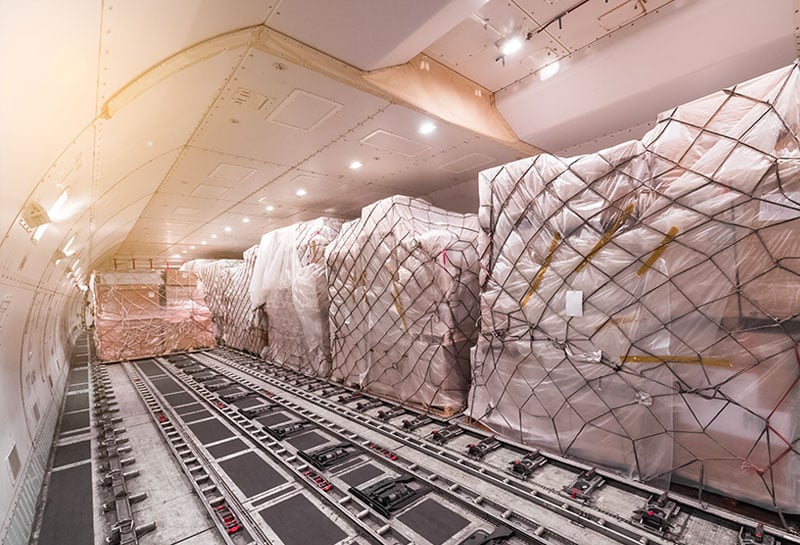 International Shipping
Like any dynamic, industrious city, Honolulu needs supplies from a wide range of different locations, and often needs them to arrive on tight schedules. But what makes Honolulu different than most cities is its status as an island metropolis, located far away from the Lower 48 or any other large landmass.
This situation means that Honolulu businesses depend on international shipping for the vast majority of their supplies. It also means they rely on said shipping for anything they have to sell out of state, and thus that there is no margin for error in getting those items to shippers before they leave the harbor.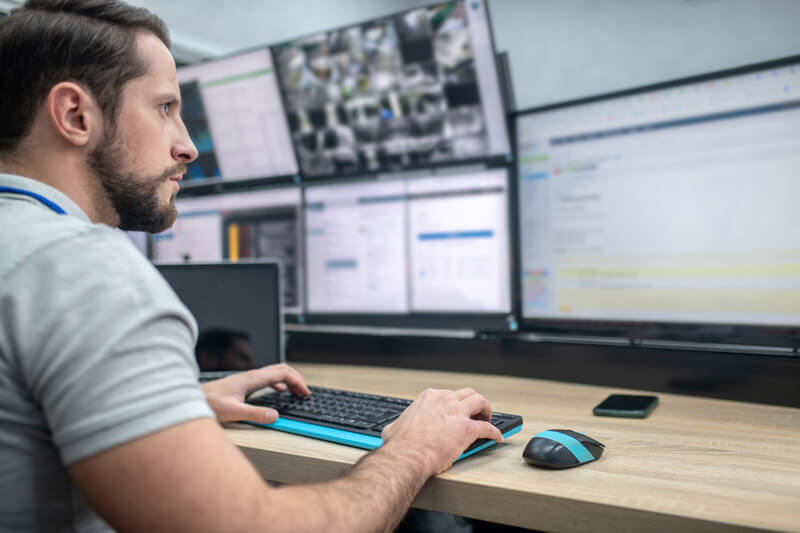 Emergency Shipping Coordinator
AirFreight.com is used to working with no margin for error. As an emergency shipping coordinator with more than a decade of experience in Honolulu, we're adept at quickly completing deliveries when your ordinary suppliers drop the ball.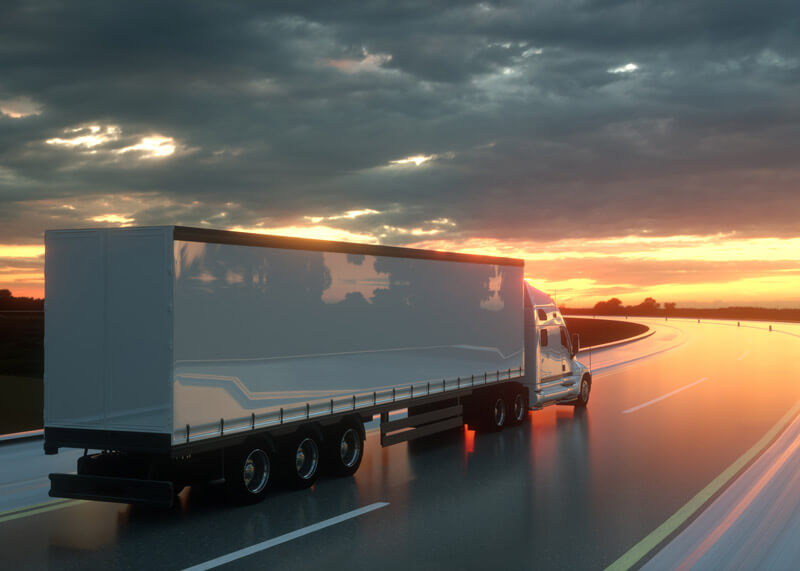 Options in Expedited Delivery Hartford
Air Freight provides services for companies in Hartford, New Haven, and Bridgeport in Connecticut as well as Springfield and Bristol in Massachusetts. We can make deliveries no matter the distance across the United States, Canada and Mexico due to our 10,000+ new carrier fleet. We provide same day, overnight and next day delivery services depending on the distance to the destination and the transportation method that the customer selects.
AirFreight.com | Honolulu, Hawaii
We're particularly well positioned to serve Honolulu and the rest of Hawaii through our: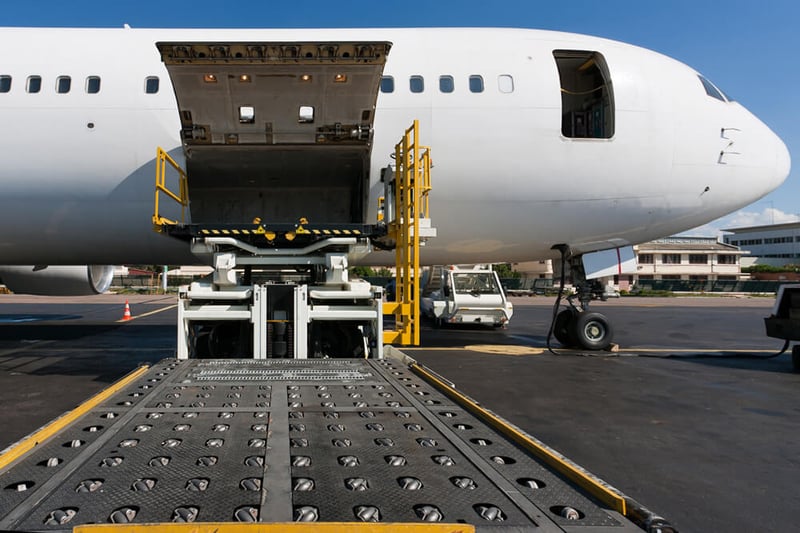 Air Shipping Services
Given Hawaii's location far from the mainland US, any items that don't come by ship have to come by air. To that end, we have assembled a network of airline affiliates and coordinate quick cargo flights with them from any location. Whether you're shipping from New York, Miami, Chicago, or San Diego, we'll find the next available flight into Honolulu, schedule your items a spot on it, and truck them over to the airport with time to spare. If no direct flight to Honolulu is available, we'll schedule a chain of connecting flights, paying close attention to each part of the journey to make sure the whole route is reliable. With these services, no Honolulu business needs to wait more than 24 hours for a delivery.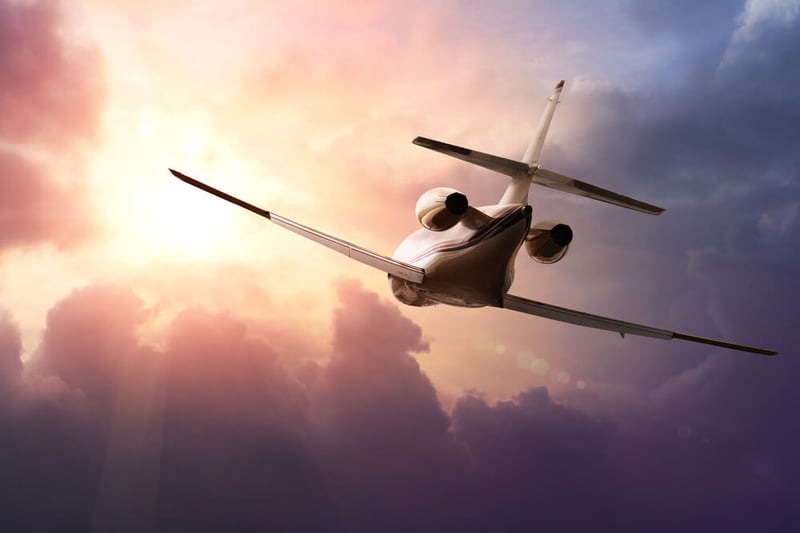 Fast Chartered Flights
Depending on where you get your supplies from, it may not always be possible to find a flight into Honolulu for that same day, especially if your starting point is relatively remote or otherwise far from major cities or air routes. But even when there's no scheduled flight available, AirFreight.com can still get you your items in time thanks to our charter services. An air charter is a flight reserved just for you, which will carry just your items and follow your desired schedule to the letter. Our ability to charter flights has the added benefit of providing an alternative way to get you your goods if you're relying on a scheduled flight that suddenly gets canceled. No matter what happens with scheduled services, you can rest assured that your items will stay on track.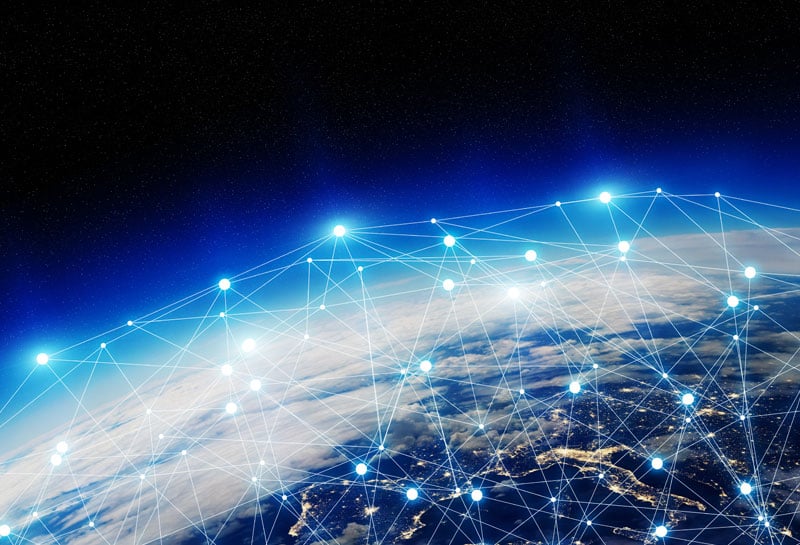 Meticulous Monitoring
Lots of things can go wrong in the air, but AirFreight.com is proactive about resolving these problems before they even happen. While your items are flying toward Honolulu, we use advanced monitoring devices to keep an eye on their position. We then watch the route ahead for any signs that air traffic congestion, bad weather, or canceled connecting flights might block or slow your shipment. The moment we identify a problem, we'll respond quickly but calmly so as to minimize any delay. We'll look up alternative connecting flights that can reach Honolulu in time and switch your items over to one as soon as we find it. If no such connecting flights are scheduled, we will charter a new flight that fits your needs. We are committed to keeping your items on schedule so that nothing gets in the way of a successful delivery.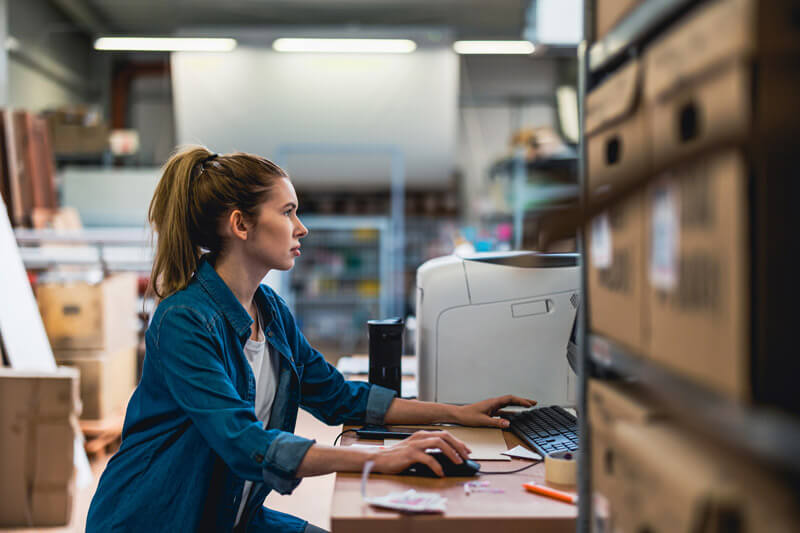 Constant Connection
An added benefit of our monitoring technology is that it makes it easy for us to keep you updated on the location and remaining delivery time of your shipment. We are happy to share this information with you the moment you need it, as well as to answer any other questions you have about your delivery and any future deliveries you may want to plan. All this information is available to you from our centralized communications office. We pride ourselves on never leaving our customers in the dark, providing them all the information they need to make informed decisions and update their plans with each new development in the delivery process.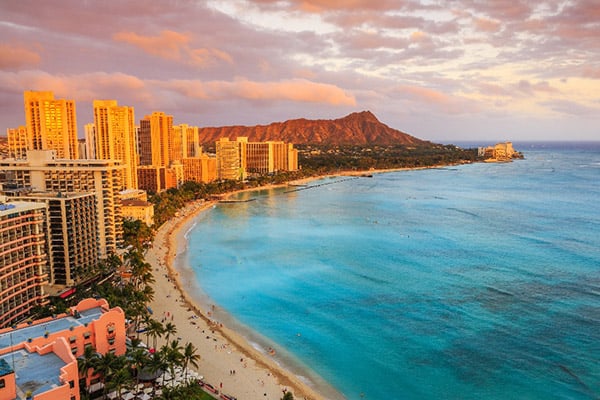 Air Freight Honolulu
AirFreight.com knows Honolulu well. We've served a wide variety of the city's businesses for years, and have gained a good sense of their unique needs and constraints. Armed with this knowledge, we guarantee timely deliveries for all of your items, no matter what they are, where they're coming from, or what kind of scheduling constraints you face.
To learn more about our services or schedule your next air freight service Honolulu, visit AirFreight.com today or give us a call at (800) 713-1000.