AirFreight.com
Blog
News, analysis, and updates covering air freight, air cargo, expedited freight, hot shot trucking and more.
Subscribe to this blog and receive notifications of new posts by email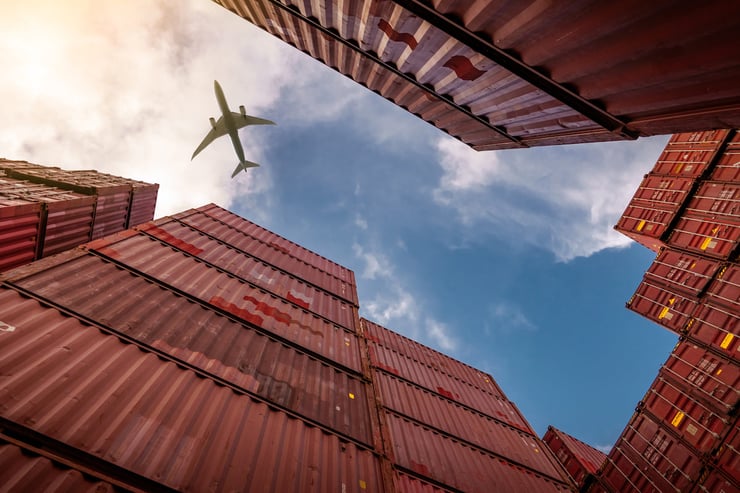 Air Cargo News
November 10, 2021 | Dan Boaz
If you scan the news these days, stories about supply chain issues and product shortages are hard to miss. These issues are causing many U.S....
Read More