AirFreight.com
Blog
News, analysis, and updates covering air freight, air cargo, expedited freight, hot shot trucking and more.
Subscribe to this blog and receive notifications of new posts by email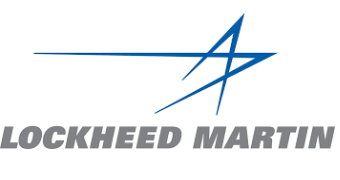 Air Freight
January 9, 2018 | Dan Boaz
Necessity is the mother of invention, and this is never more true than in the air freight industry. Air carriers and the manufacturers who supply...
Read More