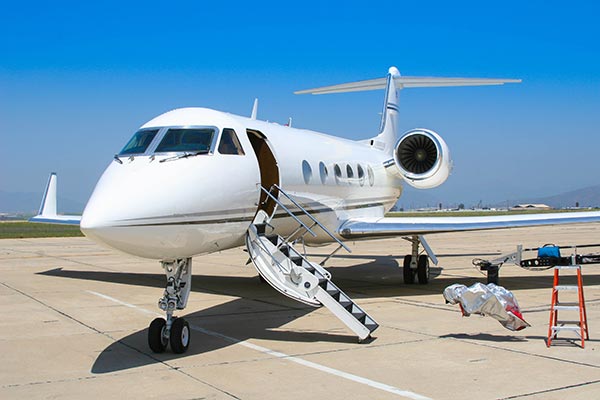 For all the benefits of business delivery services by truck or van, there is a limit to what you can do on the ground. Even the smallest companies often need to do business on a continental scale, bringing in supplies and sending out finished products from locations all over Canada and the United States. Depending on how critical those shipment are, you may not be able to wait several days for a truck to make its way across thousands of miles. This is particularly likely to be inadequate if the delivery item in question is an essential part that your business cannot run without.
Air freight shipments change this equation. By covering thousands of miles in a matter of hours, these services can get your critical goods to their destinations by the end of the next day or even overnight. Your business will thus be able to function smoothly no matter what scale you operate on.
AirFreightShipments.com provides these sky services to clients large and small. Not only do we schedule space for you on next day and overnight flights, but we can also charter new air deliveries if the standard shipping options will not suffice. By relying on us for your distant and difficult deliveries, you give your company the flexibility and support to succeed in all environments.