In addition to finding our clients scheduled and chartered flights, AirFreightBroker.com remains hard at work throughout the delivery. As an order makes its way from the starting point to the destination, we track it carefully and watch for any signs of delay. If there is a delay, we determine whether it will interfere with connecting flights, and if so, we find a new connection that can carry the order. Our clients can rest assured that no matter what happens during their delivery, we will always be working to finish it as fast as possible.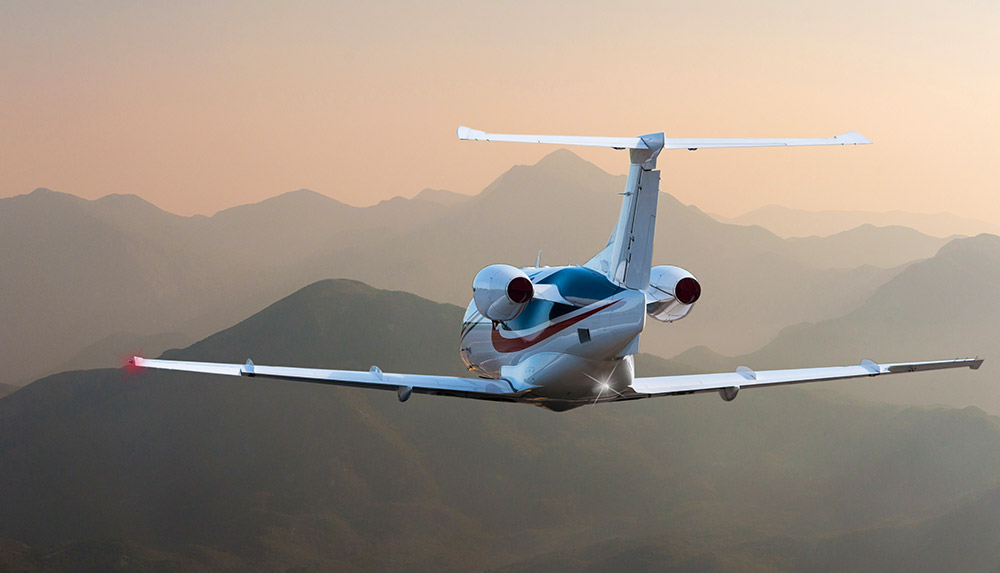 Besides reserving and tracking flights for our clients, we also get their orders to those flights on time. By combining our brokerage experience with a fleet of quick, reliable trucks, we eliminate any barriers to a quick delivery.
For more information on AirFreightBroker.com, visit our website or call (800) 713-1000 today.