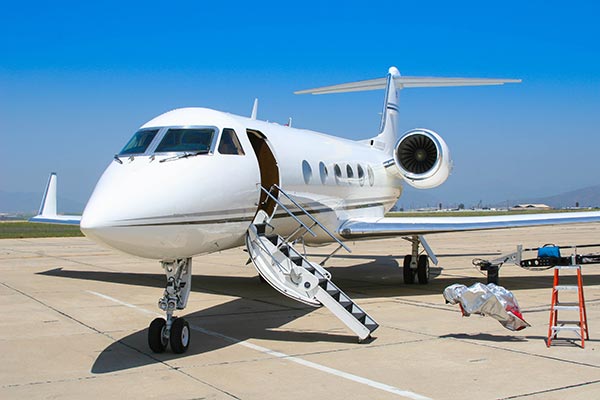 Standard, scheduled air shipping involves reserving space in a cargo plane that makes regular flights. That plane will carry multiple customers' shipments in addition to your own, and will follow a pre-set schedule. While such shipments will serve you well under ordinary conditions, they are inadequate during emergencies such as:
Plant Down Situation - If your production line relies on a particular part or resource and can't run without it, every hour that you go without that part could cost you thousands of dollars. Waiting for scheduled shipping thus isn't an option.
Customer Conditions - Many businesses let clients set their own deadlines, often in return for higher sale prices. If a customer sets an especially tight deadline, scheduled carriers may not be able to accommodate you.
Cargo Cancelation - Whether due to weather, maintenance problems, or overbooking, standard carriers sometimes have to cancel their flights. You will need a reliable backup plan for this situation.
A charter flight from AirCharterFreight.com offers the support you need in these and other difficult situations. As an air charter freight company, we will reserve a flight for your cargo alone. As soon as you schedule a shipment, we will work tirelessly to find you a charter flight that meets all your needs. By taking into account your unique cargo and deadlines, we can get you out of even the most difficult delivery situations.