AirFreight.com
Blog
News, analysis, and updates covering air freight, air cargo, expedited freight, hot shot trucking and more.
Subscribe to this blog and receive notifications of new posts by email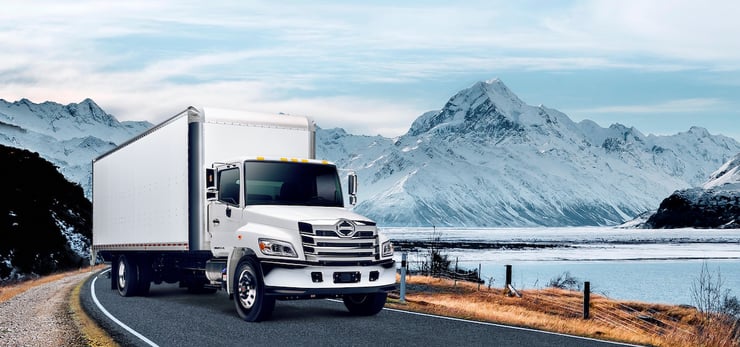 Air Freight
November 8, 2022 | Dan Boaz
Choosing an urgent shipping provider can be a challenging task. There are many different options with drastically varying price points available, and...
Read More