AirFreight.com
Blog
News, analysis, and updates covering air freight, air cargo, expedited freight, hot shot trucking and more.
Subscribe to this blog and receive notifications of new posts by email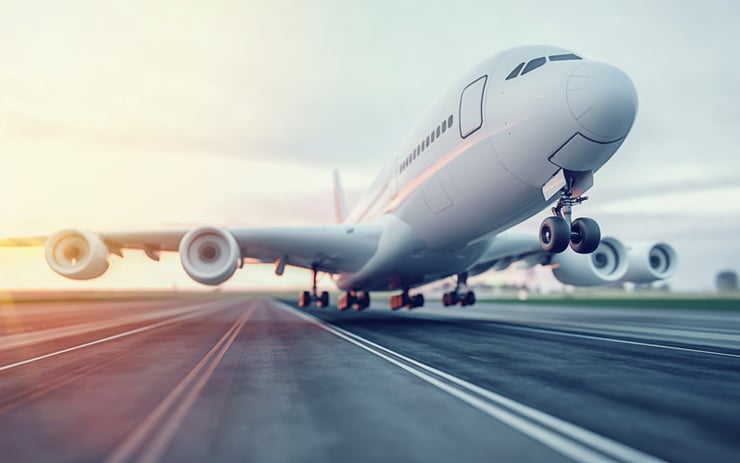 Air Freight
August 21, 2023 | Dan Boaz
Selecting the right air freight provider is crucial for businesses looking to transport goods efficiently and reliably. With numerous companies...
Read More