Although the on-going trade dispute between the U.S. and China impacted the volume of airfreight delivered in 2019, the amount of goods shipped by air still exceeded $61 billion (U.S.). This is an astounding figure, considering that the first practical demonstration of air freight took place in November, 1910, and was 200 pounds of silk for the grand opening of a retail store.
That first shipment was no mere delivery either, it was a 65-mile race between an airplane against an express train from Dayton to Columbus, Ohio. Additionally, this was also the first air freight charter commissioned by a client, as well as the first example of multimodal air transport, since the silk was transported by automobile from the Columbus aerodrome to the store (Airfreight.com provides the same air charter services today). The air shipment beat the express railroad service, demonstrating for the first time the advantage of air power over ground transport and creating an industry that ties global commerce together in hours instead of days and weeks.
Today, using aircraft with wingspans greater than the Wright brother's first flight, AirFreight.com freight charters move your cargo wherever and whenever you need while tracking it every step of the way using the Internet and satellite technology. Air power's speed, reach and access gives businesses unprecedented capabilities and capacity to supply the demands of global markets or the city next door. Now, when your most urgent shipments need the exclusive use of an entire aircraft, you can contact AirFreight.com for dependable air freight charters across North America and global destinations from major airport hubs to unpaved airstrips.
Getting there
With so many aircraft available for dedicated carrier charter work, AirFreight.com can fill everything from a Cessna 406 to a Boeing 747-400F freighter. Depending on your freight's final destination, it may fly on more than one type to get there, first landing at a major airport on a long-haul aircraft and from there heading out on a local short-haul charter.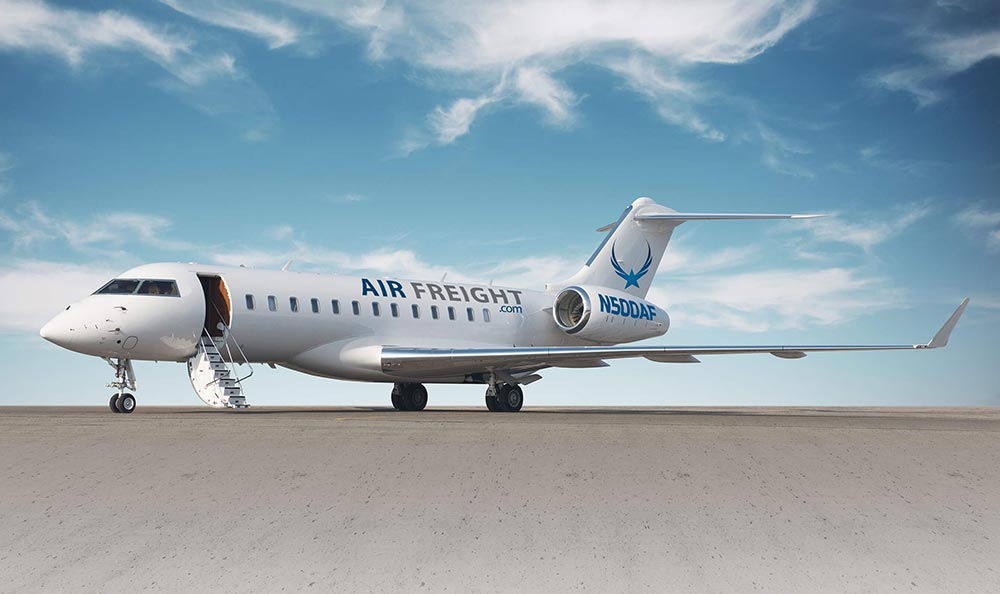 These are just a few of the aircraft AirFreight.com most commonly uses for freight charter services. If you have a specific aircraft type in mind, your expeditor will work with you to understand your options and match the ideal freight charter option to your specific needs.
Who is AirFreight.com? Learn more about us and how our expertise can be to your advantage.
Short-haul – light weight
Despite smaller freight capacities and shorter ranges, these primarily turboprop aircraft can get in and out where the heavies simply cannot go. Some have rough or unprepared field capabilities and can land on very short landing strips – which is an advantage if your worksite is in a remote location with little infrastructure. While slower than jets, these turboprops still cruise many times faster than any land-based transport.
Piper PA-31
Metro II
Pilatus PC-12
Cessna 406
Embraer Bandeirante
Metro III
Dassault Falcon 20
Shorts SD 360
Medium-haul – mid-weight
Encompassing the advantages of greater speed, payloads and range, medium haul aircraft are capable and robust workhorses. Many are common sights at airports around the world, especially Boeing and Airbus freighter conversions of commercial models. While dominated by jet aircraft, there are also larger turboprops like the Antonov AN-12. Fast, efficient and effective, medium haul aircraft bridge the capability gap between the heavies and light weights.
Antonov An-26
Convair CV-580
McDonnell Douglas DC-9 15F
Antonov An-12
Boeing 737-300F
Boeing 737-400F
Boeing 727-200F
Airbus A300-A600F
Long-haul – heavy weight
Long-haul aircraft are at the opposite end of the capability spectrum. They carry the most cargo by weight and volume over the longest distances and are especially critical for international freight charters. One of the most well-known long-haul freighters is the Boeing 747. It was the first wide-body jet aircraft capable of handling full pallets in its cargo hold, which revolutionized the air cargo industry. It is the only in-production freighter with a nose door, allowing outsized cargo and improved turnaround times. Coupled with an exceptional pallet handling system, it has more capacity than almost every other freighter in the world. When your freight absolutely has to "go big or go home," long-haul aircraft provide the lift and reach you need.
McDonnell Douglas DC-8 71/73F
McDonnell Douglas DC-10F
Boeing 767-200/300F
Boeing 777-200F
Boeing 747-400F
Air power projection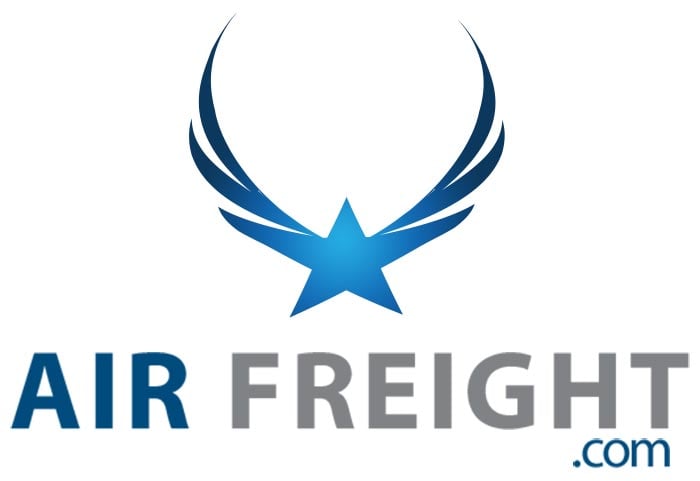 Perhaps no other event in history better demonstrates how air power can move cargo than the Berlin Airlift. For more than a year, U.S. and allied air crews flew over 200,000 missions to West Berlin, delivering 12,941 tons of necessities per day to a population of over two million people. At its height, one cargo flight arrived every 30 seconds.
Now, far greater air freight capabilities through AirFreight.com are at your fingertips 24/7/365. For ultra-critical shipments, air freight charter is the logical choice. By providing tailor-made air charter solutions, your most urgent air freight arrives when required. When your freight absolutely needs to fly, call the experts at AirFreight.com.
View our reviews on Trustpilot https://www.trustpilot.com/review/airfreight.com