Freight Charter
Air Freight.com Arranges Air Charters: When your freight needs to fly.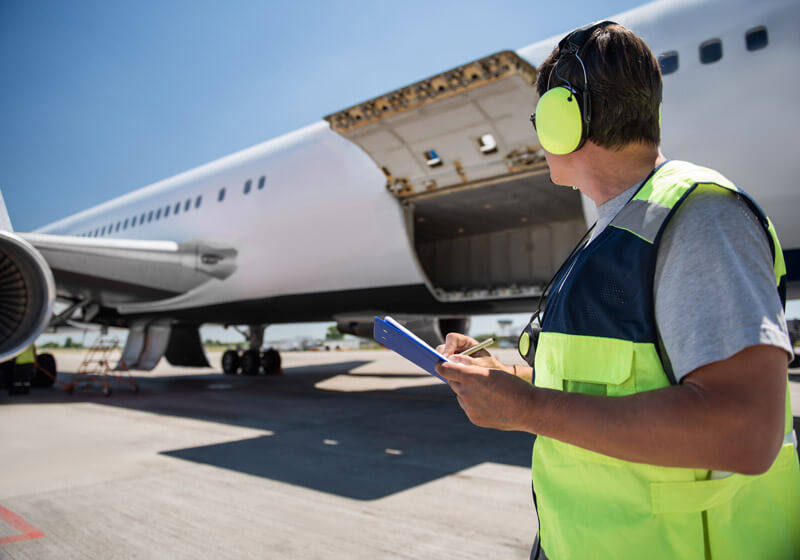 AirFreight.com specializes in air freight charter services, emergency air charter services, international charters, and time-critical freight shipments.
When your most urgent shipments need the exclusive use of an entire aircraft, contact AirFreight.com for our dependable air charter broker services. We can arrange for your freight ot be chartered across North America and to global destinations from major airport hubs to unpaved airstrips.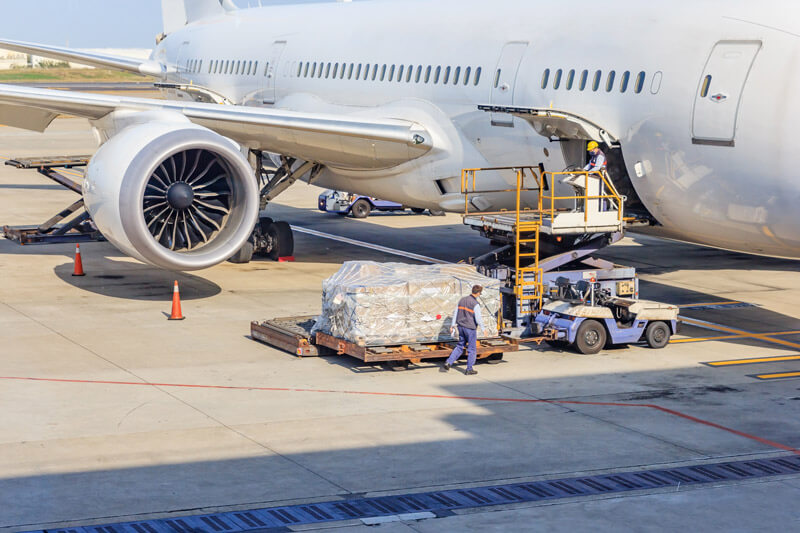 Customized Charter Solution
Whether you're in dire need of a crucial part to keep a production line moving or challenged with a demanding customer deadline, AirFreight.com is ready and able to arrange a customized charter solution. We provide domestic and global air charter broker services with virtually no size or weight limitations, ideal for those extra-large, time-critical cargo shipments that must arrive on time. AirFreight.com air freight charter broker services can help your business overcome limitations that standard air freight simply can't. We'll partner with you to arrange the very best air charter option to meet your delivery objectives - and monitor the shipment every step of the way, 24/7/365.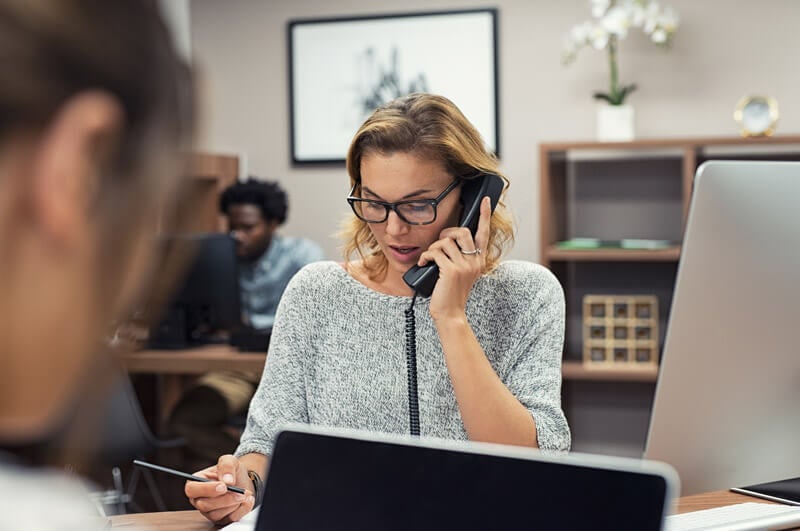 Achieving Air Superiority in the Broker Field
With decades of experience in the air freight charter market, we work with clients and experienced air carriers to arrange the delivery of your time-critical consignments, heavy and outsized equipment, humanitarian aid, and all other types of freight. From automotive components and manufacturing materials, to energy industry structures and life-saving supplies, the air freight charter solutions we create ensure that all your shipments reach their final destination safely, intact, on budget and on schedule.
Our agents analyze routes, payloads and flight schedules in order to find the most suitable air carrier to provide the right cargo aircraft for your requirements – then proactively keep you informed every step of the way from takeoff to landing. You'll have peace of mind and won't be left wondering the status of your freight charter.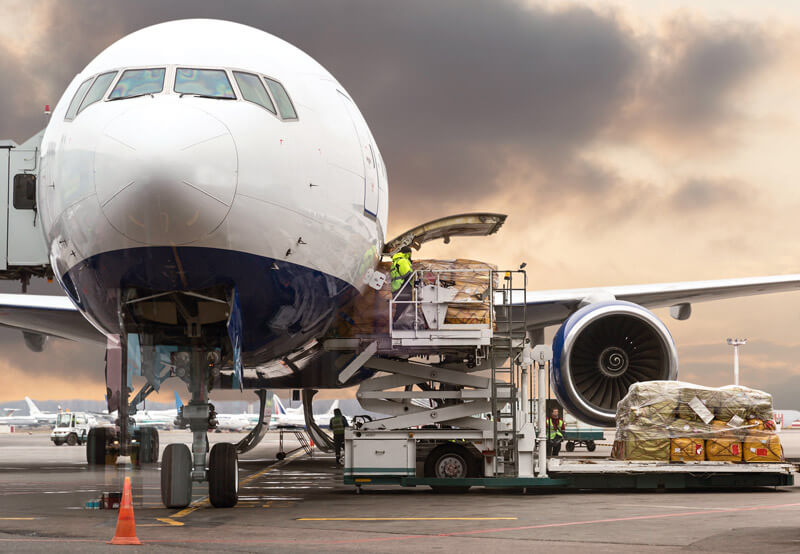 There are many advantages to choosing air charter services for your most urgent freight. With an air freight charter you get:
Exclusive use of an aircraft optimized to meet your shipment's needs. We use our industry expertise to match your shipment to the right air carrier with the rightsized aircraft. If you only need a Cessna, we won't arrange for your freight to travel on a Boeing 747.
The fastest delivery possible. Sending your freight by air is the quickest shipment method available, period.
Remote origin and/or destination capability. Dirt airstrip or no airstrip the only way in or out? Many of the air carriers we work with can easily handle rugged conditions with little or no support infrastructure necessary. Through AirFreight.com's global network of air carriers, we can arrange to ship to and from anywhere on the planet.
Complete shipment flexibility. Your freight may start at a major airport hub but end its journey on a grass field. With virtually no limitations on shipment size, we arrange all of those transition details seamlessly so you don't have to.
In-Flight Tracking. You'll know where your freight is – always, at all times.
Concierge Level Customer Service. You'll work with one dedicated agent from start to finish. Your agent will make sure you understand your options and costs, then work with you until your freight is safely where it needs to be.
Around the clock availability, support and coverage. Your freight can't wait for regular business hours and neither do we. AirFreight.com is available to support your air freight charter needs 24/7/365 with our broker services.
How It Gets There
We'll arrange for the ideal charter freight option to your specific needs. With so many aircraft available for dedicated carrier charter work through the air carriers, we are comfortable arranging for your freight to be transported on any type of aircraft, from a Cessna 406 to a Boeing 747-400F freighter.
Depending on your freight's final destination, it may fly on more than one type to get there, first landing at a major airport on a long-haul aircraft and from there heading out on a local short-haul charter.
These are just a few of the aircraft the air carriers in AirFreight.com's network use for freight charter services. If you have a specific aircraft type in mind, your agent will work with you to understand your options.
Short-Haul – Light Weight
Despite smaller freight capacities and shorter ranges, these primarily turboprop aircraft can get in and out where the heavies simply cannot go. Some have rough or unprepared field capabilities and can land on very short landing strips – which is an advantage if your worksite is in a remote location with little infrastructure. While slower than jets, these turboprops still cruise many times faster than any land-based transport.
Examples include:
Piper PA-31
Metro II
Pilatus PC-12
Cessna 406
Embraer Bandeirante
Metro III
Dassault Falcon 20
Shorts SD 360
Medium-Haul – Mid-Weight
Encompassing the advantages of greater speed, payloads and range, medium haul aircraft are capable and robust workhorses. Many are common sights at airports around the world, especially Boeing and Airbus freighter conversions of commercial models. While dominated by jet aircraft, there are larger turboprops as well. Fast, efficient and effective, medium haul aircraft bridge the capability gap between the heavies and light weights.
Antonov An-26
Convair CV-580
McDonnell Douglas DC-9 15F
Antonov An-12
Boeing 737-300F
Boeing 737-400F
Boeing 727-200F
Airbus A300-A600F
Long-Haul – Heavy Weight
Long-haul aircraft are at the opposite end of the capability spectrum. They carry the most cargo by weight and volume over the longest distances, and are especially critical for international freight charters. One of the most well-known long-haul freighters is the Boeing 747. It is the only in-production freighter with a nose door, allowing outsized cargo and improved turnaround times. Coupled with an exceptional freight pallet handling system, it has more capacity than almost every other freighter in the world. When your freight absolutely has to "go big or go home," long-haul aircraft provide the lift and reach you need.
Examples include:
McDonnell Douglas DC-8 71/73F
McDonnell Douglas DC-10F
Boeing 767-200/300F
Boeing 777-200F
Boeing 747-400F
We Arrange: Air Charter Services
There are many scenarios that call for air charter freight broker services. It could be a special event proceeding as planned or keeping production at full capacity in a remote location.
At AirFreight.com, you can always rely on our team of charter broker experts to arrange for the movement of any air freight shipment - including oversized cargo, high-value cargo and more.
Depend on us to find the most appropriate solution via our extensive air carrier network and 24/7/365 operations. AirFreight.com provides all the resources and dedicated expertise to arrange for you to charter the ideal freight aircraft for your urgent air shipment.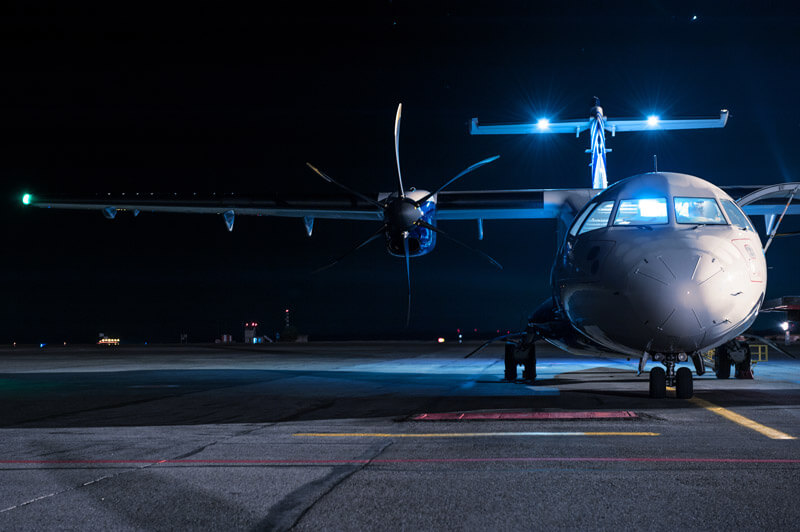 Urgent Air Charter
When time is of the essence, we're on hand to arrange to expedite all of your time-critical shipments. Whether it's manufacturing components to keep a plant line running, an outsize part for an oil well, or a time-sensitive delivery of pharmaceuticals, our team understands exactly what it takes to get your cargo moving. We arrange fast and cost-effective air cargo charter solutions worldwide, whether you're looking for an airport-to-airport or door-to-door service. Need a courier to deliver or pick up from the airport? We can arrange that too.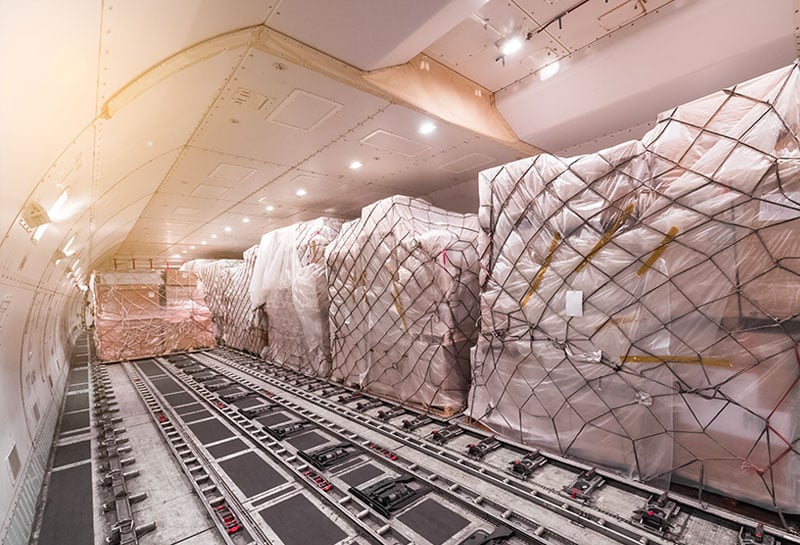 Heavy and Oversized Cargo
Our charter broker expertise ensures the highest standards of service for outsized cargo, from pick up to final delivery. We can arrange airport representation for your charter, so aircraft loading and unloading is expertly supervised. We'll also coordinate any arrangements for specialist equipment required to move your freight safely and securely. With immediate access to air carriers operating cargo aircraft of all types, our team is ready to help you when your supply chain breaks.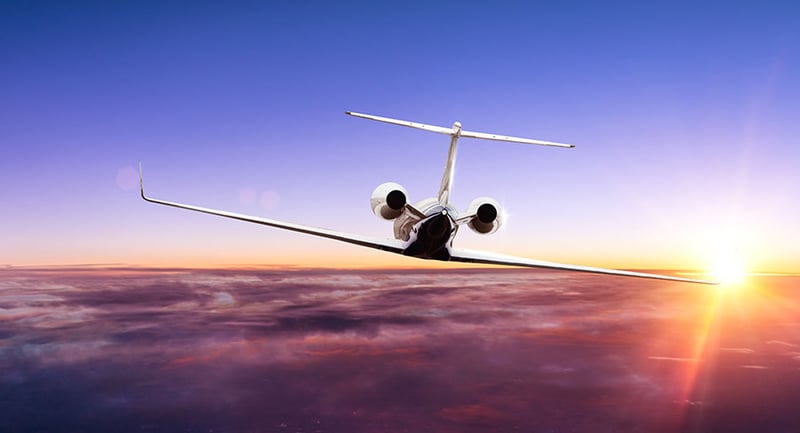 Line Down Situations
From power lines to assembly lines, the cost of lost productivity or services escalates with each passing minute and time is of the essence. Air freight charters help reduce those losses through their rapid transport of critical hardware and replacement parts. Get back on track in hours instead of days or weeks.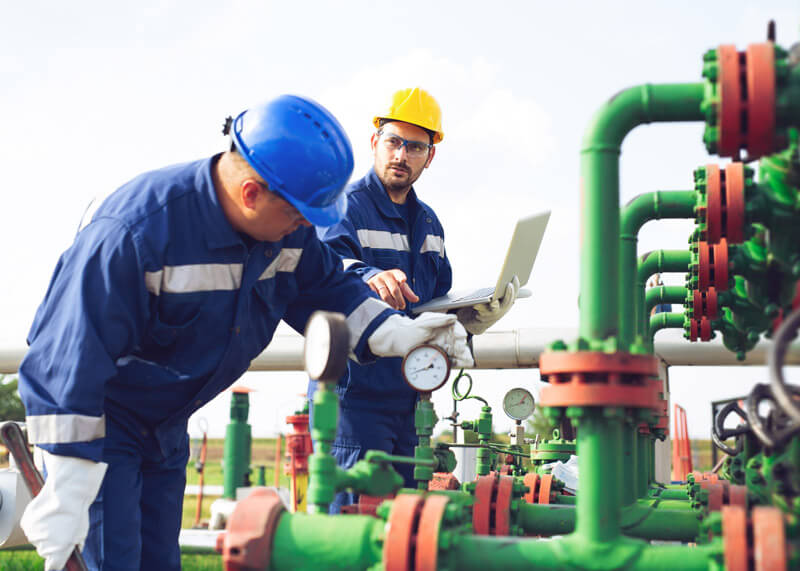 Remote Oil Field
Whether you require a one-off cargo charter or a series of flights in support of a project, we carefully select air operators and other logistics providers to transport your cargo. From wellheads, valves and other outsized equipment, to small components and dangerous goods, AirFreight.com arranges to get them there to keep your operations running.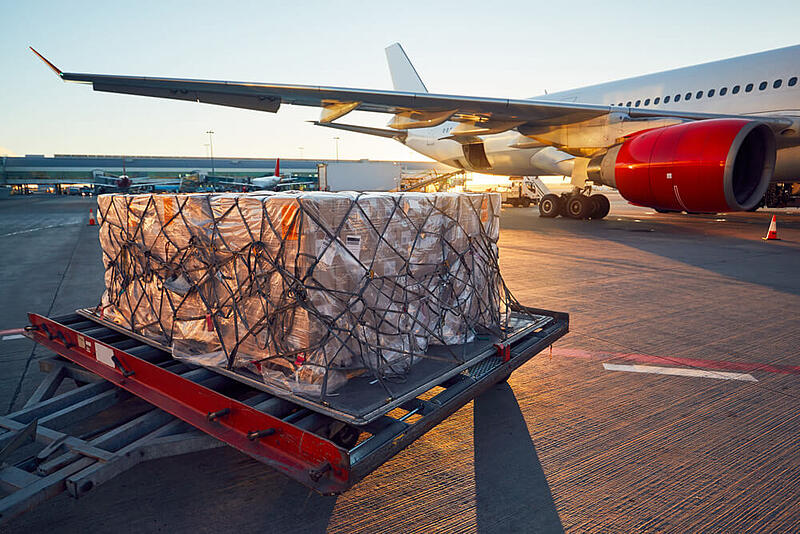 Humanitarian Support
Disasters happen. Often getting relief supplies in by air freight charters is key to helping survivors in those first critical hours - fast. Whether ad hoc flights or large-scale humanitarian relief flight operations, we are able to react rapidly to support emergency situations with our broker services. With global coverage, we can help aid providers respond to a crisis anywhere in the world. Whatever your requirements, our air freight charter broker team is ready to assist.