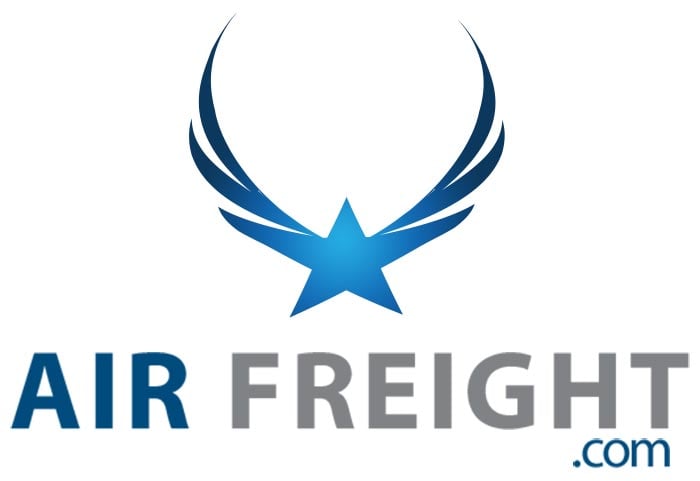 Sometimes, the only possible way to meet a shipping deadline is through air power. For ultra-critical shipments, air freight charter is the logical choice. By providing tailor-made air charter solutions, your most urgent air freight arrives when required.
We'll assist in determining the best charter solution for your air freight shipment needs, research carrier availability, then negotiate the best charter price for your budget. Our air charter pricing is customized specifically to your actual needs, combined with the ideal aircraft type to ensure that your urgent air cargo arrives securely and on time. When your freight needs to fly, call the experts at AirFreight.com.
Founded in 2007 by Dan Boaz as part of Expedited Freight Company, Airfreight.com began changing the transportation landscape by using the Internet and other advanced tracking technologies to increase customer confidence, convenience and quality. Expedited Freight Company is a privately held company with corporate offices located in Newport Beach, California.
View our reviews on Trustpilot https://www.trustpilot.com/review/airfreight.com
Call us at (800) 713-1000