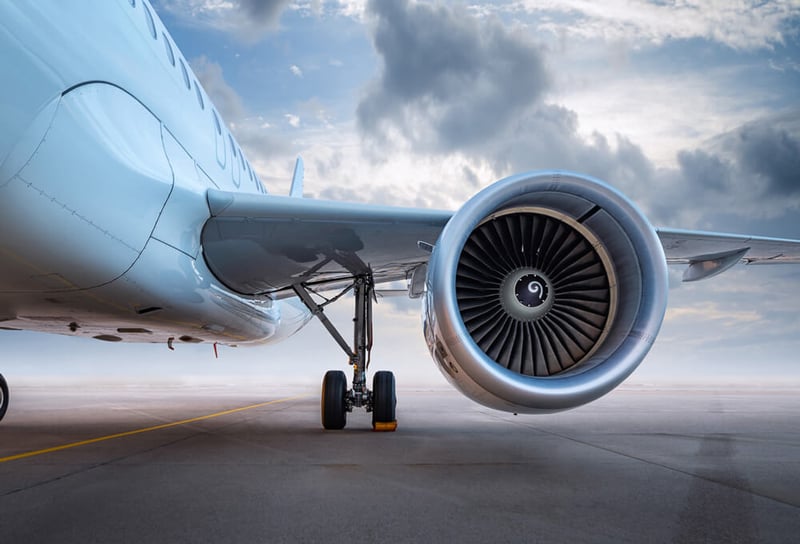 El Paso Engagement: Premium Air Freight Service El Paso, Texas.
Located in an eponymous county on the westernmost edge of the Lone Star State, El Paso, Texas is a true gateway. The city lies directly by the border with both the state of New Mexico and the country of Mexico, meaning it plays a crucial role in Texas's interstate trade as well as in its international trade. Being located in such a strategic spot means El Paso has no shortage of business opportunities, which it has taken advantage of enthusiastically. The city sports a rich economy, with offices, and production facilities for businesses as diverse as Boeing, Eureka, Raytheon, Charles Schwab, Dos Lunas, and Verizon. Between facilitating trade and producing new goods of its own, El Paso knows how to make its mark on the North American economy.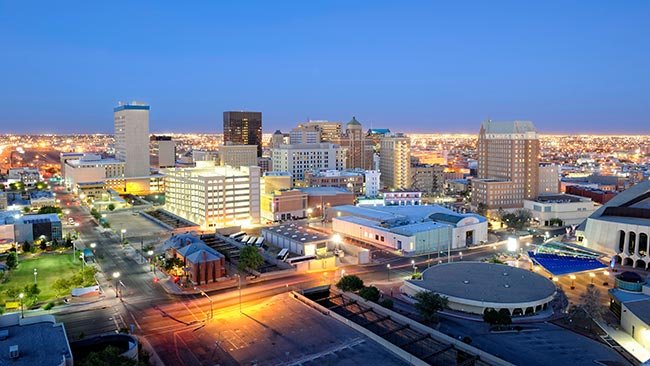 Air Freight El Paso
As a dedicated shipping coordinator with connections all over North America, AirFreight.com is perfectly situated to aid the Sun City's development. We broker emergency deliveries into El Paso from all over the country, as well as from Mexico and Canada, so that businesses based here have easy access to everything they need. Our shipping strategy includes coordinating a vast array of planes and trucks, which can pick up your items from any starting point and work together to deliver those items within a day. El Paso businesses never have to worry about their supplies running low, as AirFreight.com will always be available to replenish them.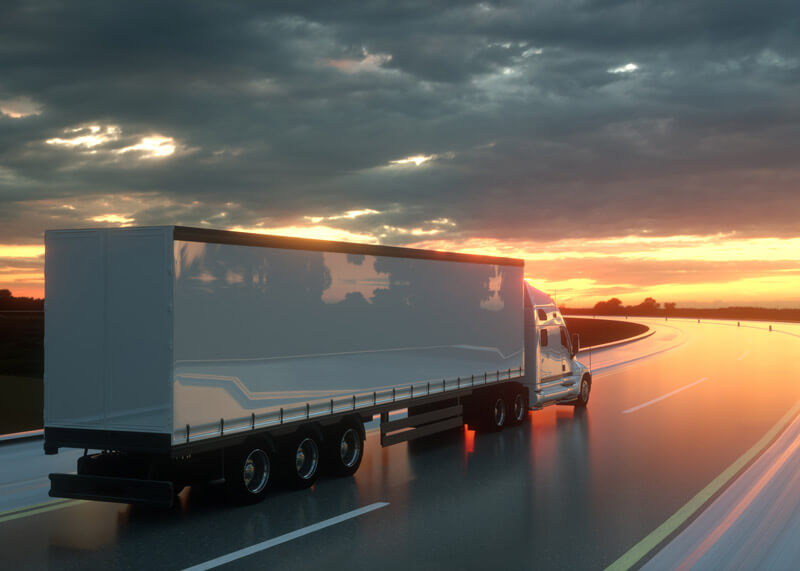 Meeting El Paso's Unique Needs
One of the greatest challenges for El Paso businesses is simply bringing in the supplies they need for continued production. Because the city is located right in the heart of interstate and international trade, its surrounding highways are always clogged with cars, trucks, and trailers traveling between Texas, New Mexico, and Mexico. This traffic provides a steady source of customers, but it also makes maintaining access to supplies challenging at best and maddening at worst. El Paso companies have their work cut out for them planning logistics operations that won't get disrupted by the endless regional traffic; even a minor mistake can mean hours of delay and thousands of lost dollars.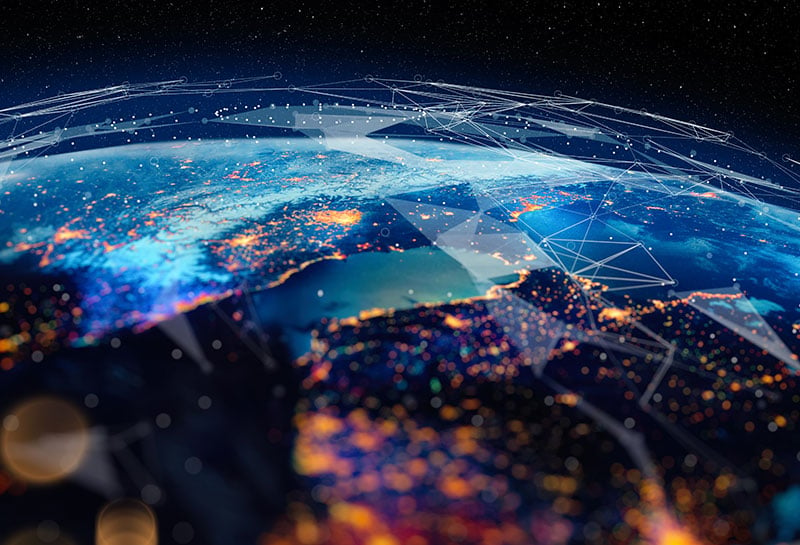 Global Shipping Challenges
AirFreight.com deals with delays large and small. An expedited shipping expert, we serve El Paso, Las Cruces, Ciudad Juárez, and all other west Texan, New Mexican, and Mexican cities in the area. We've spent more than ten years coordinating supplies, and have come up with a long list of tricks and tactics to make deliveries as smoothly as possible. By bringing these strategies to bear, we ensure that any order you place will be in your hand within a day.
AirFreight.com | El Paso, Texas
We keep El Paso and all the global economy afloat through: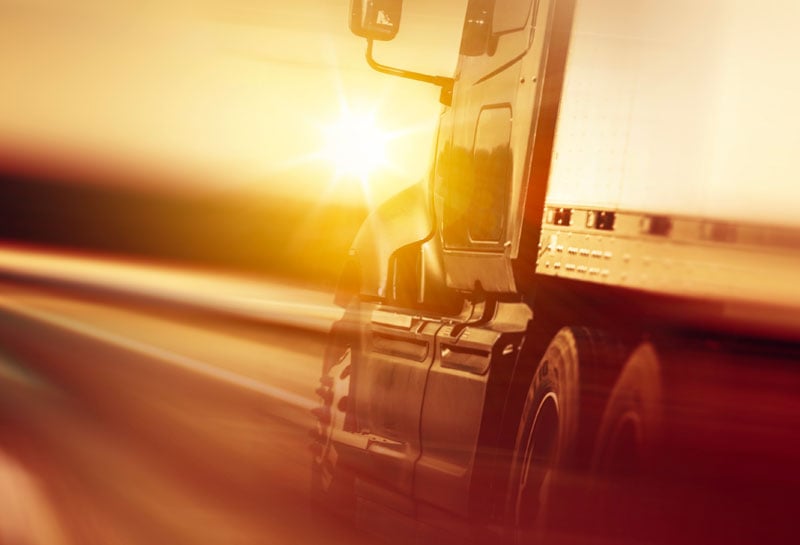 Our Network
Among the most important steps we take to promote shipping success is to affiliate with drivers and trucks in every location possible across the continent. From Toronto to Toledo, Juárez to Jalisco, Vancouver to Veracruz, there is virtually no city or large town that doesn't have AirFreight.com affiliates stationed in or around it. This fact plainly makes our ground deliveries faster, since it allows us to start them more quickly, carry them out more flexibly, and avoid long trips out to pick up our clients' supplies. But it also speeds up air deliveries, since it makes it easier for us to transport goods from their starting point to the sending airport. Thanks to the AirFreight.com truck network, any delivery can be started quickly and executed efficiently.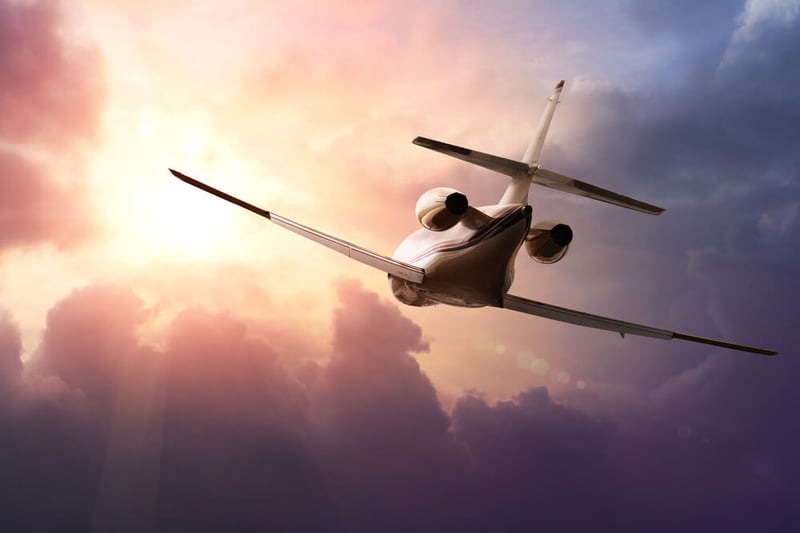 Affiliated Airlines
Mirroring our massive truck network is an array of affiliated airlines, which we work closely with to carry out air cargo deliveries. Our airline affiliates fly out of every major US, Mexican, and Canadian city, and give us advanced access to all their cargo flight schedules. This access allows us to rapidly find a flight to El Paso from any city and book it for you immediately. Should no direct flight to El Paso that day be available from that location, we'll instead find a flight to the nearest air hub, booking you that flight and a connecting flight to El Paso. By flexibly selecting and scheduling flights, we guarantee every El Paso client has easy air access to their supplies.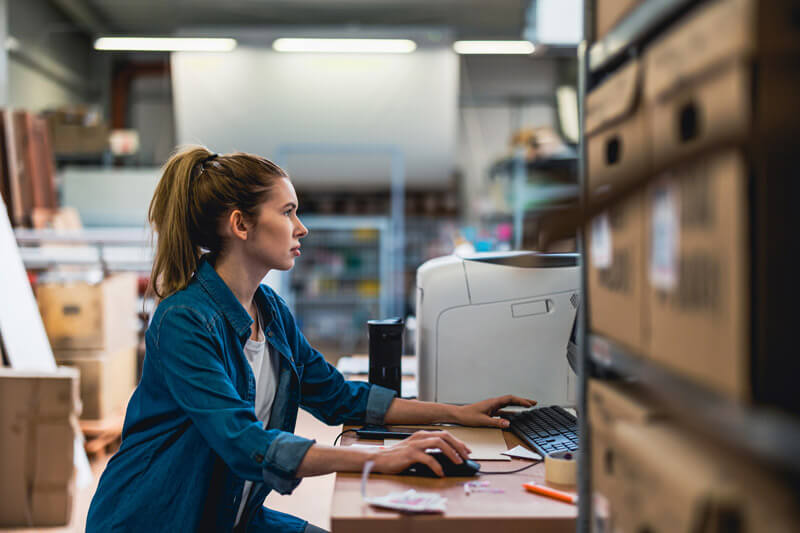 Centralized Coordination Team
To make sure these flights and drivers go smoothly, we've put together a centralized coordination team with the skills to streamline and simplify even the most complex deliveries. Our team goes over every potential land route in detail, identifying all the potential chokepoints where our trucking affiliates risk getting caught in a traffic jam, blocked off by road repairs, or otherwise prevented from proceeding at full speed. They'll select the route that has the fewest of these problems but that still provides a quick, straightforward drive to El Paso. Similarly, when coordinating air deliveries, our team will review all the potential flights and sets of connecting flights and the airports those flights travel through. If an route involves landing at an airport that is plagued with heavy plane traffic or undergoing disruptive maintenance, they'll opt for another route that doesn't have these issues. This strategy allows us to avoid surprises and get your supplies on a smooth trip to El Paso.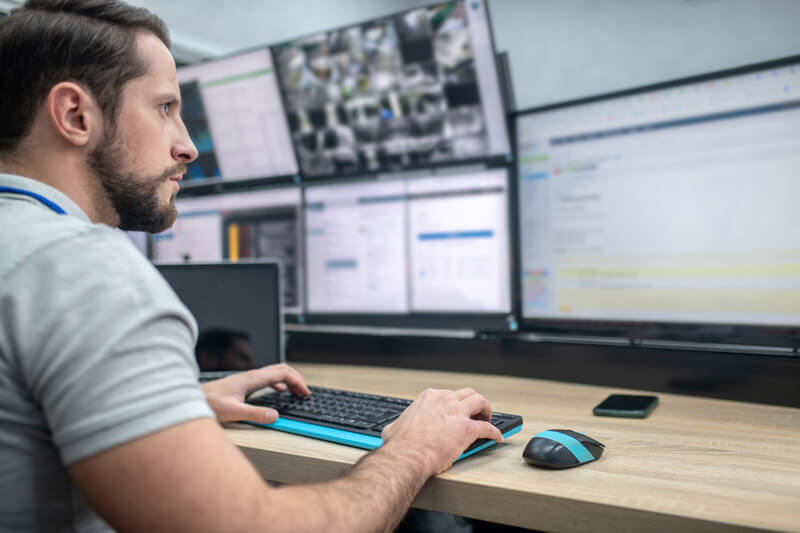 Handling Shipping Challenges
Traffic and weather can sometime surprise you, so the AirFreight.com coordination team doesn't stop once a plan's been selected:
Instead, they stay connected to the delivery by tracking your order with the most advanced equipment on the market.
This equipment allows them to stay apprised of the location of your truck or plane; they can then consult weather and traffic data to see if some unexpected problem has arisen that your order is about to run into.
When this happens, they'll promptly call the airline or driver, let them know about the problem, and advise them on alternate routes to avoid it. This way, our affiliates don't have to get caught in traffic or stuck in dangerous conditions, and you don't have to wait any longer than expected for your goods.


AirFreight.com is dedicated to bringing El Paso everything it needs to succeed. For more information, visit AirFreight.com or call (800) 713-1000 today.