AirFreight.com makes sure that that prosperity endures by keeping Corpus Christi connected to the tools, supplies, and other inputs it needs most. We broker fast deliveries from supply points across North America, which we are able to reach with ease thanks to our sizable shipping network and flexible access to trucks and planes.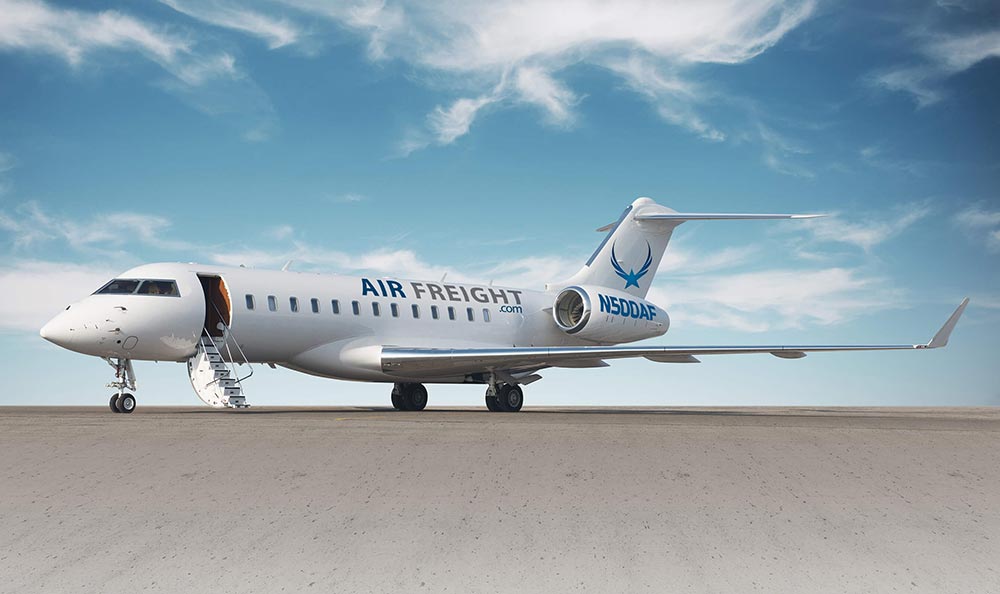 AirFreight.com is tuned into the unique needs of the Shining City, and tailors our services to meet them as completely and comprehensively as possible. When you partner with us to provide backup freight services, we guarantee that any supplies you need will be at your fingertips in no more than 24 hours.
Like many port cities, Corpus Christi struggles to meet the pressing schedules of the global shippers it serves. Much of the Shining City's economy depends on supplying, repairing, or otherwise servicing ships that will only be docked there for a few days before heading out to international waters, where they'll conduct trade worth billions of dollars to the global economy.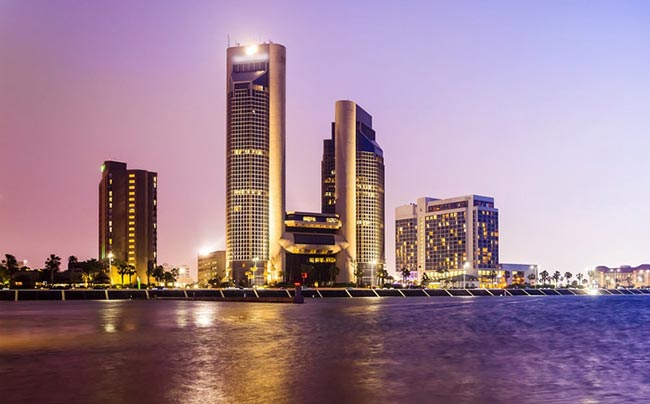 Accordingly, it's critical that any service provided to these companies be timely, lest the ships fail to sail on time and all of global trade be threatened. But timely service depends on factors outside of Corpus Christi businesses' control. After all, if the parts and equipment you need to service a ship don't arrive when you expect them, how are you supposed to meet your deadline?
AirFreight.com is how. We've spent years serving Corpus Christi, along with nearby towns like Portland, Robstown, and Mathias. We know the unique challenges of being an inshore port, and will stop at nothing to make sure those challenges are met.