Air Freight Brownsville, TX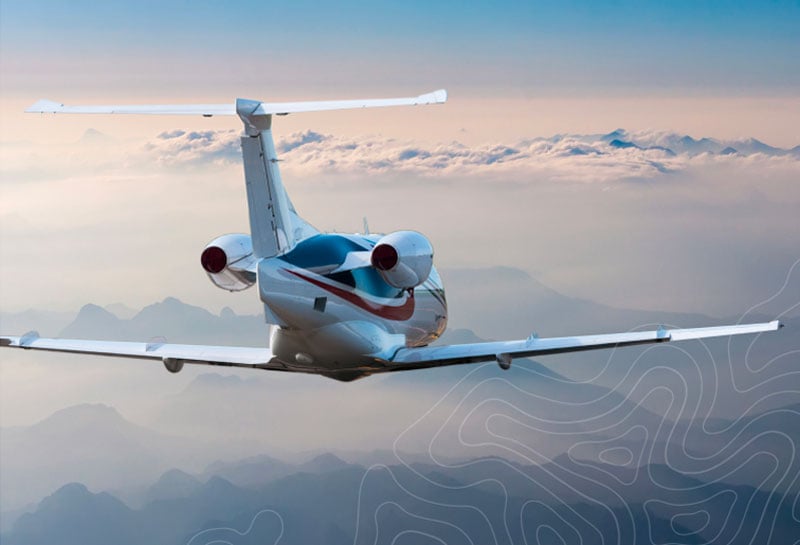 International Integration: Air Freight Service Brownsville Needs to Stay Globally Connected.
Located at the southernmost tip of Texas, Brownsville plays a unique role in the modern North American economy. This city lies just across the border from the Mexican metropolis of Matamoros, and has unified with the later culturally and economically into a truly international urban area. The Matamoros-Brownsville metropolitan area is home to more than a million people, as well as to some of the most important modern American and Mexican business ventures. From aerospace production and transportation to international shipping to industrial recycling to agricultural trade and processing, many of the most important activities in the southwestern economy go on right here.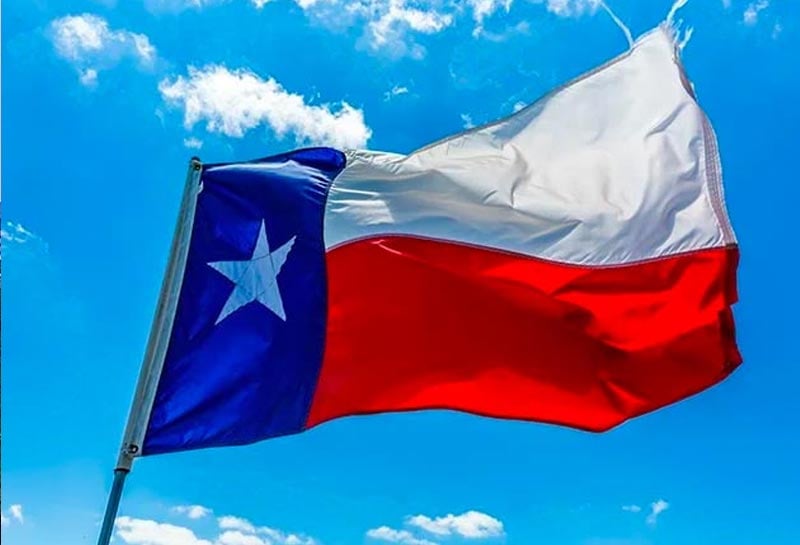 Air Freight Brownsville
AirFreight.com is no stranger to international integration, and has the resources Brownsville needs to keep its integrated economy running strong. As an expedited air and freight coordinator, we're used to organizing deliveries by multiple means, bringing to bear a wide swath of resources to meet our clients' needs. Our clients count on us to deliver over thousands of miles within a day, and we consistently deliver whenever they need us to. With AirFreight.com, you have a shipping coordination partner that is always available to provide tailored delivery services for your business. You'll can thus stop worrying about supplies and go back to building a successful, enduring company.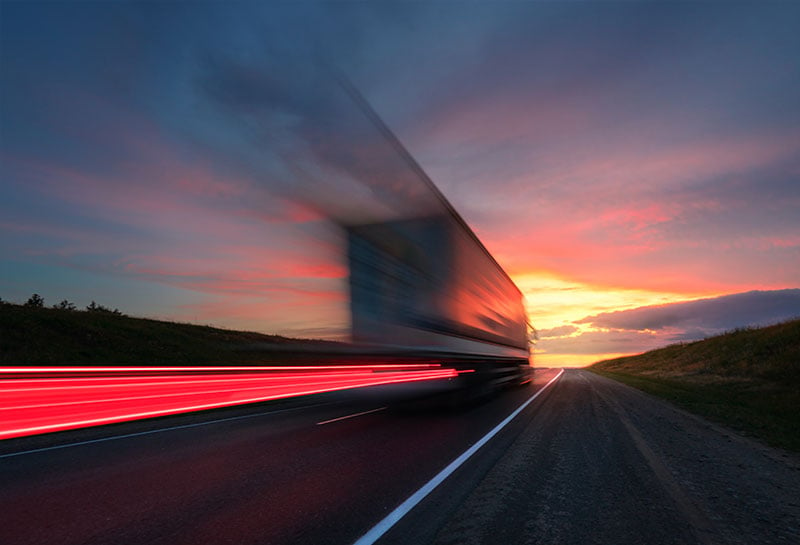 Brownsville Shipping Challenges
International trade is a boon and a burden, all at once, and no city knows this better than Brownsville. The constant exchange with Matamoros brings with it opportunity, resources, and new ideas. But it also means that the roads between the two cities are constantly clogged with international shipping and commuter traffic. This traffic frequently gets in the way of the trucks supplying Brownsville itself, which means that the Chess Capital's own businesses have to worry about delays. Considering that many of them operate in highly competitive and capital-intensive industries like international shipping and aerospace manufacturing, even a slight delay can be a financial disaster.
AirFreight.com is the antidote to financial disasters— or at least, to shipping-related ones. We're an experienced expedited shipping broker with extensive experience in Brownsville and other southern Texas towns like Harlingen, La Feria, Raymondville, and San Benito. Whether you're a regular customer or a new client, we'll respond to your emergency decisively, coordinating a makeup order that reaches your destination within 24 hours, no matter the starting point. Thanks to our assistance, no delivery mishap will be able to derail you for more than a day.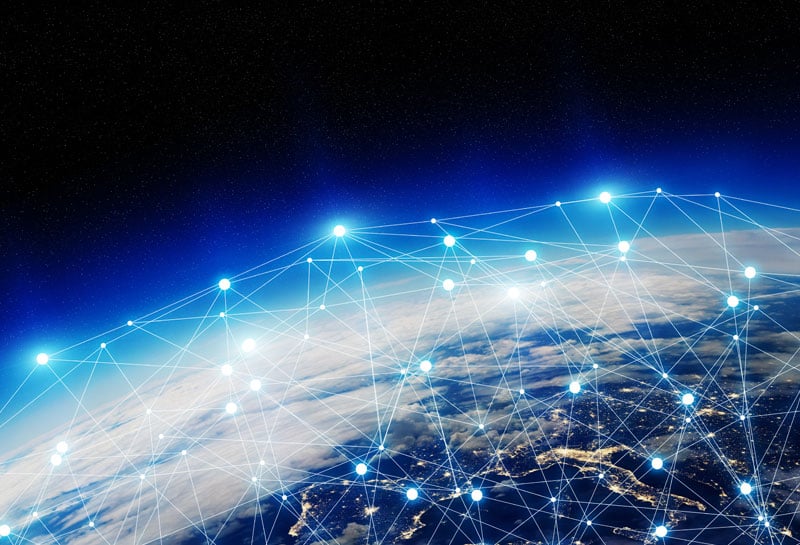 The AirFreight.com Network
Our success has many secrets, but the most important is the fact that we have good people at every stage in our network. Every order, including those that travel by plane, has to start with a truck shipment, so we've set out to recruit the best drivers in each community. Every driver who becomes one of our affiliates has to show that they're not just fast, but also responsible— that they can keep the items they're hauling safe and follow the legal speed limit even as they make speedy deliveries over vast distances. We put the same amount of care and vetting into selecting our airline partners; we'll only work with airlines that keep their cargo safe while sticking to their schedules. In addition, we've recruited a skilled coordination team to oversee our orders at every stage, making sure that they proceed on track throughout the delivery process. With the AirFreight.com network, you'll be in good hands the entire way.
In the process of so carefully assembling a network, we make sure we have people to work with in every North American city. From Mexico to Canada to all 50 of these United States, our affiliated trucks, truckers, and cargo airlines are omnipresent. This means that we'll be able to reach and load up your goods almost as soon as you place the order, thereby eliminating any lengthy trips out to your starting point. It also means that if your supplies have to travel by air, we'll be able to find a scheduled flight close by and get your items onto it without hesitation.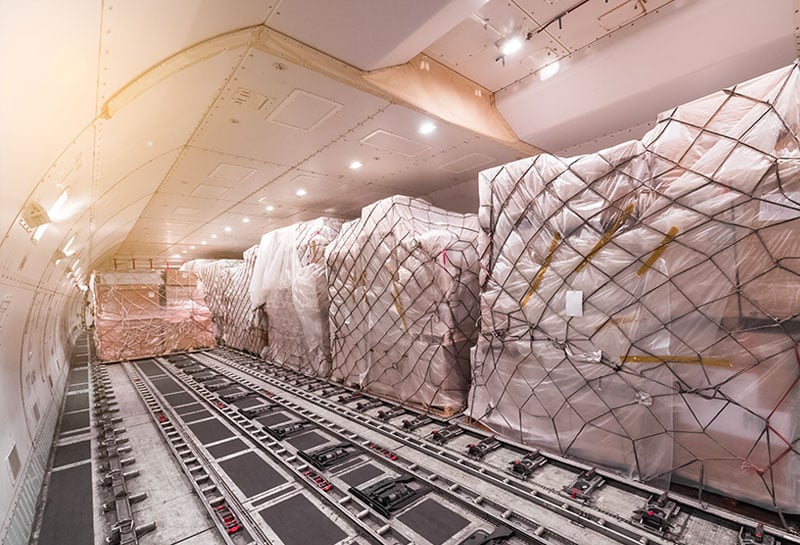 Finding Scheduled Flights
When finding scheduled flights to Brownsville, we tend to opt for direct flights, as those almost always get your items to you the fastest. If there's no direct flight from your starting point within the next 24 hours, however, we'll instead find a flight to the closest air transit hub, and them from there find a connecting flight to Brownsville. If even this process of connecting independent flights isn't enough to get your supplies to you on time, we'll charter an entirely new flight that will go straight to Brownsville and only carry your goods. Whatever it takes, we'll get you your items within a day.
AirFreight.com | Brownsville, Texas
To make sure that all these shipping operations go off without incident, the AirFreight.com operations team engages in extensive planning: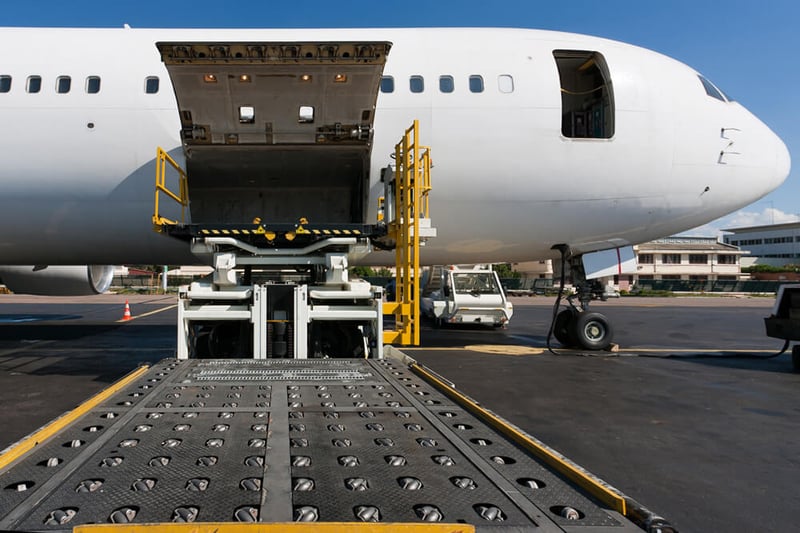 Ground Deliveries
For ground deliveries, they plot out the path to Brownsville by comparing all the different roads your truck might take between your starting point and your destination.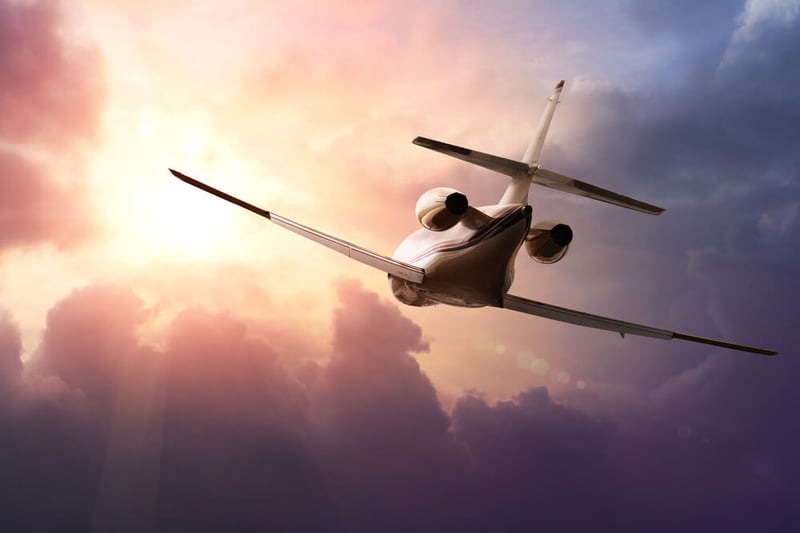 Planning Carefully
They consider not just how high the speed limit is and how long the roads are, but also the likelihood that the truck will get caught in the rain, slowed by potholes, stuck in traffic, or blocked by closed roads along the way.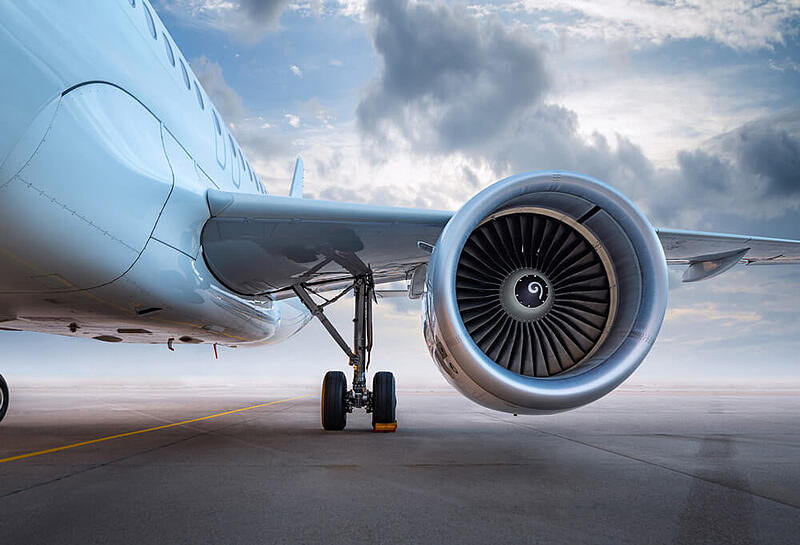 Coordinating Air Delivery
Similarly, when coordinating an air delivery, our team makes sure to choose flights that don't pass through stormy weather and that won't have to land at airports plagued by heavy traffic or insufficient airfield maintenance.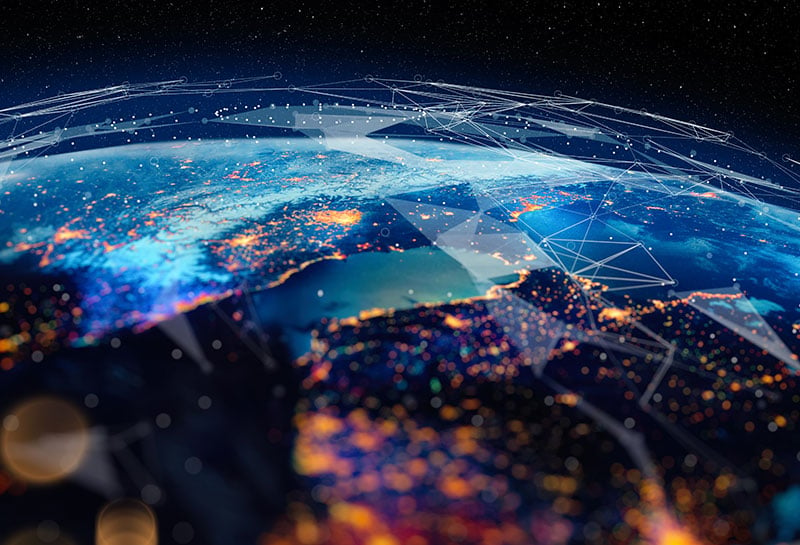 Tracking Technology
The goal is to cut down on the potential for disruption, choosing a route where no obstacle is likely to arise in the path of your order. To further hedge against unpleasant surprises, our team tracks your order while it's on its way, compares that tracking data to weather and traffic reports, and redirects your truck or flight whenever a problem occurs.
For more information on commercial air freight services from AirFreight.com, contact us today at (800) 713-1000.