While Beaumont's economy is diversified and strong, that strength comes with its own set of challenges. The city's shipping industry and other booming businesses have intense supply needs, which often have to be met on tight schedules at the risk of thousands of dollars in lost production. With so many such companies in one place, it's inevitable that shippers block each other trying to serve them all. Delays and disruptions are thus a fact of business life.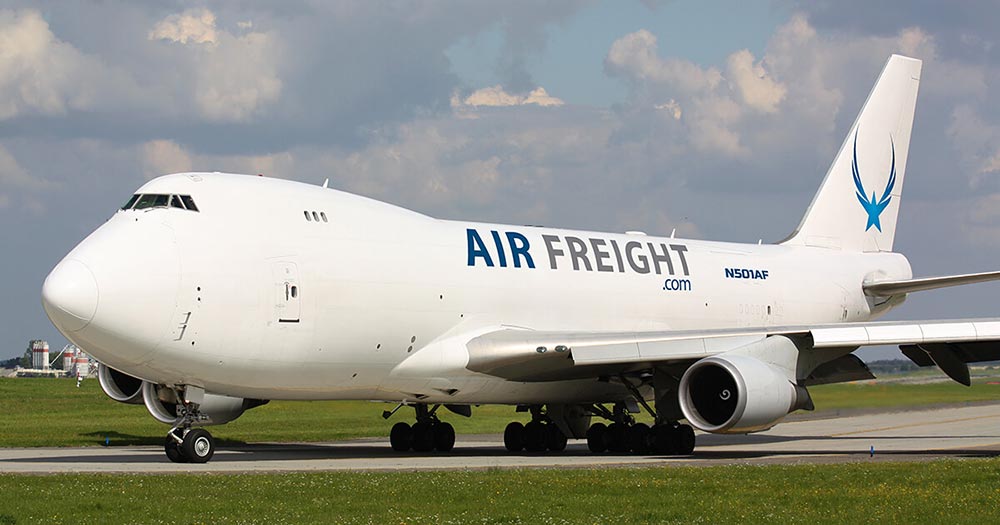 AirFreight.com deals with these delays and disruptions. As an expedited freight coordinator, we broker both air and truck delivery services for clients in Beaumont and across southeast Texas. Our shipping resources span North America, and we have more than a decade of experience on how to use them effectively to meet the needs of clients in every industry. Whether you're reeling from an overly demanding order or trying to make up for a delivery that fell through, AirFreight.com is there to solve the problem and get you back on your feet.
Among the many challenges that Beaumont has to deal with are those associated specifically with its status as a port city. Beaumont companies that service international trade ships operate on some of the tightest schedules in the modern economy.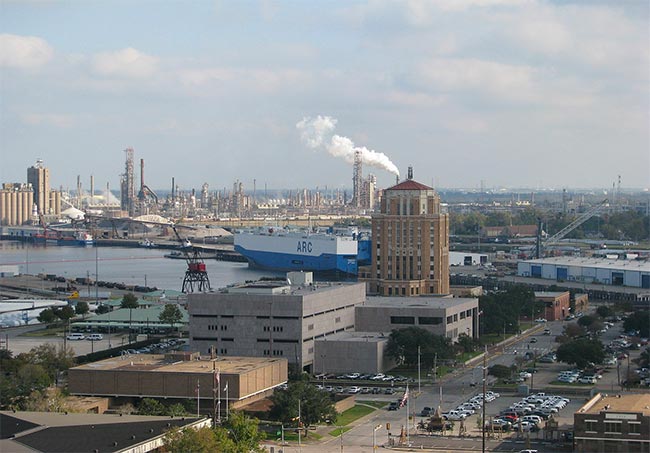 If your client is only going to be in town for a week before heading out to international waters, you can't afford to take longer than expected for repairs. The stakes are just too high— international supply chains hang in the balance! Beaumont's shipping support businesses thus do everything in their power to operate on precise, predictable schedules. But to do that successfully, these firms need their supplies and tools to arrive on time.
AirFreight.com ensures timely arrivals for Beaumont's shipping support businesses and all other companies. We serve Beaumont proper as well as other southeast Texas communities like Port Arthur, Bevil Oaks, Nome, Nederland, Groves, and Port Neches.