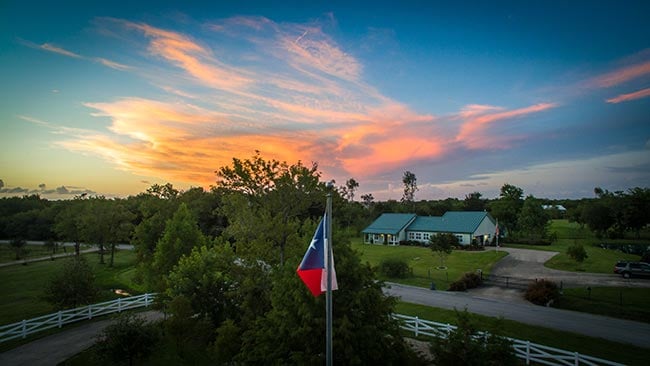 Advancing Amarillo: Premium Air Freight Amarillo Solutions For All Business Shipping Needs.
Spanning Randall and Potter counties, Amarillo is the largest municipality in the Texas Panhandle, with a central population of 199,000 and a metro population of more than 300,000. It's status as the Panhandle's main metropolis makes it a critical hub for processing the soy, hay, sorghum, wheat, cotton, corn, and other crops grown throughout that region. Accordingly, food processors like Tyson have major facilities here, as do advanced manufacturers like Bell Helicopter Textron, BWXT Pantex, and ASARCO, to name just a few. Combined with interstate trade coming in from New Mexico and Oklahoma, these activities make Amarillo a hotbed for economic growth, powering development for the entire Panhandle.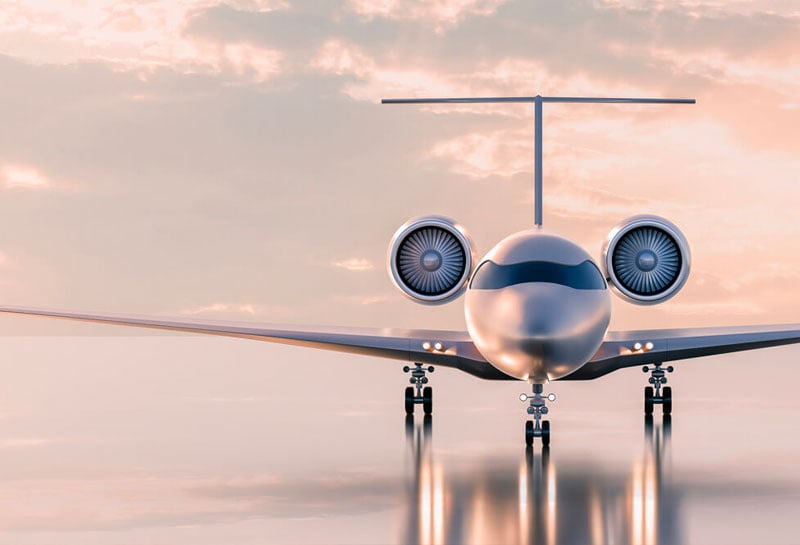 Air Freight Amarillo
AirFreight.com keeps Amarillo and the rest of the Panhandle producing at full capacity. As experts in expedited shipping coordination, our role is to make sure that local businesses have ample access to the inputs they rely on. We coordinate a network of independent trucks, truckers, and airlines, tightly weaving all these affiliates into an unbreakable logistics chain.
Through this network, we can reach any starting point on the continent, load up supplies located there, and have those supplies driven or flown to Amarillo, all within 24 hours. No matter the size, speciality, or other specifics of your business, you can count on us to deal with your shortfall and keep you fully stocked.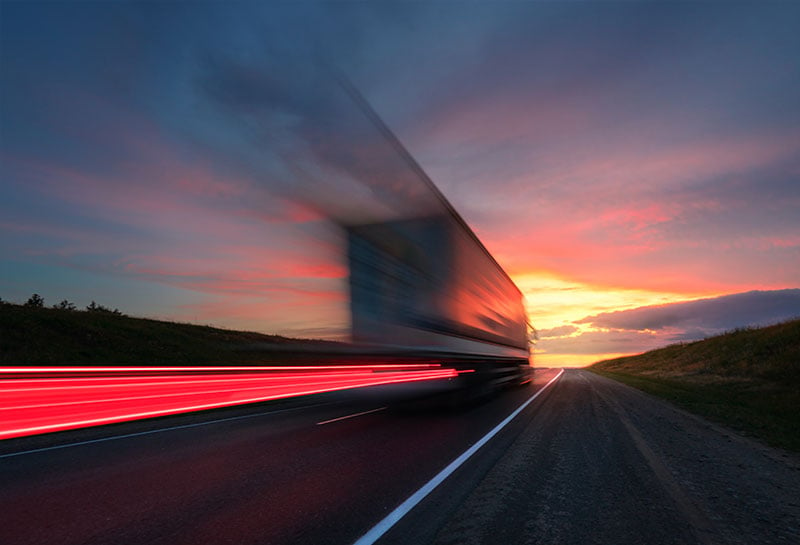 Amarillo Shipping Challenges
As a large city in an otherwise rural area, Amarillo faces a unique set of challenges. The smaller regional population means that local roads and other infrastructure are not as intricate or as plentiful as those in denser regions like Greater Houston or the Dallas Metroplex.
Accordingly, not as many trucks, vans, and tractor trailers can enter Amarillo on any given day as those other cities. But because so much business happens in or moves through Amarillo, the city often needs deliveries on a par with those in Houston and Dallas. This means that the roads into Amarillo are often clogged with more carriers than they can handle, and thus that traffic jams are a common sight.
AirFreight.com ensures that you can always keep to your schedule, no matter what the roads look like. As an expert Panhandle delivery broker, we've long served Amarillo and other cities in the area, including White Deer, Skellytown, Calude, Canyon, and Groom.
AirFreight.com | Amarillo, Texas
We've spent years getting to know the regions roads and are never caught off guard, completing deliveries from any starting point within a day thanks to: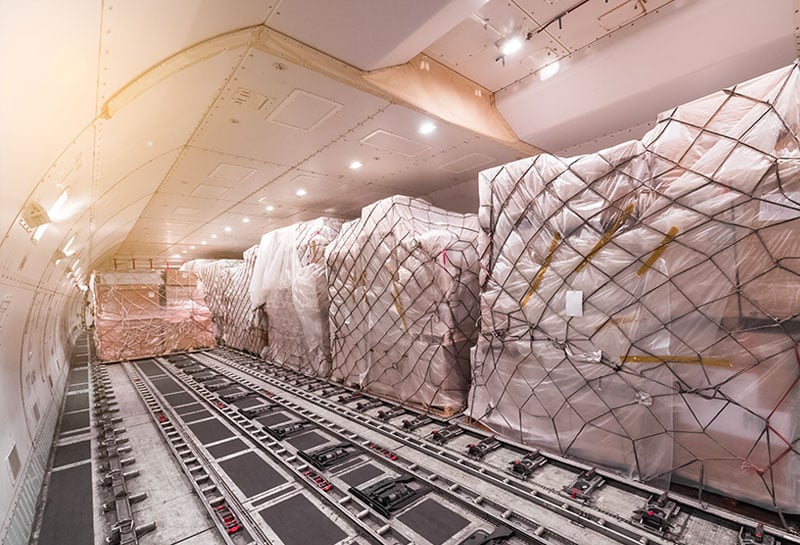 Dedicated Shipping
AirFreight.com is a dedicated trucking coordinator. This means that when our trucking affiliates deliver for one of our clients, we give them strict instructions to only carry that client's supplies for the duration of the delivery. This way, you know for sure that the driver will address your unique shipping needs, rather than have some generalized model for how to handle goods. This strategy also speeds up the shipping process, since it allows the driver to take the best route between your specific starting point and your Amarillo address, rather than building your starting point and destination into a broader route that serves multiple businesses. Thanks to dedicated shipping, nothing will distract our affiliates from completing your order within 24 hours.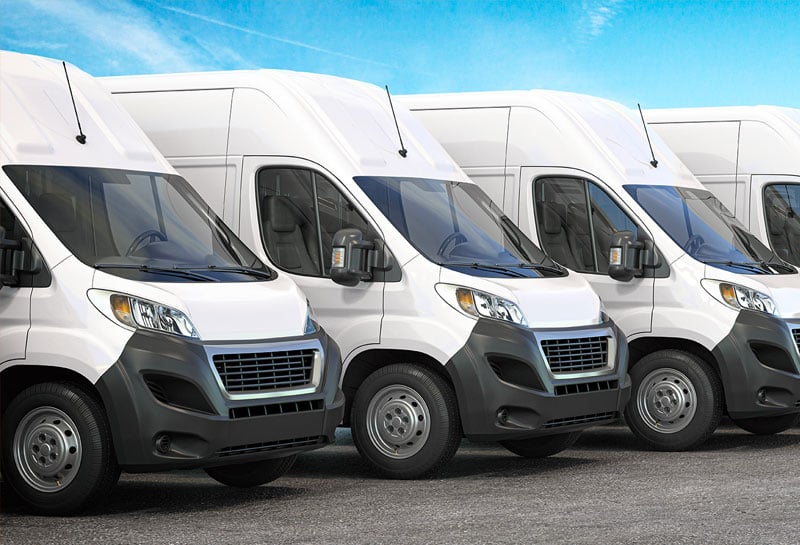 Team Driving
In addition to requiring our affiliates to dedicate their trucks to one client at a time, we also mandate that they work two drivers to a truck during anything but the shortest deliveries. By working in teams of two, the drivers can each spend half the trip working and the other half resting, so that neither becomes too tired to do their job safely, yet the truck never has to pause while they rest. In other words, this tactic maximizes both safety and speed at the same time, leading to better outcomes for both drivers and for you. Team driving has the additional benefit of ensuring that no AirFreight.com affiliate is out on the road by themselves, but instead has someone to help them plot around any obstacles or other sources of delay and keep to the schedule.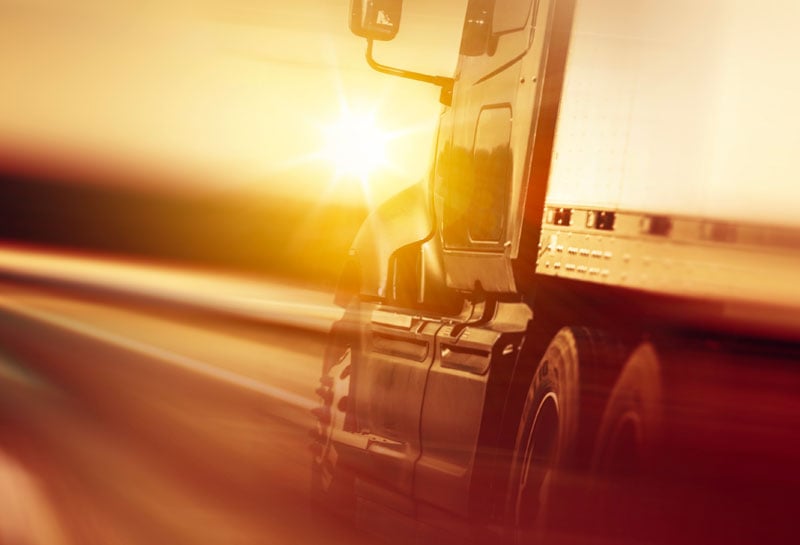 Driver Support
Further helping our affiliates avoid obstacles and stay on schedule is our centralized planning and coordination team. AirFreight.com hires the best coordinators in the business to plan deliveries for each of our clients, however long or short, simple or complex. Our coordinators choose a route that offers the best balance between rapidity and reliability, looking at reports on weather, traffic, and a host of other factors to make sure no problem will arise during the order that threatens to block it or slow it down. Our coordinators also stay in contact with the drivers during the delivery process, and use advanced tracking devices to keep an eye on their location. If an unexpected weather, traffic, or other event comes up that threatens to delay the shipment, our coordinators can guide the drivers around it and keep the service on track.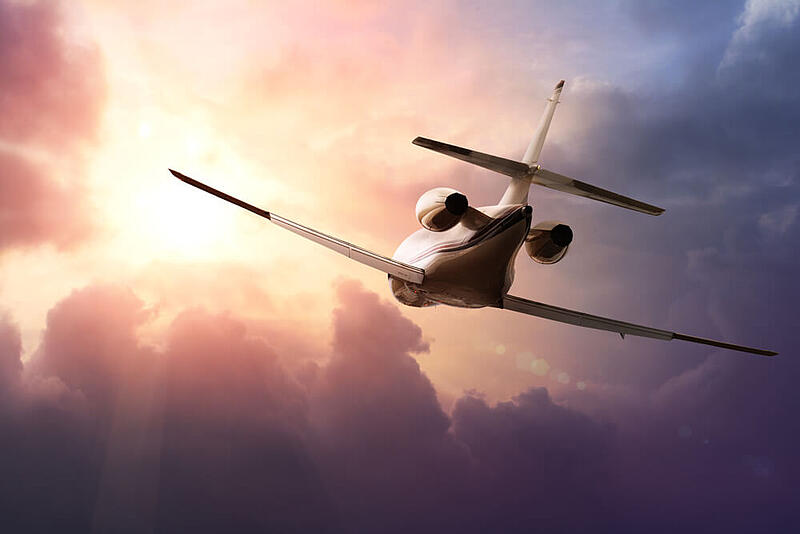 Air Solutions
In addition to truck deliveries, AirFreight.com also coordinates shipments by plane. We do this by means of our massive airline affiliate network— virtually every city in North America has a nearby airport where our affiliates offer cargo flights. Thanks to our affiliates, it is virtually always possible to find a scheduled flight from your starting point to either Amarillo itself or to another hub that serves Amarillo such that you can get your supplies within a single day. But on the rare occasion that this isn't possible, our affiliates also allow us to charter new flights and reserve them for specific customers, so we can set up a direct flight to Amarillo that's just for you.
For more information on commercial air freight services from AirFreight.com, contact us today at (800) 713-1000.