AirFreight.com keeps Amarillo and the rest of the Panhandle producing at full capacity. As experts in expedited shipping coordination, our role is to make sure that local businesses have ample access to the inputs they rely on. We coordinate a network of independent trucks, truckers, and airlines, tightly weaving all these affiliates into an unbreakable logistics chain.
Through this network, we can reach any starting point on the continent, load up supplies located there, and have those supplies driven or flown to Amarillo, all within 24 hours. No matter the size, speciality, or other specifics of your business, you can count on us to deal with your shortfall and keep you fully stocked.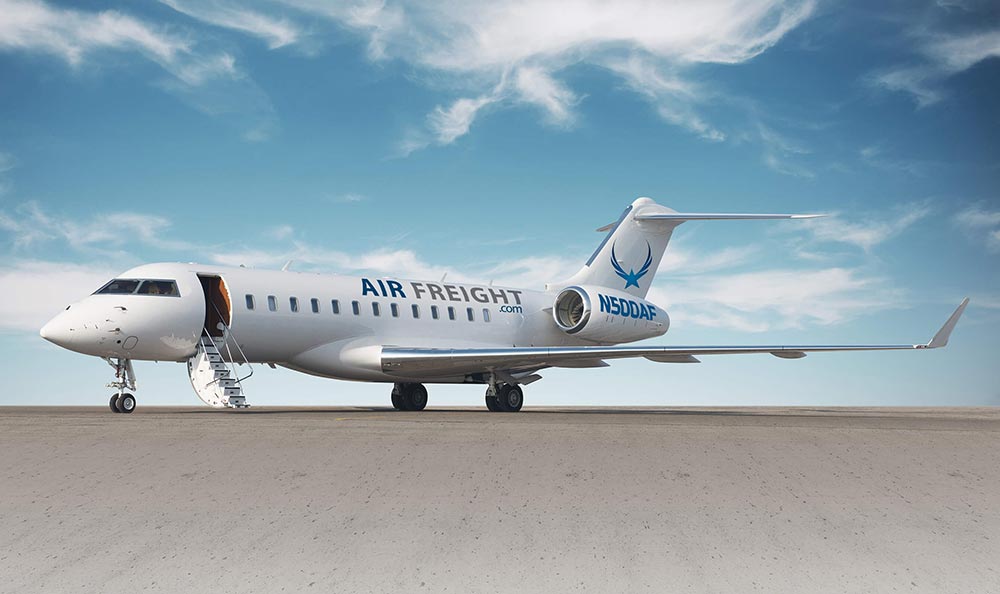 As a large city in an otherwise rural area, Amarillo faces a unique set of challenges. The smaller regional population means that local roads and other infrastructure are not as intricate or as plentiful as those in denser regions like Greater Houston or the Dallas Metroplex.
Accordingly, not as many trucks, vans, and tractor trailers can enter Amarillo on any given day as those other cities. But because so much business happens in or moves through Amarillo, the city often needs deliveries on a par with those in Houston and Dallas. This means that the roads into Amarillo are often clogged with more carriers than they can handle, and thus that traffic jams are a common sight.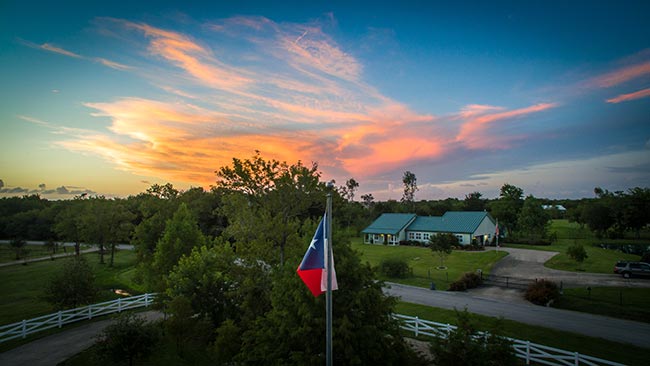 This is frustrating for commuters and for businesses with more flexible supply needs, but it is absolutely devastating for food processors, manufacturers, and other companies whose supplies need to arrive on tight, predictable schedules.
AirFreight.com ensures that you can always keep to your schedule, no matter what the roads look like. As an expert Panhandle delivery broker, we've long served Amarillo and other cities in the area, including White Deer, Skellytown, Calude, Canyon, and Groom.