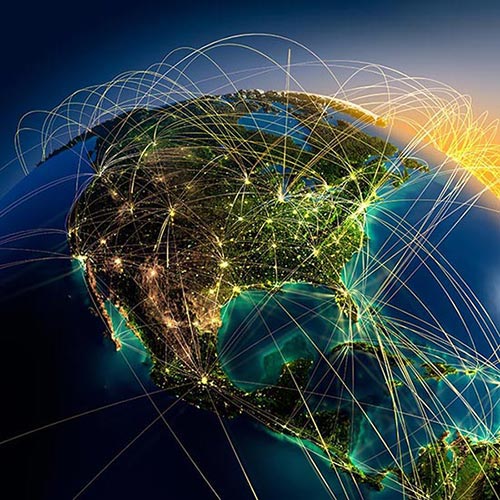 Almost every company will eventually be faced with an urgent shipping deadline. In such cases, these businesses want two things: To get their cargo in transit as quickly as possible and to have peace of mind that it will arrive on time and in good condition.
Our company was built for this purpose. We provide on-time express deliveries through strategic planning, advanced technology, real-time positioning and peerless customer service and support.
Because we developed an innovative logistics model that allows us to partner with numerous vetted cargo airlines and ground shipping firms, we also have uncommon flexibility. An express freight company that operates its own fleet is far more limited in its ability to respond quickly to contingencies.
Expedited Freight Company also makes the process of getting started as painless as possible. We understand that companies facing emergency shipping don't have time for long explanations or confusing pricing. That's why we give all customers a single, dedicated point of contact from the very first call. You'll never have to repeat what you've said, or wait for someone to get up to speed.
Our customer support contact will walk you through your options, offer suggestions, provide clear and transparent pricing information and help you track your shipment over the life of its delivery. No matter how unusual or challenging your freight expediting needs are, we have a process in place to deliver -- every single time.
All of these characteristics make Expedited Freight Company the gold standard among freight companies. If you need next day freight, overnight freight or a same day carrier, there's only one call you need to make.
Contact us immediately if you need assistance with expedited delivery.