When you first inquire about our services, SameDayAir.com will offer you a free freight quote. This quote takes all possible costs into account, giving you a clear idea of how much you will be paying. If it doesn't fit your budget, we are happy to help you find another option that does.
Besides helping you estimate the price of your order, we also keep you informed of its position. SameDayAir.com invests in the latest tracking technology, and our team is happy to give you updates whenever you need them. We can also use this tracking technology to plan around air traffic, inclement weather, and connecting flight cancelations. For both scheduled and chartered services, we ensure that nothing stands in the way of timely deliveries.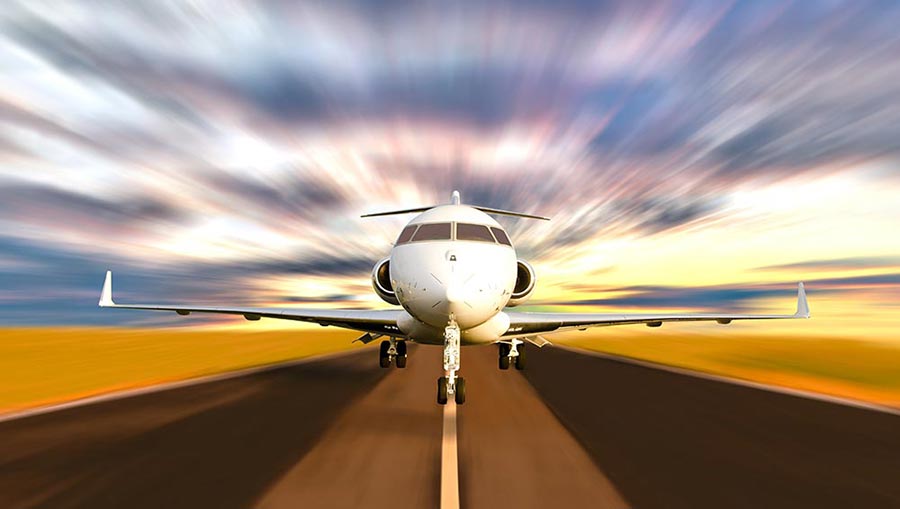 SameDayAir.com offers affordable, effective solutions for your air freight needs. For more information, contact us today at (800) 713-1000.