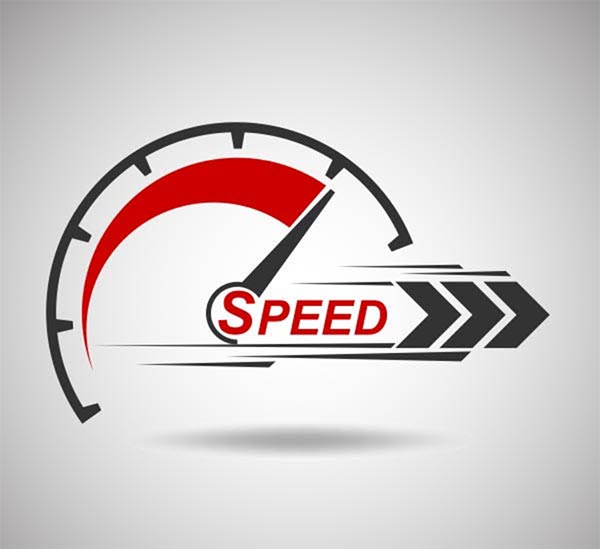 When you select our priority freight company, you will find we have two basic options – fast and faster. We will send out your shipment right away the moment it's loaded onto the truck. There are no other stops made on the way to the target destination, besides refueling the delivery vehicle.
Our team combines our fast transportation with superior customer service to provide each customer with an exceptional experience.
If you need priority freight services, contact us right away. Our team will help you find the best shipment option for your freight and help you get the most affordable price based on your needs.