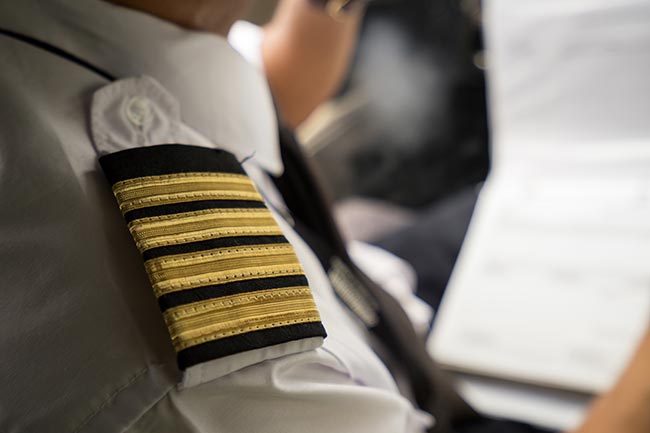 Chances are, you already have enough challenges with your shipping needs. The last thing you want to experience is a delay in the overnight trucking services you have opted for. Our company helps to keep these types of delays at a minimum by always tracking an order as it moves from point A to point B.
Our superior monitoring technology lets our team determine exactly where the shipment is, at all times.
If traffic, weather or other types of factors are threatening the shipment's timely delivery, our team can come up with a contingency plan to help reduce the wait.
In addition to preventing delays, our unique, comprehensive tracking lets us offer you accurate and reliable estimates regarding the shipment's time of arrival. Our goal is to make it easier for you to adjust your business operations around the order being sent, remain focused on unrelated tasks and more.
If you are ready to see how our overnight trucking services are different than other service providers, then contact us today. Our team will work diligently to provide you with the overnight trucking services needed.