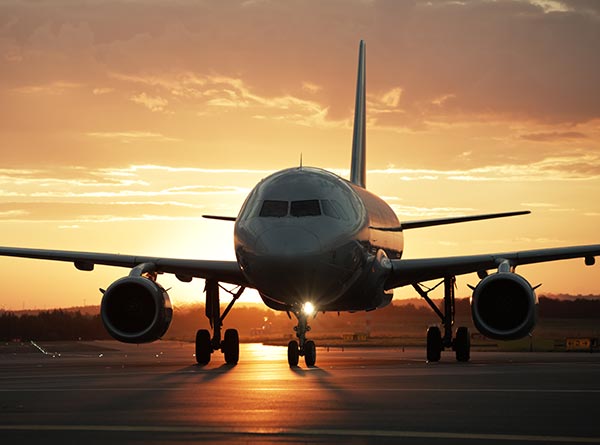 Virtually every company has to make at least some deliveries on tight schedules, and depending on your industry and size, you may need to do this for all of your shipments. There are many different reasons that you might operate on a pressing schedule, the most common of which include:
Essential Supply Needs - Many companies have vast supply needs that they cannot afford to do without. If these supplies are highly expensive and perishable, it may not make sense to buy them in bulk ahead of time and then use them as needed. As a result, you will have to bring in new supplies in large quantities every day. This is a particularly common problem for large manufacturers, especially if they make items with complex but critical components.
Sudden Shortages - Even if you don't need large shipments of supplies each day, your company could still end up without some essential element that you need for production. Perhaps a piece of equipment breaks and you have to replace it or order specialized parts to repair it. Alternatively, maybe one of your regular shipments breaks down, depriving you of so many supplies that you cannot wait for the next order. In any of these events, you will need an overnight or same day delivery.
Customer Challenges - Besides supply problems, you may also need an overnight shipment to resolve distribution issues. Perhaps a customer demands that you ship an order more quickly than usual, or needs you to reach a difficult location without taking extra time. Unless you want to let that customer down, the only solution is to find an overnight shipment company.
OvernightShipment.com has the experience and resources to handle these and all other shipping issues. We have vehicles and coverage extending throughout Canada and the United States, allowing us to begin shipping from any location within a matter of hours. Our team is ready to begin driving at a moment's notice, and can also schedule you space on a cargo flight or charter a new flight. Through these and other services, we can complete any order you give us overnight or even on the same day.