AirFreight.com prides itself as being the industry leader in B2B freight transportation. With solid logistical strategies teamed with our exceptional drivers and support agents, we provide the highest levels of service to our customers.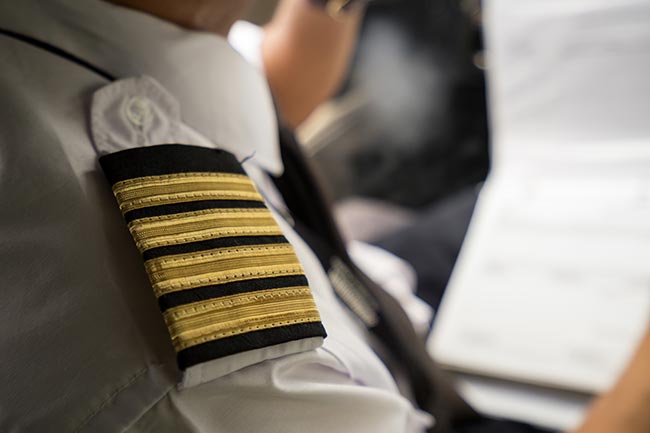 We'll discuss our full menu options to help you make the best choice for your shipment so you can select the ground and air services suited for your shipment and the destination.
Our agents monitor your shipment from the moment when the driver loads it onto the vehicle to when it arrives at the destination using our satellite GPS tracking technology.
If you have questions or concerns, our agents are standing by to provide answers 24 hours a day, 7 days a week and 365 days a year.
You don't have to wait until the next day when you have a late shipment that needs delivered by tomorrow. Turn to AirFreight.com for overnight delivery services. We'll get your shipment across town or across the country as our trusted agents and experienced drivers are ready to serve your shipping needs. Get a quote today.