Shipping emergencies can be frustrating given that they throw your plans for a loop, making it harder to understand what is going on. OvernightFreightShipping.com seeks to minimize this confusion by giving you as much information as possible, as soon as we have it. We begin by offering accurate quotes for the air charter services. By taking into account the size of your order, distance, timing, and any unique shipping requirements, we come up with precise estimates for delivery costs.
In addition to giving you accurate pricing information, we also track your order at every point along its route. If you need updates on its position, we can provide them at any time. Our tracking efforts also allow us to anticipate and respond to any shipping problems, keeping delays to a minimum.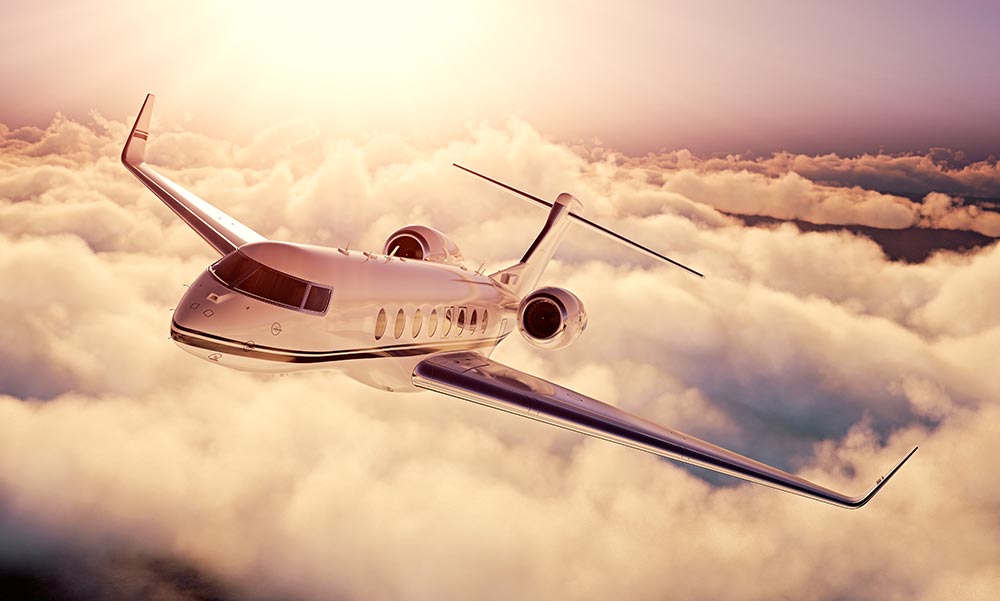 For more information on rapid, reliable overnight shipping, contact OvernightFreightShipping.com today at (800) 713-1000.