If your shipping needs are already difficult enough that you need an overnight freight company, the last thing you want is for your charter flight to be delayed as well. OvernightFreightServices.com keeps these delays to a minimum by carefully tracking your order along its path. Our advanced monitoring technology allows us to determine the precise location of your shipment at all times. If weather, air traffic, or other factors threaten to slow it down, we can quickly come up with a contingency plan to minimize the wait.
Besides preventing delays, our comprehensive tracking also allows us to provide you with accurate estimates for time of arrival. This makes it easier for you to adjust your operations around the order, focusing on unrelated tasks until it arrives. You can also relay this information to your clients, making them more confident in your ability to handle their shipments effectively.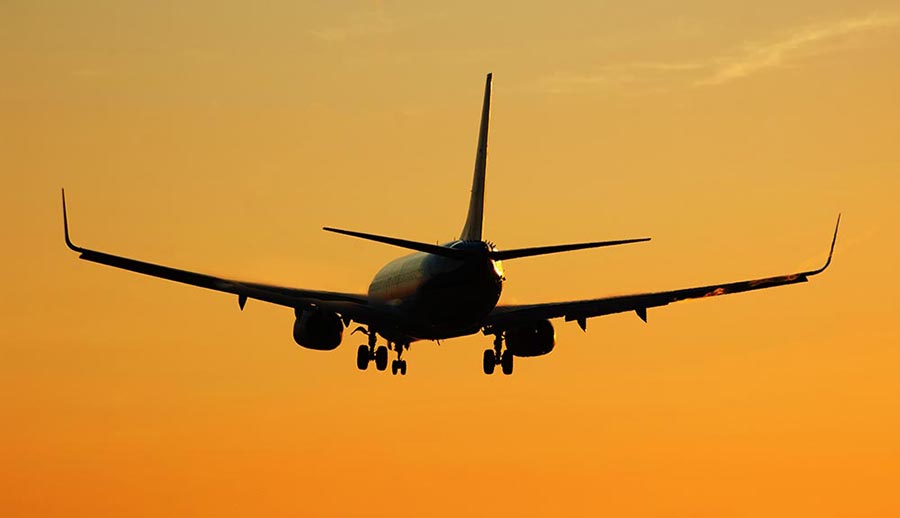 Speedy shipping is essential for success in any industry. For more information on overnight freight services, call (800) 713-1000 or visit our website today.