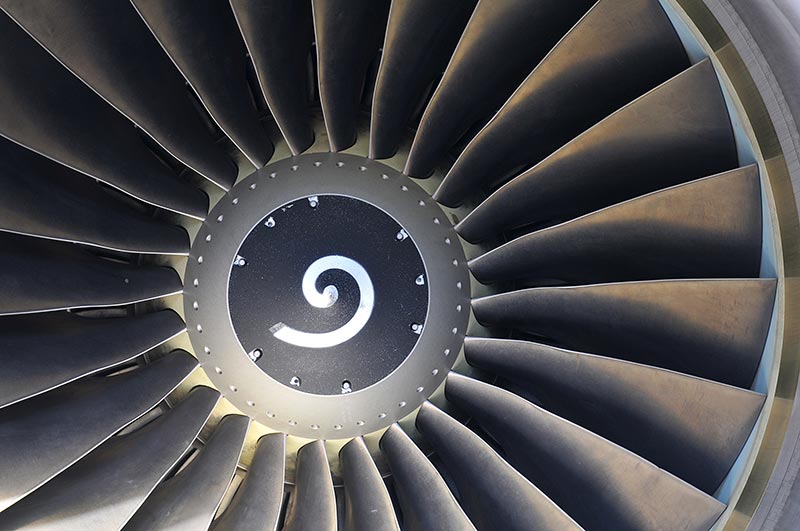 Get in touch with one of our agents at AirFreight.com. We will handle all of the logistical details by working with you to find out the best transportation options available based on the cargo, the freight destination and your budget. You will be matched up with a dedicated agent who will become your single point of contact throughout the entire transportation process.
Our agent will walk you through the ordering process so you get the best service option that is right for your shipment.
They will dispatch a vehicle the moment your order is complete as it will arrive in a few hours for freight pickup.
The agent handles both invoicing and monitoring of your hot shot shipment's trip to its destination.
We provide real-time alerts in case of any unforeseen delays due to bad weather or other circumstances.
Your hot shot trucking agent performs follow up regarding your delivery and can answer all of your important questions.
Do you need hot shot services for your freight? Turn to AirFreight.com for same day, next day and two-day delivery solutions. We will get your shipment to its destination in the fastest time possible. Contact us today to learn more about our service pricing, transportation options, or to receive a quote.