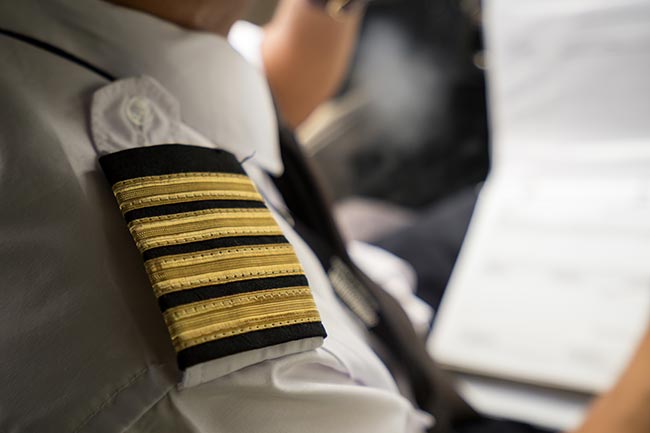 The moment you call our express delivery company, we will provide a dedicated agent who becomes your single point of contact. They will handle all the details.
Our agent will arrange the order, dispatch the drivers and handle the shipment invoicing.
Simply contact our agent as they will provide follow up services, answer your questions and discuss transportation menu options so you can decide on the best delivery method for your freight.
Our agents are available 24 hours a day, 7 days a week and 365 days a year to provide same day, next day and two-day delivery services as well as hot shot services and overnight services.
We provide real time monitoring of your shipment using satellite GPS tracking so that we will always know where your shipment is heading.
Express delivery transportation just got easier when you work with AirFreight.com. Contact us today to discuss your delivery options and to receive a quote.