When you call us for expedited service, we will provide you with superior solutions that meet your needs. From your first point of contact with our company, you will have someone who treats you with professionalism and who wants to ensure we meet your expedited shipment needs.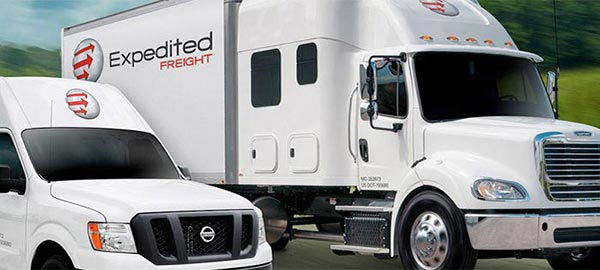 We will then provide you with the best shipping solution for your needs. We offer dedicated trucks for your shipment, which means you can have a truck with a single crate or packed full of your shipment. In either case, with the dedicated truck, you can feel confident your shipment won't experience the usual delays. Our team will keep you updated throughout the entire process and provide confirmation when your shipment arrives at its final destination–on time.
If you need expedited services for a shipment, contact us today. We can help provide you with the expedited services you need for a price you can afford.