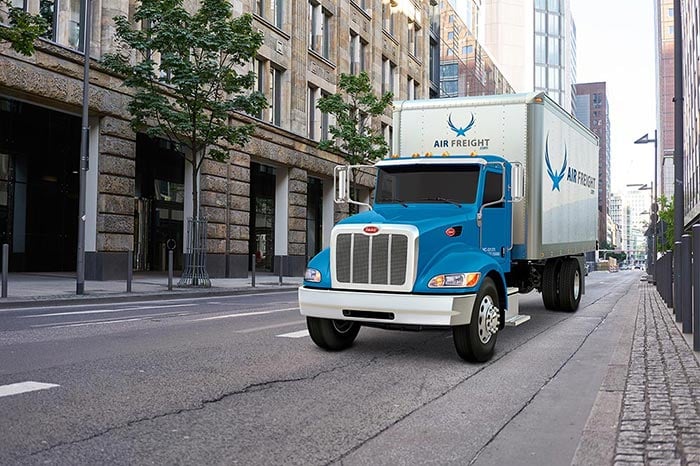 Good, credible expedited cargo brokers don't just grow on trees, but when you work with us, you can rest assured that you'll be privy to many of the advantages that we listed throughout this page. As a solution that's backed by a strong logistics platform, you can have the peace of mind that your time-sensitive materials will get where they need to go in the fastest time possible.
Additionally, we'll never send you to an automated machine to leave a message when you contact us, regardless of where you are in the decision-making process. We have professionals staffed at all hours of the day to answer any questions and talk through any issues with you — and your account will be assigned a single point person to ensure consistency.
It's this commitment to customer service that has earned us such a strong reputation in the expedited cargo broker business and earned us the right to serve as the dedicated freight broker of so many customers across the country.