Like we noted above, expedited cargo is any item or items — no matter how big or how small — that needs to get to its destination faster than standard shipping times. Whether it's an item of just a few pounds in weight or an item that weighs several tons, if it has to get somewhere quickly, it will qualify as expedited cargo.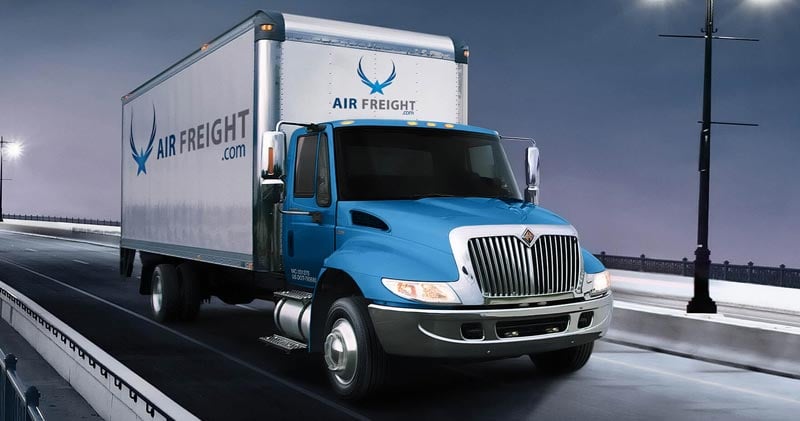 How do trucks move expedited cargo faster than standard shipping services?
Simply put, drivers treat what they're carrying as the most important thing when doing their job.
There are little to no pit stops along the way and drivers will optimize delivery by taking the fastest possible routes to ensure safe, effective delivery of time-sensitive materials.
Many drivers will also drive straight through the night to ensure overnight delivery if same-day delivery cannot be achieved.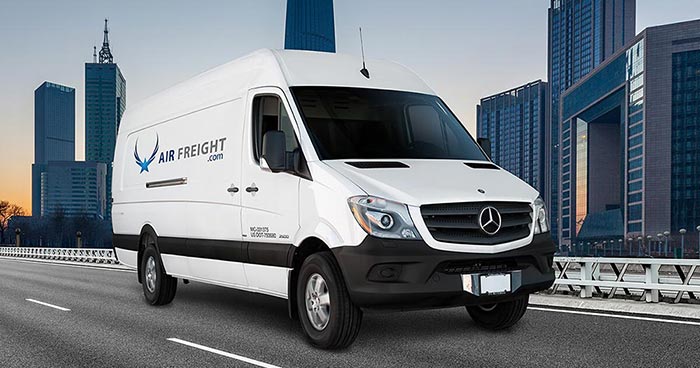 When expedited cargo, or expedited freight, services are necessary, there's no time to waste — a good company realizes that and does everything in its power to make sure deliveries get to their destination in the fastest possible time period possible.
Expedited cargo services aren't just for big Fortune 500 businesses either, but for small and medium-sized businesses too. And a good transportation company will leverage logistics solutions to coordinate and even further streamline goods delivery.