Expedited Cargo
No matter what the item is, if it's important, then it must get from Point A to its destination on time to meet certain deadlines — and that's where our expedited cargo broker services can help.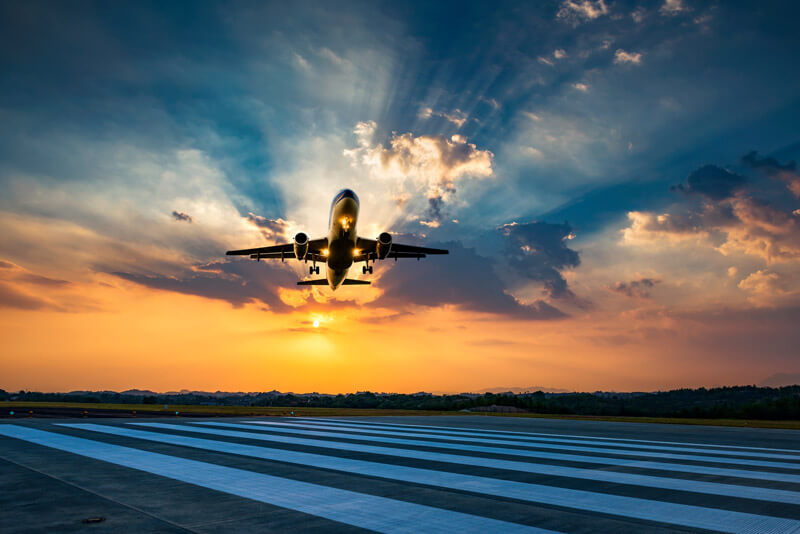 Delivery issues are more than just a "mild inconvenience" - they could actually be costing your business a lot more money than you realize.
When time is of the essence, you can't just rely on any transportation service to get your critical item where it needs to go when it needs to be there — you need a broker that specializes in such services.
That's where we come in. Read on to learn more about expedited cargo, our expedited cargo broker services and how we can be your go-to solution provider arranging fast shipments.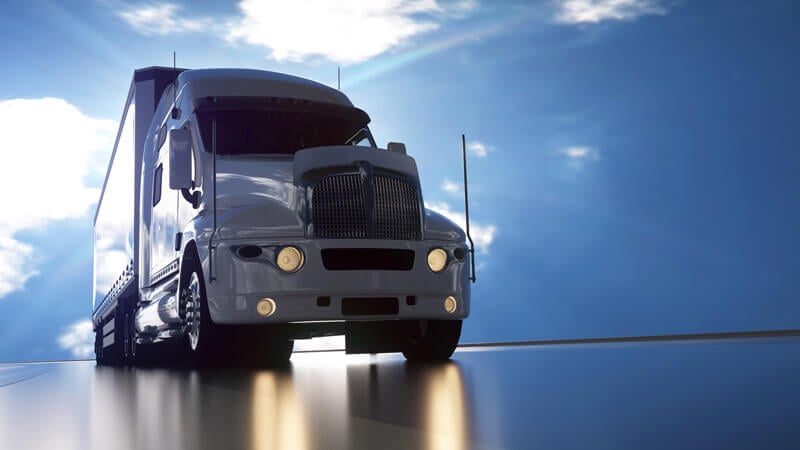 Expedited Cargo Explained
Like we noted above, expedited cargo is any item or items — no matter how big or how small — that needs to get to its destination faster than standard shipping times. Whether it's an item of just a few pounds in weight or an item that weighs several tons, if it has to get somewhere quickly, it will qualify as expedited cargo.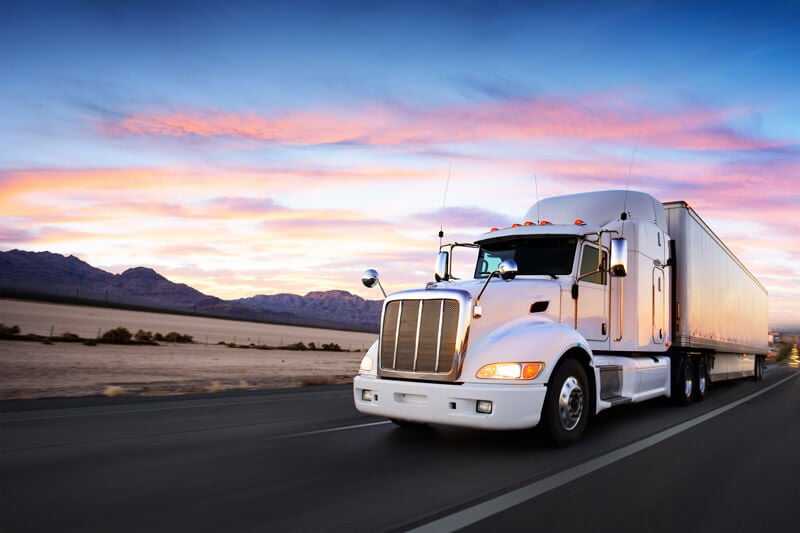 How do Trucks Move Expedited Cargo Faster than Standard Shipping Services?
Simply put, drivers treat what they're carrying as the most important thing when doing their job.
There are little to no pit stops along the way and drivers will optimize delivery by taking the fastest possible routes to ensure safe, effective delivery of time-sensitive materials.
Many drivers will also drive straight through the night to ensure overnight delivery if same-day delivery cannot be achieved.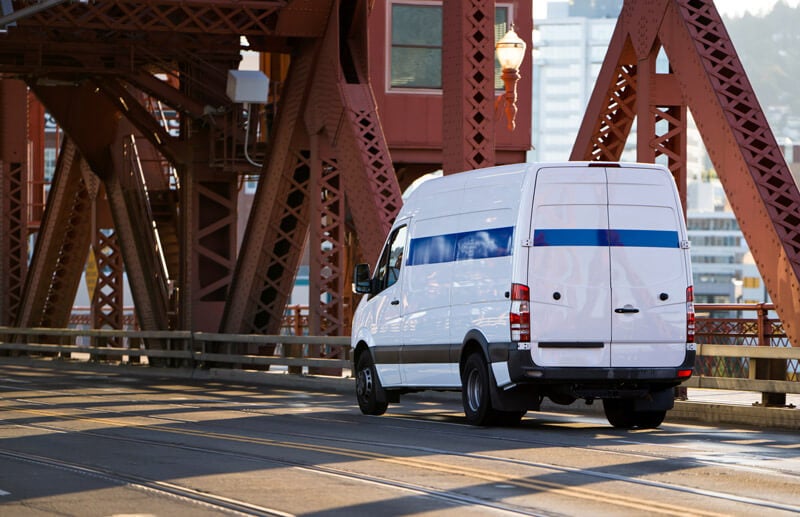 Expedited Cargo Services
When expedited cargo, or expedited freight broker services are necessary, there's no time to waste — a good company realizes that and does everything in its power to arrange for deliveries to their destination in the fastest possible time period possible.
Expedited cargo broker services aren't just for big Fortune 500 businesses either, but for small and medium-sized businesses too. And a good freight broker company will leverage logistics solutions to coordinate and even further streamline goods delivery.
How to Choose the Right Expedited Cargo Broker?
Now that we've covered some of the basics involved in expedited cargo, it's always a good idea to discuss some of the factors to look for when it comes to selecting a transportation provider to carry your goods in a fast manner.
Here's a look at some deciding factors that should go into the selection process when choosing an expedited cargo broker.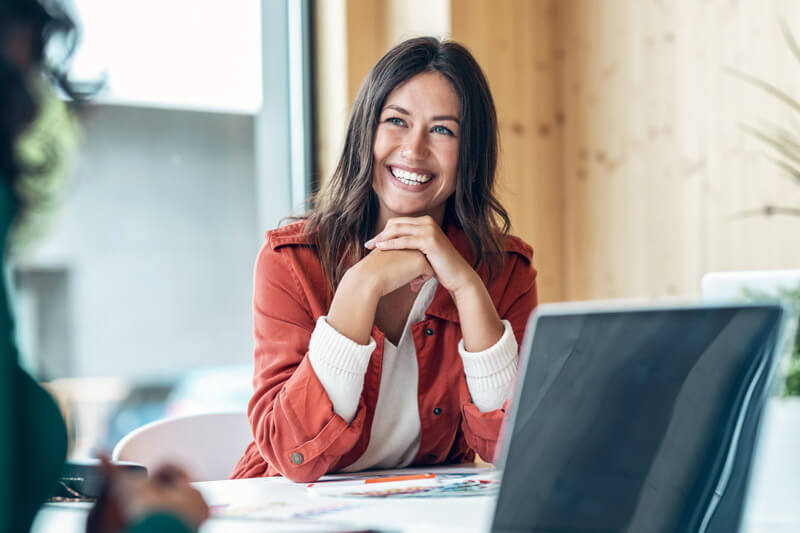 Credibility
When it comes to selecting a transportation broker to arrange for the delivery of what is time-sensitive, and potentially fragile and confidential materials, you must be sure you can trust the company you select. On this note, credibility becomes incredibly important when choosing a broker or provider. You want to select a company that you can count on, that you can trust to meet your delivery timelines and that you're comfortable with. Make sure you do your homework on the providers and brokers you're considering before making a final decision on any specific one.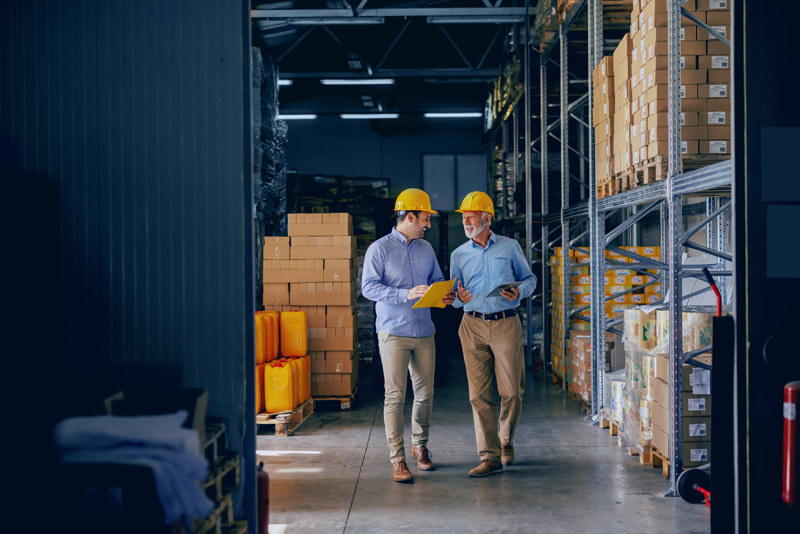 A Logistics Foundation
A solid logistics infrastructure should be at the heart of any successful expedited cargo broker or provider. Not only does this logistics platform help determine the details for arranging for the shipping of time-sensitive freight, but it can deliver peace of mind by allowing customers to track shipment progress in real time. This latter benefit takes much of the guesswork out of things, as customers can watch the delivery and where the trucking company transporting the freight is at throughout the shipment to ensure it's staying on track to reach its destination on time. It also helps the trucking company hold its drivers accountable and reach product quickly in an emergency to keep delivery times on schedule.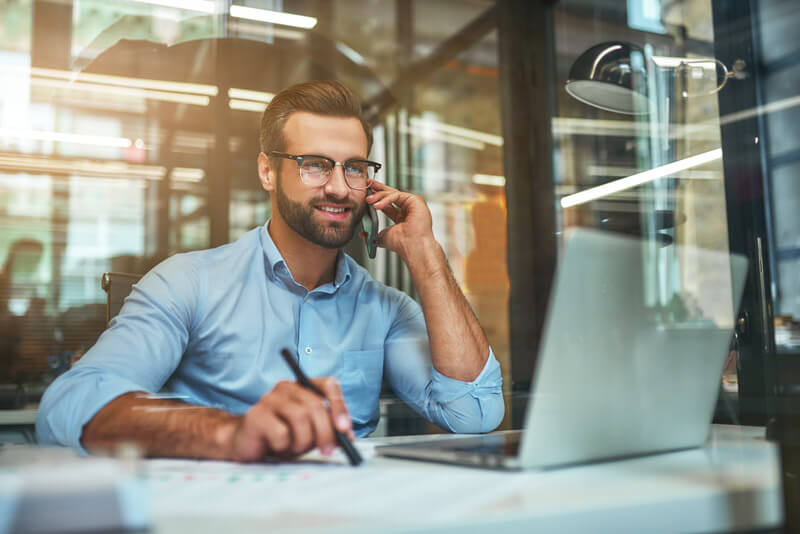 Communication
Some freight brokers and trucking companies aren't easy to get a hold of, whether you're looking for pricing information or general information before a delivery or have questions while a delivery is en route. A good company shouldn't make its customers play the waiting game or leave messages with the promise of calling them back. A good provider should be ready, willing and able to assist 24 hours a day, 7 days a week, 365 days a year. A good company will also often assign a sole point of contact to each account or delivery so that there's no runaround when a customer needs information or has a question. This single point of contact will help manage everything, from arranging pickup to final delivery, to ensure a much more convenient solution than having to deal with multiple parties throughout the priority freight process.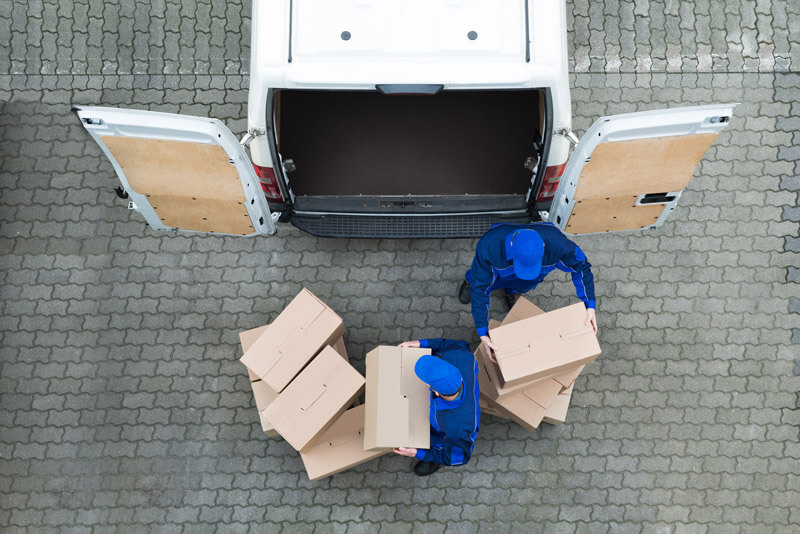 Reliability
If the expedited delivery company or broker that you're considering doesn't advertise any of its vital information (i.e., percentage of on-time deliveries, etc.), make sure to inquire about it. Remember, beyond good customer service and many of the other factors that made this list, the most important thing for a company when they select an expedited cargo broker to work with is ensuring that its time-sensitive deliveries make it to where they need to get to on time. If an expedited trucking company or broker doesn't have a good track record of this overall, there's a good chance that your delivery will fall into a similar pattern.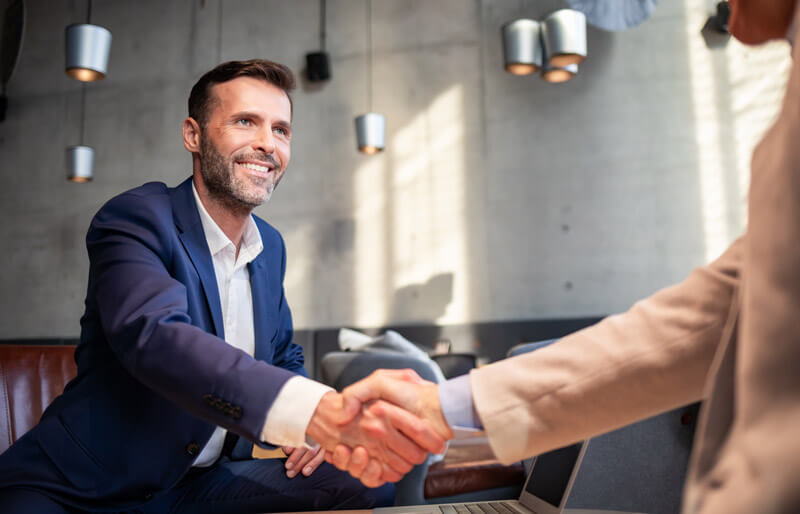 Professionalism and depth of partner network
There are additional factors that should go into a company's decision-making process when it comes to selecting an expedited cargo broker or provider as well, such as the experience and professionalism of the provider's drivers (if working directly with the carrier) or how expansive the network of a particular company is (if working with a broker such as Airfreight.com). When it comes to expedited cargo, transportation providers will often pick up the delivery from its origin before taking it to its final destination. However, the location of providers and partners can often dictate how quickly deliveries are able to make it to where they need to go.
Benefits of Our Services
Good, credible expedited cargo brokers don't just grow on trees, but when you work with us, you can rest assured that you'll be privy to many of the advantages that we listed throughout this page. As a solution that's backed by a strong logistics platform, you can have the peace of mind that your time-sensitive materials will get where they need to go in the fastest time possible.
Additionally, we'll never send you to an automated machine to leave a message when you contact us, regardless of where you are in the decision-making process. We have professionals staffed at all hours of the day to answer any questions and talk through any issues with you — and your account will be assigned a single point person to ensure consistency.
It's this commitment to customer service that has earned us such a strong reputation in the expedited cargo broker business and earned us the right to serve as the dedicated freight broker of so many customers across the country.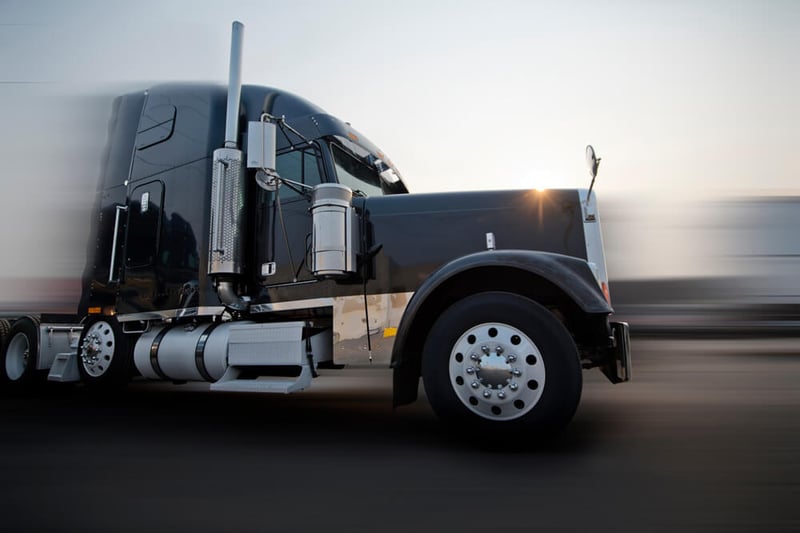 Contact us Today for More Information
For more information on our expedited cargo broker company and how our operations can help benefit the delivery of your time-sensitive deliveries, contact us today.
With our reputation, deep network of carriers, professionalism and wealth of experience, we specialize in arranging for time-sensitive deliveries to get where they need to go when they need to get there. Contact us today to see why we're quickly becoming North America's preferred freight broker for express cargo.
Call us Now (800) 710-1000
View our reviews on Trustpilot https://www.trustpilot.com/review/airfreight.com