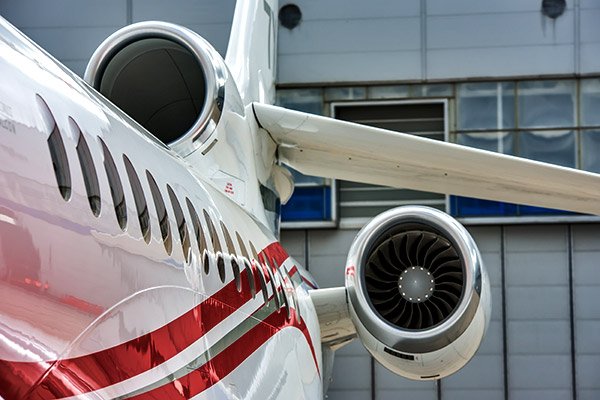 When choosing an air freight service for your company, you likely focus on speed and safety, and it's not hard to see why. A domestic freight shipping company that can't get your goods to you on time won't be of much use, especially if you have critical supply needs or face a delivery crisis. Likewise, if the carrier damages your goods on the way, you won't be able to use them when they arrive.
As important as speed and safety are, don't overlook a third factor that is just as critical: transparency. The best domestic freight shipping services are upfront about price, giving you accurate quotes on the specific solutions you are considering. Only transparent companies can promise to serve you well while staying within your budget.
DomesticFreightShipping.com offers just such transparency for all our air freight customers. We also uphold both speed and safety, performing same day, next day, and overnight air deliveries that keep your items intact. With our assistance, you will never have to struggle to find an affordable shipping service that still meets your needs.