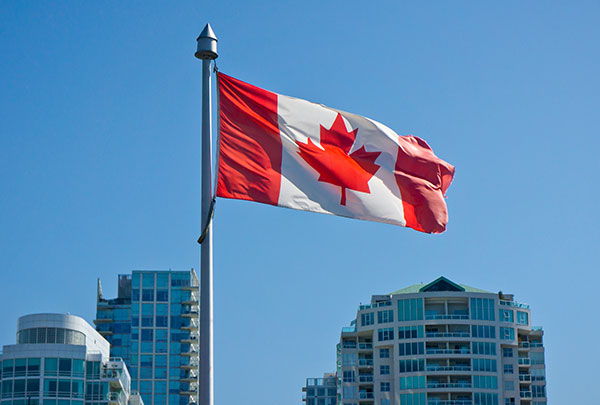 From the aerospace engineers of Montreal to the manufacturers of Toronto to Edmonton's many retail enterprises, Canada is home to a myriad of different industries. Each of these industries has its own unique shipping needs; many have to send finished goods thousands of miles away, and almost all rely on inputs from other countries or distant parts of Canada. While trucking and maritime shipping serve some of these producers well, they fall short if there are:
Severe Time Constraints - Certain products have to be used immediately after they are produced, while others may need to be shipped quickly if their original transportation falls short. Canadian air freight is the most reliable way to meet such quick shipping objectives.
Inclement Weather Conditions - Certain weather conditions, such as icy roads or turbulent seas, complicate land and maritime shipping. Air freight in Canada gives businesses an alternative if their original method becomes unavailable.
International Inputs & Outputs - Canada is thoroughly integrated into the global economy, meaning it ships to and from other countries frequently. Air freight is the most dependable way to keep this trade flowing.
Given how crucial air freight in Canada is to the economy, it is essential for the broker providing it to have experience planning quick routes and landing good deals with airlines. CanadianAirFreight.com has this experience in spades, allowing us to serve producers throughout the nation.