Besides being familiar with the full range of service options, AirFreightTerms.com also understands all air freight safety terms and practices. Our team has years of experience handling dangerous goods and other critical freight, loading and unloading it in a way that keeps risks to a minimum. As a result, there is little chance that you will lose valuable inventory at any point in the delivery process. We also track your goods during the journey, allowing us to identify sources of danger and delay ahead of time and respond accordingly.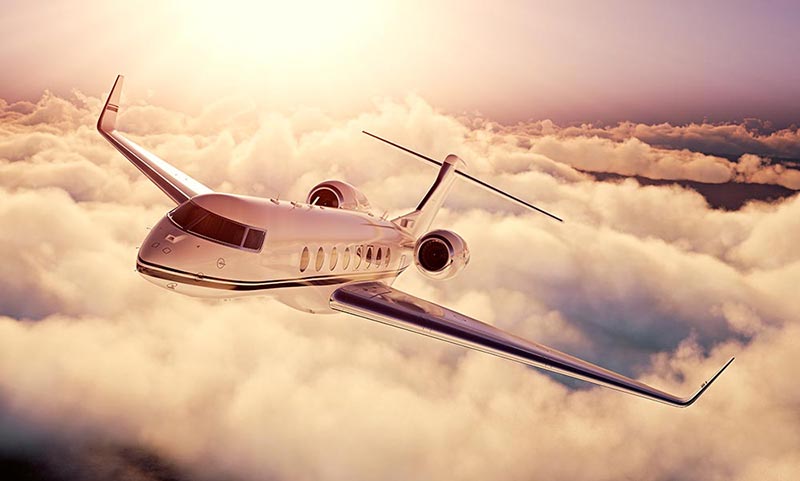 Don't take chances on critical shipments. To request a free quote for our air freight services, call (800) 713-1000 or visit AirFreightCourier.com today.
For a free quote on any service in the air freight glossary, call (800) 713-1000 or visit AirFreightTerms.com today!