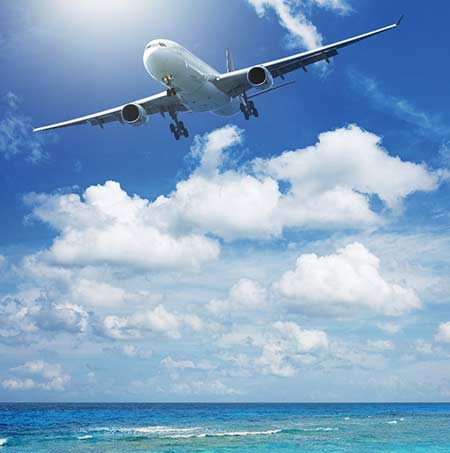 Access to reliable air cargo services is important for many businesses, but it is particularly crucial in a location like Hawaii. Given the state's distance from the mainland US, local businesses have only a limited number of options to obtain any supplies that are unavailable on the islands. Transportation by ship isn't fast enough for many situations, so firms must be able to reserve space on a cargo plane to carry their order to its destination. Depending on the specific situation, they may need:
Next Flight Out - The fastest air cargo service, this involves finding the next plane that will head to their destination and has the requisite cargo space. This is ideal in situations where a business needs a same-day delivery but can't charter their own cargo plane.
Overnight - Similar to the previous option but somewhat less time-sensitive, this involves shipping cargo that will arrive the next day.
Economy - The least expensive air cargo option, economy services are ideal to fill regular shipping needs.
AirCargoHawaii ensures all our Hawaiian clients can obtain air cargo shipping that meets their budget and time constraints.