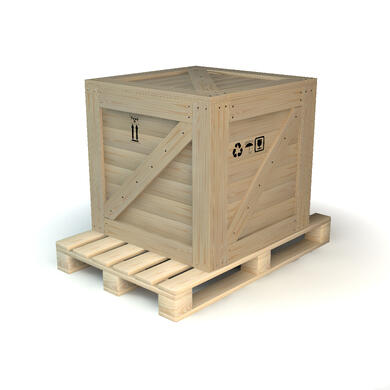 LTL shipments typically weigh between 100 and 10,000 lbs. Your shipment will be expedited directly to its final destination without being transferred through endless break-bulk stations, allowing for faster transit times and eliminating damages.
We provide your business with a single point of contact to manage the entire process from the initial call through to delivery and invoicing, keeping you informed, aware and on track to meet your objectives.
Providing the most reliable same day services with complete professionalism is where we excel, we hope you'll take a little time to read what our customers feel about our services by reading our testimonials.
Our nationwide resources and industry expertise are just a phone call away so call us at (800) 713-1000 or complete the quote form below.