There are many advantages to choosing air charter services for your most urgent same day air freight.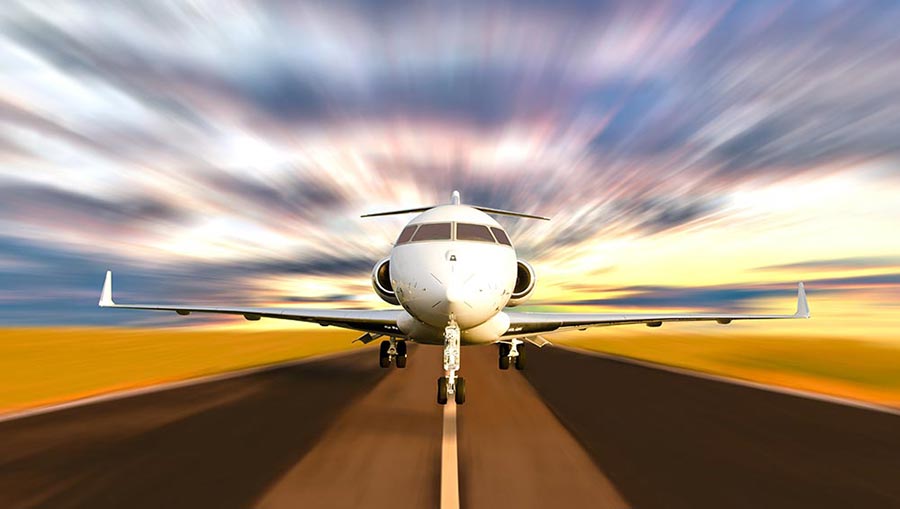 With an air freight charter you get:
Exclusive use of an aircraft optimized to meet your shipment's needs. We use our industry expertise to match your shipment to the rightsized aircraft, including short, medium and long-haul types. If you only need a Cessna, we won't place your freight on a Boeing 747.
The fastest delivery possible. Sending your freight by air is the quickest same day air shipment method available.
Remote origin and/or destination capability. Dirt airstrip or no airstrip the only way in or out? Many of our aircraft can easily handle rugged conditions with little or no support infrastructure necessary. Through SameDayAir.com's global network, we can ship to and from anywhere on the planet.
Complete shipment flexibility. Your freight may start at a major airport hub but end its journey on a grass field. With virtually no limitations on shipment size, we handle all of those transition details seamlessly so you don't have to.
In-flight tracking. You'll know where your freight is – always, at all times.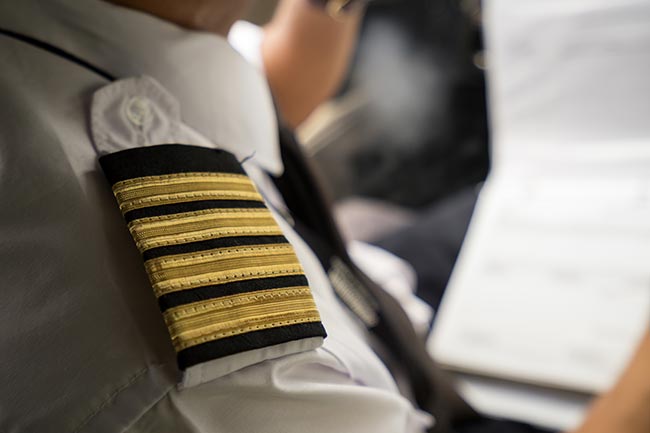 Our charter specialists analyze routes, payloads and flight schedules in order to find the most suitable cargo aircraft for your requirements. We'll match the ideal same day air charter option to your specific needs. With so many aircraft available for dedicated carrier charter work, we are comfortable filling everything from a Cessna 406 to a Boeing 747-400F freighter. Depending on your freight's final destination, it may fly on more than one type to get there, first landing at a major airport on a long-haul aircraft and from there heading out on a local short-haul charter. While this arrangement isn't ideal for regular deliveries, it is one of the most effective ways to solve a shipping crisis.
There are many scenarios that call for air charter freight services. It could be a special event proceeding as planned or keeping production at full capacity in a remote location. At SameDayAir.com, you can always rely on our team of charter experts to move any air freight shipment - including oversized cargo, high-value cargo and more. Depend on us to find the most appropriate solution via our extensive charter network and 24/7/365 operations.
Two factors determine if same-day air or ground transportation charters by SameDayAir.com will work for you: how early you call, and how far the shipment is going. If these align, your expeditor will dispatch either a courier to take your freight to the airport, or a two-man driver team ready for a non-stop drive. Your goods will be the only cargo on the truck or plane. You won't have to worry about time-consuming stops to pick up and discharge other shipments, not when every minute counts.
SameDayAir.com provides all the resources and dedicated expertise to charter the ideal freight aircraft for your urgent air shipment. All of our services are backed by seamless support and logistical excellence throughout your flight.