You don't have two days when you're trying to get parts across the country to an assembly line before you experience a costly and time-consuming shutdown. You don't have "three days, tops" when you need to get that back-ordered item into the hands of a customer who has been waiting patiently but who won't remain so forever. You need a guarantee that your shipment is going to be delivered in a true overnight services fashion - and that's exactly what we're prepared to give you at AirFreight.com.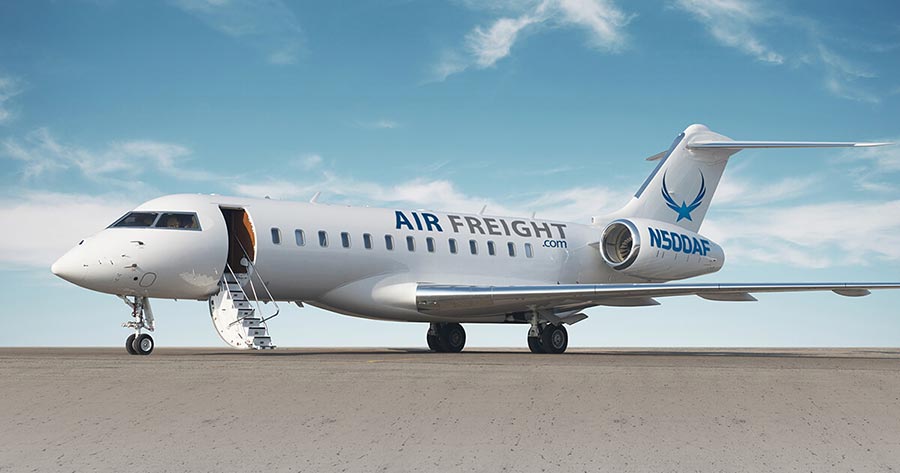 Sure, not every situation will necessarily call for something as lightning-fast as our overnight services - and that's perfectly okay. We have a wide array of more traditional options for you to choose from depending on your needs. But when time is running out and the stakes couldn't be higher, we'll pull out all the stops to make sure that the successful delivery of your shipment is no longer a matter of "if" but "when."
Not long after you pick up the phone and inform us about the exact details of the items that you need shipped, our team of passionate and talented logistics professionals will snap into action - coming up with the absolute best route and strategy to meet your needs and exceed your expectations. In truth, your dedicated agent will likely have already started researching routes and shipping partners before you've even hung up the phone!
Note that we just used the phrase "dedicated agent," and that's exactly what we mean. Many of our customers have told us in the past that when they worked with other providers, they quickly grew sick and tired of getting bounced around from person to person every time they called in to check on the status of a shipment. They often had to repeat themselves and felt like nobody was truly "listening," this despite how admittedly friendly everyone worked hard to be.
When you partner with AirFreight.com for all of your overnight services needs, on the other hand, we do things a bit differently. You'll be given a direct line to a dedicated agent to call your very own - someone who will gladly answer any questions and address any concerns that you may have, and who will be available to you 24 hours a day, seven days a week, 365 days a year.
Another one of the major resources that allows us to guarantee that your freight arrives the very next day after it is shipped has to do with the innovative technology that we've honed and perfected over the years. Our Delivery Management Systems, for example, play a crucial role in making sure that your materials arrive exactly when you need them to. We also use a series of sophisticated satellite systems to always maintain a close eye on your shipment for the duration of its journey - regardless of how long that journey happens to take.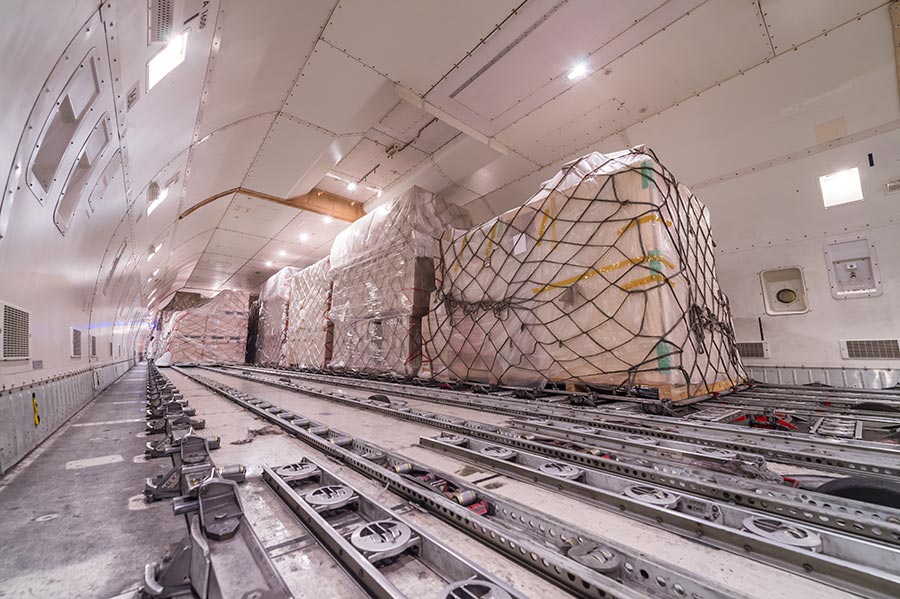 At any given moment, you're just a few quick mouse-clicks away from instant, accurate and real-time updates into your shipment's status. You'll always know how far it has traveled, where it is and what its estimated time of arrival happens to be. In the incredibly unlikely event that your shipment experiences some type of truly unavoidable delay, you'll know about it right away - thus putting you in an excellent position to make accommodations on your end so that no people are left waiting.
Note that this will also allow us to follow the precise route that your drivers are taking to stay on-the-lookout for anything that might cause a delay. If such conditions are identified, we'll reroute those drivers immediately to keep them on the road and moving forward no matter what.
All told, our highly experienced team of expeditors are extremely well-versed in providing not only sufficient solutions, but the type of true customer support and management that you need when you need it the most. Almost more than anything, we want you to have a critical peace-of-mind all throughout the shipping process. Your dedicated agent will explain all of your options to you in great detail, making sure that you always have the most accurate information to work from when making decisions.
All of our efforts are designed to deliver the results that your customers demand - and we wouldn't have it any other way.