Overnight Cargo
Overnight Cargo Arranged by Airfreight.com.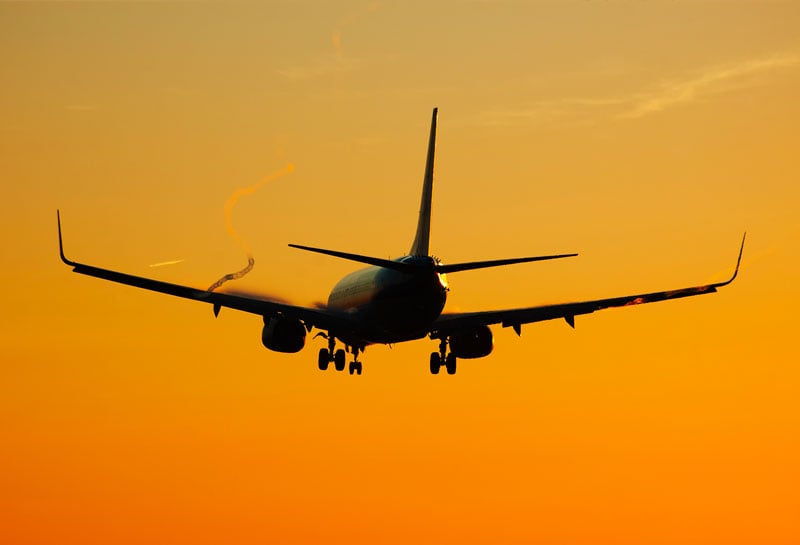 When you need a critical shipment to arrive on-time, it WILL - no exceptions.
For over a decade, the hardworking team at Airfreight.com has been proudly arranging next day delivery services for clients in just about every industry you can think of. Arranging for the expedited delivery of critical, time-sensitive shipments is what we do best.
In no uncertain terms - it doesn't actually matter what you're shipping, how big your cargo is or where it needs to go. When you pick up the phone and give us a call, you'll hear an enthusiastic "sounds great! When can the trucking company come by and pick it up?"
When you entrust us to arrange all of your overnight cargo needs, there's one thing you can be absolutely certain about: that all of your concerns about whether your items will get where they need to go on-time are finally addressed in all the ways that you'd hoped.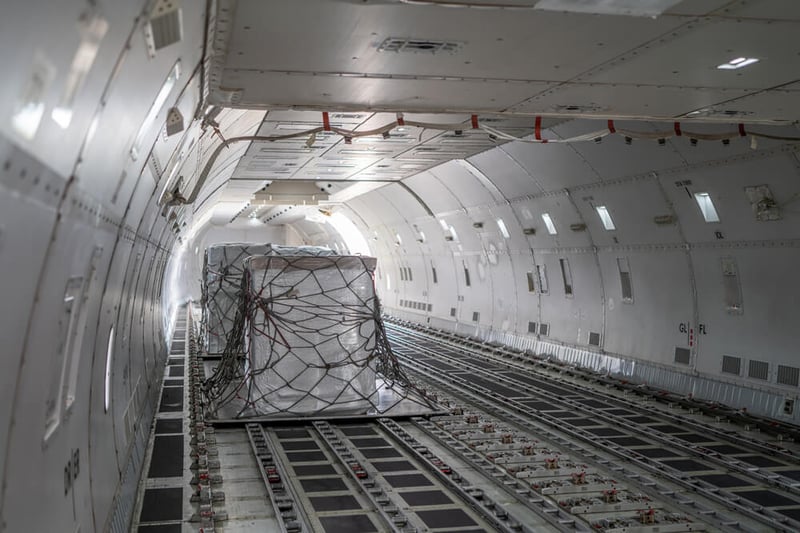 Our Overnight Cargo Freight Broker Process: Breaking Things Down
All told, our passionate and dedicated agents have decades of combined experience in arranging for the transportation of not only routine shipments, but emergency situations as well.
Sometimes you're racing against the clock in an attempt to get that last minute, deal breaking order into the hands of a customer who is tired of waiting.
Other times, a critical piece of equipment may have broken down in a factory somewhere across the country and now you need to get a replacement to that location before you run into frustrating (not to mention costly) delays.
Again - it doesn't actually matter, as we've dedicated ourselves to meeting your needs and exceeding your expectations whenever we have the opportunity to do so.
Note that if your timetable is too short or if the travel distance is too far, don't worry - you still have options available to you. Sometimes, some or even most of your shipment's journey will have to be completed by air. We've built invaluable relationships with all the best air transportation companies over the years, and we know those flight routes like the backs of our hands. Should this be necessary, your agent will get your items a spot on the next flight out and can even arrange for you to charter an entire plane of your very own. Whatever step is needed to make sure that the job gets done properly is a step that we're happily prepared to take.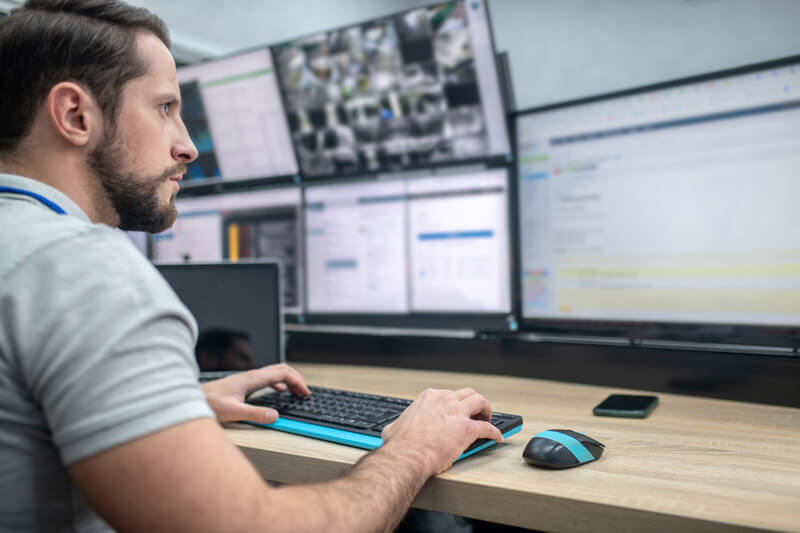 Dedicated Agents Offering Support in More Ways Than One
One of the major sticking points that a lot of people have with so many other logistics providers in the area is that they constantly get bounced around to different representatives every time they call. This often leads to frustrating periods of repeating yourself, or worse - miscommunication during a time when you simply cannot afford it.
At Airfreight.com, on the other hand, we pride ourselves on doing things a bit differently. From the moment you pick up the phone to give us a call, you'll receive a dedicated agent to call your very own. This person will proudly act as your single point-of-contact that is also available 24 hours a day, seven days a week, 365 days per year.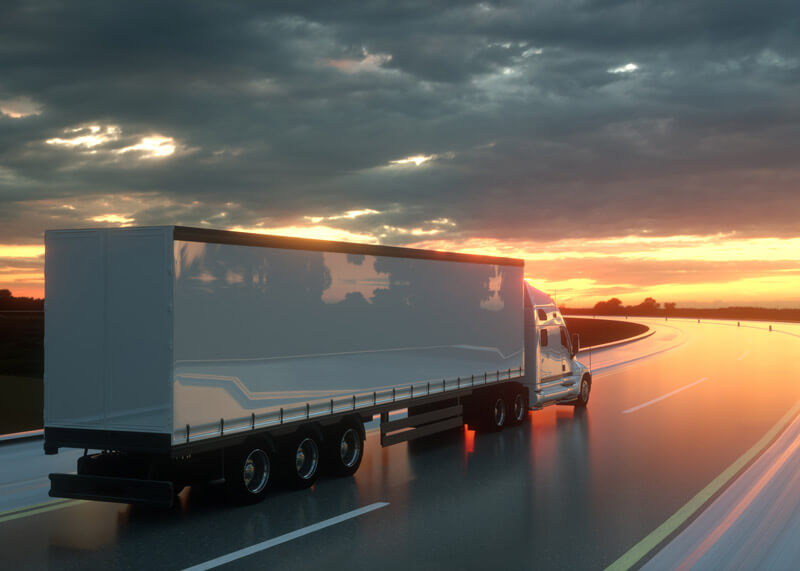 Taking a Proactive Role
Not only that, but your dedicated agent will also take a proactive role in the management of both your shipment and your relationship with our business. They'll reach out to you on a regular basis to help keep you in-the-loop about the status of your shipment. They'll also be able to leverage state-of-the-art satellite tracking technology to "ride along" with your overnight cargo.. If anything out of the ordinary is spotted - like unexpected road construction or some type of winter storm that may cause a delay – the trucking company will reroute your shipment to mitigate risk from these types of situations altogether.
Even in the event that some of your cargo has to be shipped by air, your dedicated agent will select a trucking company which will dispatch a driver to your location to transport it to the airport safe and sound. When the plane lands, a trucking company will be at the destination airport to transport your items the rest of the way.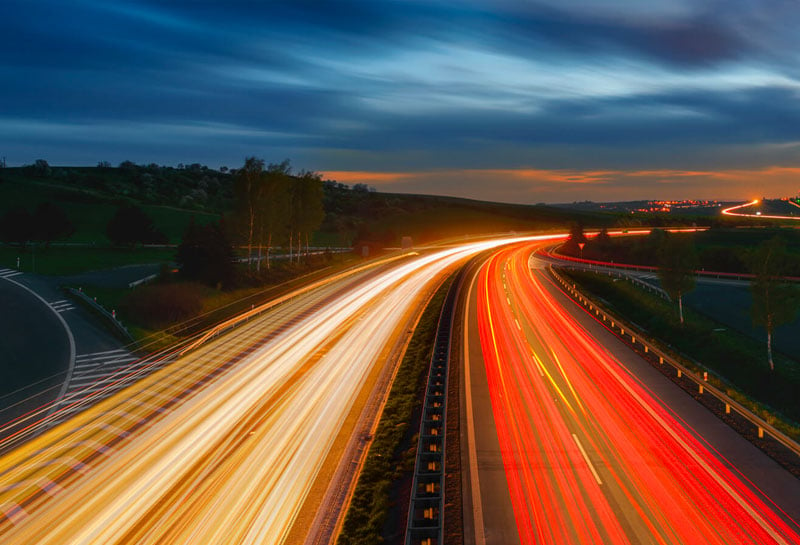 Staying in Contact
Once you've had the opportunity to inform us about your shipment, we'll get started coming up with just the perfect method to get your items into the hands of the people who need them the most as quickly as humanly possible.
Truth be told, we'll probably have started formulating a plan of action before you've even had a chance to hang up the phone!
As stated, the agent who takes your initial call and who issues you a quote for service will also be responsible for giving you regular updates about your cargo's journey. The major issue with so many other overnight shipping companies is that they simply don't place the appropriate emphasis on keeping customers informed. Sure, your cargo may have got where it needed to go on-time - but you were also left worrying and wondering if that would be the case up to that point.
Because WE always know where your goods are, YOU always know where your goods are, too. At any given moment you'll know precisely how far they've traveled and, more importantly, how long it will be before they're delivered to their final destination. Oftentimes, the peace-of-mind that comes with this alone is more than worth the experience for most clients.
Our Solutions
At Airfreight.com, we understand that no two shipments are created in quite the same way. If you're shipping some type of specialty item with very specific transportation needs, you don't want to be put into a position where you have to leave anything to chance. But luckily, you don't.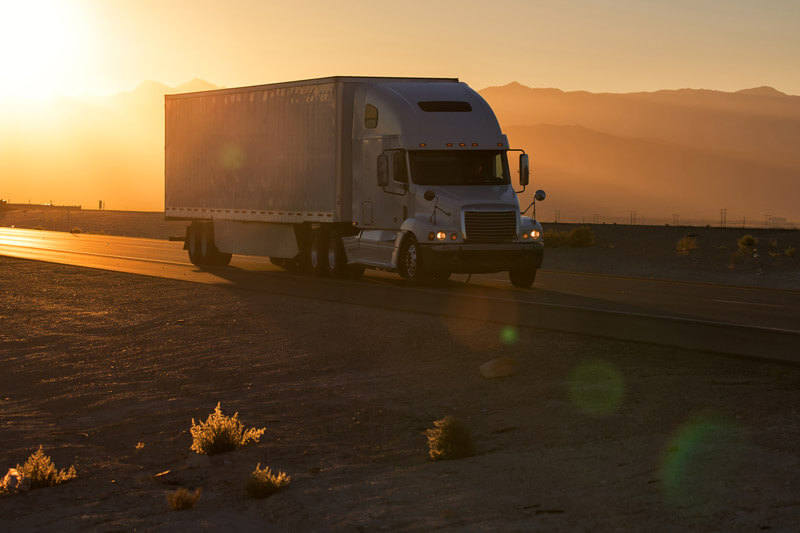 Transportation Services
We will arrange the following types of transportation options for both your expedited and your previously scheduled shipping needs:
Air Charter
Air Cargo
Ground Expedite
Sprinter Vans
Straight Trucks
Full Truckloads
And much, much more.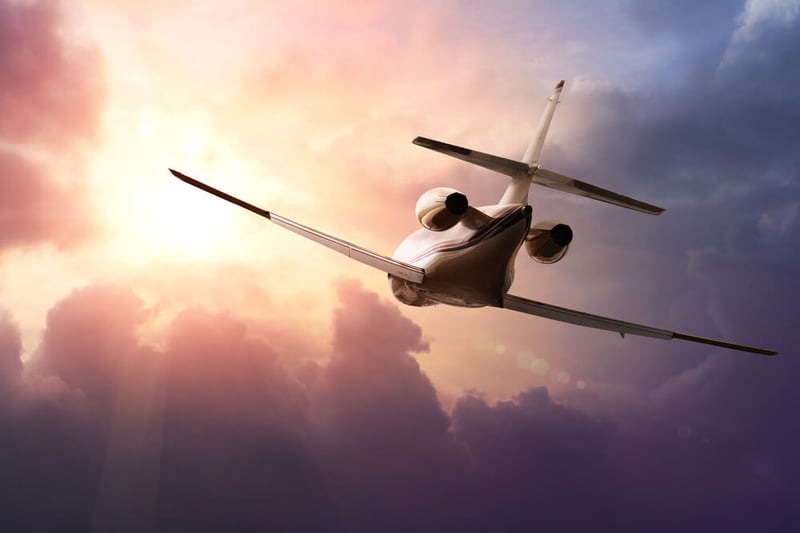 Air Transportation Options
This, of course, is in addition to the wide array of air transportation options that we also arrange through an air carrier, which include but are not limited to ones like:
Short haul, lightweight planes. These are smaller vessels than something like a 747, but they're also ideal for getting into and out of locations that larger planes just wouldn't be able to go. If your destination location has a short landing strip (or if it doesn't have a landing strip at all), this would be your ideal option.
Medium haul, mid-weight planes. For larger shipments (or for those with short timetables or particularly far destinations), planes in this category are more than capable of getting the job done.
Long haul, heavyweight planes. These options can carry the largest volume of cargo - both in regard to the weight and the distance. They're also able to go farther in one trip than any other type of plane out there, which makes them ideal for long jobs, too.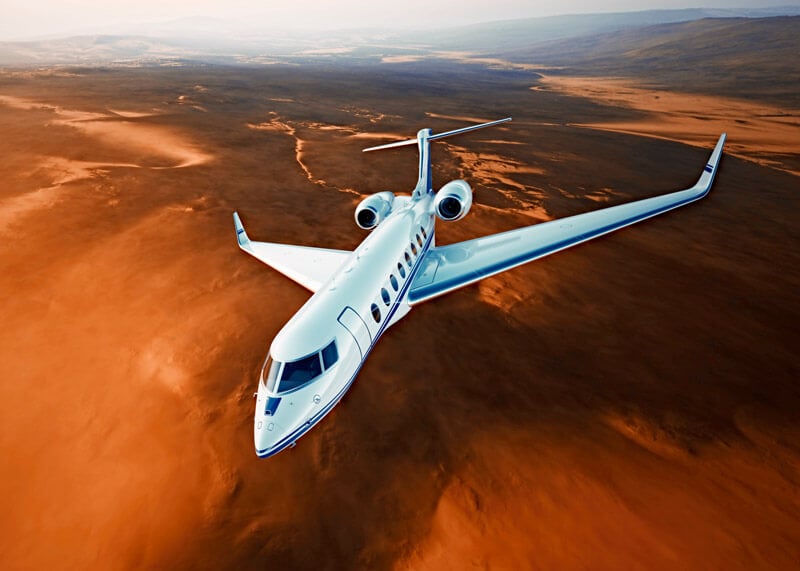 Dedicated Agent
Again - don't forget that even if there isn't enough room on the next flight out, we'll arrange for you to charter a plane of your very own.
If all of this sounds overwhelming, don't worry - it's really a lot more straightforward than you think. Your dedicated agent will go over all of this with you during your initial call, allowing them to use the information you provide about your shipment to help match you up with exactly the right option, no matter what.
Your Friends at OvernightCargo.com
Are Just a Phone Call Away
We understand how difficult (not to mention overwhelming) it can be to try to arrange overnight cargo shipping services on your own. But now, this is something you don't have to worry about any longer - not with our trusted team by your side, leveraging the full might of our experience to your advantage.
In the end, we're incredibly proud of the overnight cargo services that we've worked hard to build and perfect over the years - but we also acknowledge that they're just one small part of a much larger story.
In addition to arranging for your cargo to get where it needs to be on your schedule and on your terms, what we really try to do is offer you a genuine experience in every sense of the term. One that makes the process of securing overnight cargo every bit as effortless as you'd always hoped it would be, and one that you absolutely will not be able to find anywhere else.
We also take care to become a true partner to your organization in every sense of the term - one that is every bit as vested in your success as you are. It's that level of care, passion and attention-to-detail that truly separates us from so many other companies in the industry in the best possible way.
So if you have any additional questions about our overnight cargo broker services and exactly what they entail for customers like you, or if you're just eager to get your next delivery scheduled so that your items can get out the door right away, please don't delay - contact AirFreight.com today.
For more information, please contact us at (800) 713-1000.
View our reviews on Trustpilot https://www.trustpilot.com/review/airfreight.com