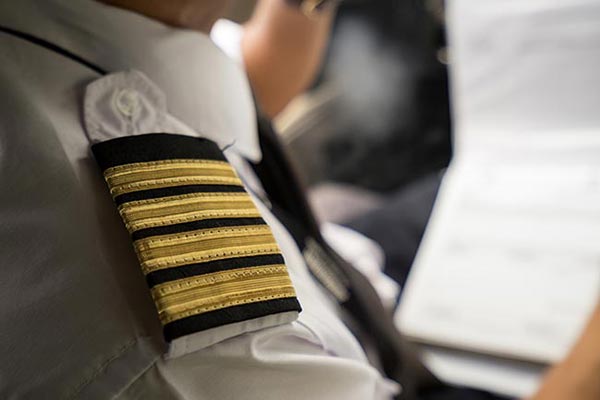 One of the major sticking points that a lot of people have with so many other logistics providers in the area is that they constantly get bounced around to different representatives every time they call. This often leads to frustrating periods of repeating yourself, or worse - miscommunication during a time when you simply cannot afford it.
At Airfreight.com, on the other hand, we pride ourselves on doing things a bit differently. From the moment you pick up the phone to give us a call, you'll receive a dedicated agent to call your very own. This person will proudly act as your single point-of-contact that is also available 24 hours a day, seven days a week, 365 days per year.
Not only that, but your dedicated agent will also take a proactive role in the management of both your shipment and your relationship with our business. They'll reach out to you on a regular basis to help keep you in-the-loop about the status of your shipment. They'll also be able to leverage state-of-the-art satellite tracking technology to "ride along" with your overnight cargo.. If anything out of the ordinary is spotted - like unexpected road construction or some type of winter storm that may cause a delay – the trucking company will reroute your shipment to mitigate risk from these types of situations altogether.
Even in the event that some of your cargo has to be shipped by air, your dedicated agent will select a trucking company which will dispatch a driver to your location to transport it to the airport safe and sound. When the plane lands, a trucking company will be at the destination airport to transport your items the rest of the way.
Once you've had the opportunity to inform us about your shipment, we'll get started coming up with just the perfect method to get your items into the hands of the people who need them the most as quickly as humanly possible. Truth be told, we'll probably have started formulating a plan of action before you've even had a chance to hang up the phone!
As stated, the agent who takes your initial call and who issues you a quote for service will also be responsible for giving you regular updates about your cargo's journey. The major issue with so many other overnight shipping companies is that they simply don't place the appropriate emphasis on keeping customers informed. Sure, your cargo may have got where it needed to go on-time - but you were also left worrying and wondering if that would be the case up to that point.
Because WE always know where your goods are, YOU always know where your goods are, too. At any given moment you'll know precisely how far they've traveled and, more importantly, how long it will be before they're delivered to their final destination. Oftentimes, the peace-of-mind that comes with this alone is more than worth the experience for most clients.