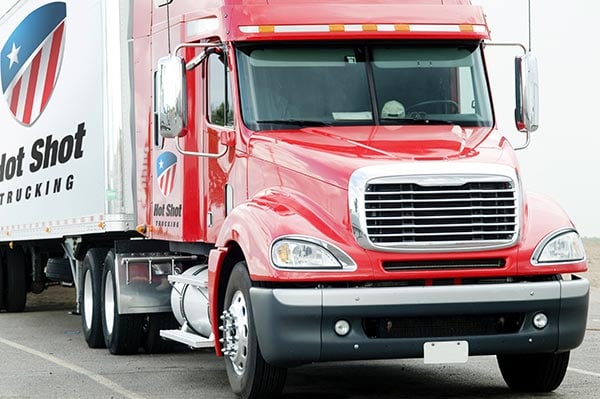 A name you know with expeditors you can trust, AirFreight.com has all the hotshot trucking resources to make it happen when the clock is ticking and the customer is waiting. No games and no gimmicks, just straightforward information and guaranteed custom-tailored shipping solutions to meet your every need.
If you're ready to get started, call us now at 1-800-713-1000 to speak with one of our experienced expeditors or click here to get a quote. In most cases, we can have a truck, van or other specialized vehicle on the way in less than two hours – usually faster!
But why should you trust AirFreight.com with your hotshot trucking loads or other expedited shipping needs? Because we have one of the most extensive networks of right-sized vehicles available to exclusively handle your shipment immediately, and a team of experienced expeditors who knows what works, what doesn't, and how to create a superior solution to meet your most exacting shipping requirements. Does that sound too good to be true? It's not.
AirFreight.com is your single source solution for the shipping emergency facing you right now. So call us now at 1-800-713-1000 or click here to get a quote. We are ready to go to work for you! Your shipping emergency is our business-as-usual, so let us take it from here. You'll work with the same experienced expeditor from beginning to end as your own personal shipping concierge. That includes shipment status when you need it, so you're never left in the dark about where it is or when it's arriving, and answering any other questions you may have – 24/7/365.