When you work with AirFreight.com, you get options that are optimized and customized for your shipment – not some one-size-fits-all, cookie-cutter approach. Your dedicated expeditor will work with you to see if a Sprinter van is the right option – and tell you if it's not.
Here's what else you'll get when you work with AirFreight.com's expedited Sprinter van service:
Proactive planning – We analyze traffic patterns, weather reports and other details of each possible delivery route, choosing the one least likely to encounter a delay.
Comprehensive tracking – We keep a technological eye on your goods at all times, no matter where they are. Enjoy peace of mind knowing your shipment's location, and thanks to our tracking technology, we'll know if a delay arises and work to mitigate it.
Reliable partners – AirFreight.com carefully evaluates each logistics partner, making sure they have a history of delivering safely and quickly. We have a similar vetting process for drivers who carry your items to and from the airport. We only hire driving staff who are responsible, courteous, and committed to customer service and safety.
Pervasive teamwork – Your dedicated expeditor is available 24/7/365 and able to answer any questions and handle any unexpected issues that come up, from the most current location status to a complete rerouting of your shipment.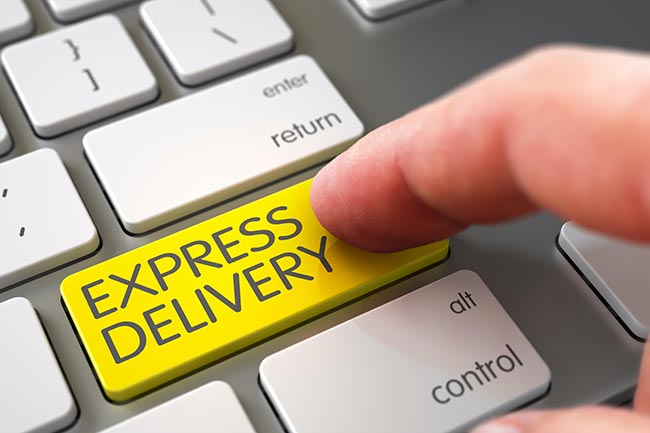 Need same day service? AirFreight.com has you covered. Two factors will determine if same day delivery by expedited Sprinter van will work for you: how early you call, and how far the shipment is going. If these align, your expeditor will dispatch either a courier to take your freight, or a two-man driver team ready for a non-stop drive.
Your goods will be the only cargo on the van. You won't have to worry about time-consuming stops to pick up and discharge other shipments, not when every minute counts.
As a premier expedited delivery service, Airfrieght.com ensures your shipping success with these critical components:
Safety – Supplies and finished products must arrive in perfect condition
Speed – Through multiple transportation channels across the country, seamlessly
Accessibility – With dedicated 24/7/365 customer service and detailed freight tracking information, regardless of the size of your cargo
Convenience – Request shipping via phone or online with easy, straightforward instructions and understandable terms and conditions
Economical – Ship your freight without breaking the bottom line by selecting from an extensive suite of services to fit your budget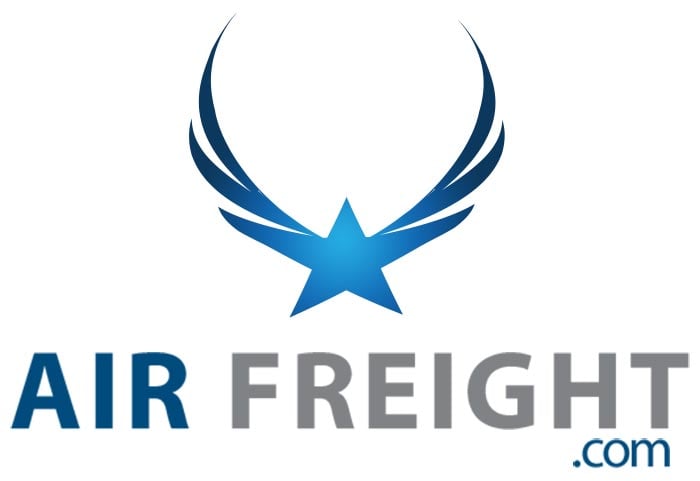 AirFreight.com provides the same outstanding performance, coordinated logistics, tracking and customer service for its ground transportation options as it does for all of its air cargo services. We provide an integrated network of air and ground shipping options to give you the widest range of choices, whether it is an expedited Sprinter van or 747 freighter, without having to call around for multiple quotes. Your shipment size and speed requirements are matched to the perfect vehicle, eliminating waste and reducing expenses. If your deadline does not support using an exclusive ground service, your shipment can fly via a dedicated air charter service. From the moment you call, until after your shipment reaches its final destination, you can trust Airfreight.com to deliver your freight and superior customer service – every time.
Choosing the right same day shipping partner is a critical business decision. With AirFreight.com, experience the confidence and peace of mind that comes from an expert delivery plan and working with a dedicated expeditor from start to finish. Your freight is important to you, so it's important to us. For more information, contact us today at (800) 713-1000 or simply go online to AirFreight.com and click Get a Quote. We look forward to working with you as your complete logistics partner!
Founded in 2010 by Dan Boaz as part of the Expedited Group, AirFreight.com began transforming the air and ground shipping domains by using the Internet and other advanced tracking technologies to increase customer confidence, convenience and quality. The Expedited Group of Companies are privately held with corporate offices located in Newport Beach, California.
For more information, please contact us at (800) 713-1000.
View our reviews on Trustpilot https://www.trustpilot.com/review/airfreight.com